Thanksgiving weekend is usually our unofficial last weekend of fall before all of the Christmas and winter festivities begin. Since fall is almost over, I wanted to share some activities you could do to have one last Fun Filled Fall Weekend!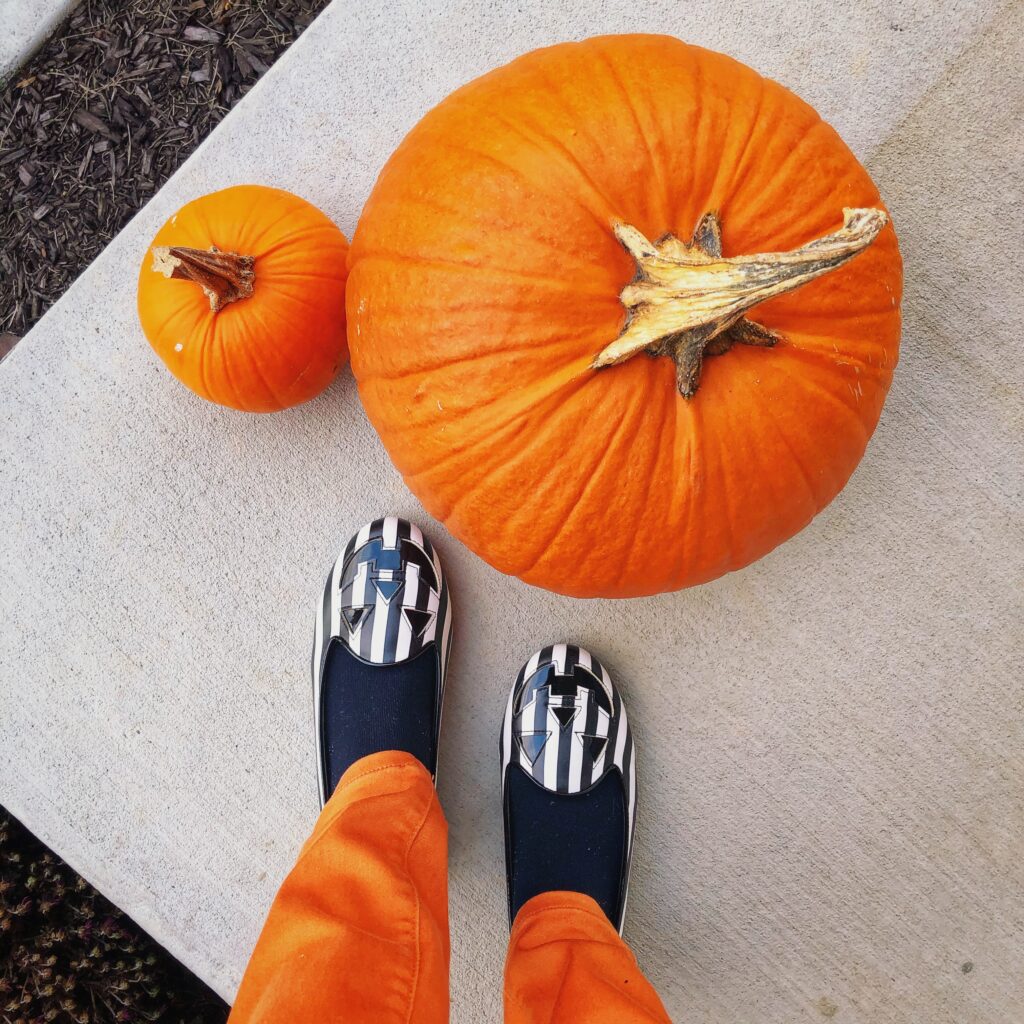 Spooky Brunch
The perfect way to kick off a fun filled fall weekend is with a spooky brunch! I did an entire post last month on how to create a Halloween brunch that you can check out here. There is no better way to get a weekend started than with skull and pumpkin pancakes!
Listen To Spooky Music
The next step in your fun filled fall weekend is to put some spooky music on. I have quite a few playlists that would be perfect for this occasion, such as: Spooky Salem Road Trip Playlist, Haunted Halloween Playlist, and Halloween Party Playlist.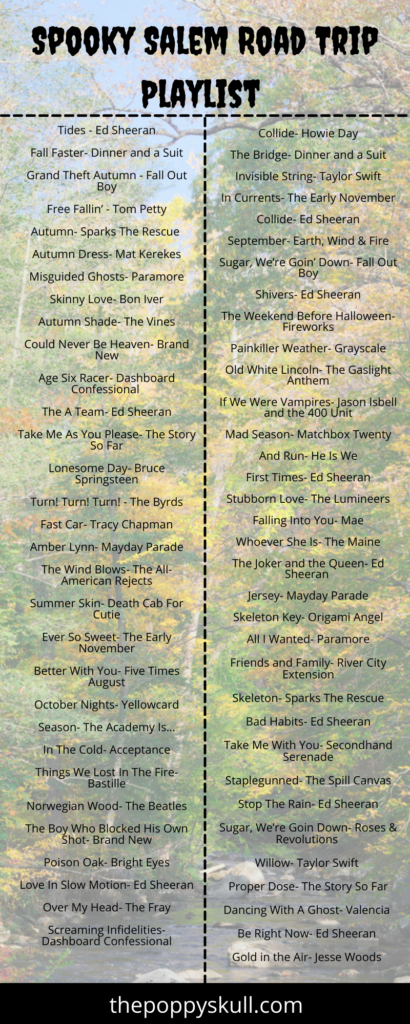 Pumpkin Picking
Once you have your playlist picked out, it would be a great time to get in the car and go pumpkin picking. This past fall Alex and I went to a new pumpkin patch and had a great time. We got a lot of awesome pumpkins in different sizes and purchased some mums too. You can read all about our pumpkin picking adventure here.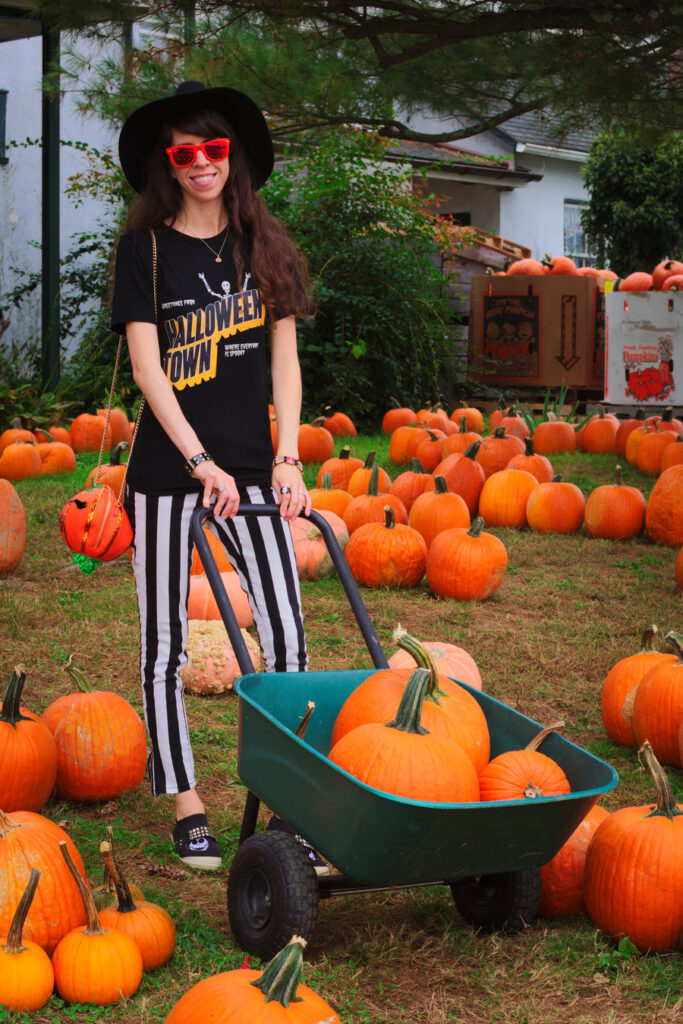 Decorate
After you find the perfect pumpkin you can bring them back to your house and decorate. We did not carve our pumpkins right away, however we did decorate our front steps with them. You could also start or finish decorating your house for Halloween. Do not forget to make a stop for some pumpkin lattes first!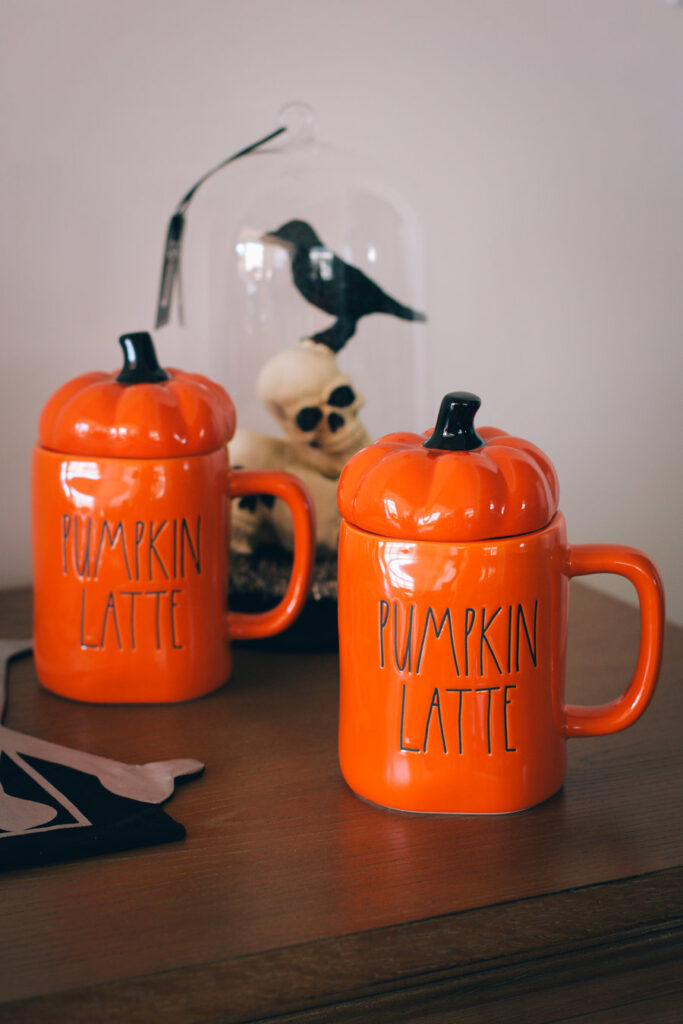 Pumpkin Bread
Another activity Alex and I like to do on a fun filled fall weekend is to bake pumpkin bread. It is super delicious and spooky. Last year we made a pumpkin coffin loaf and pumpkin skulls which were amazing! You can read all about how we created them by clicking here.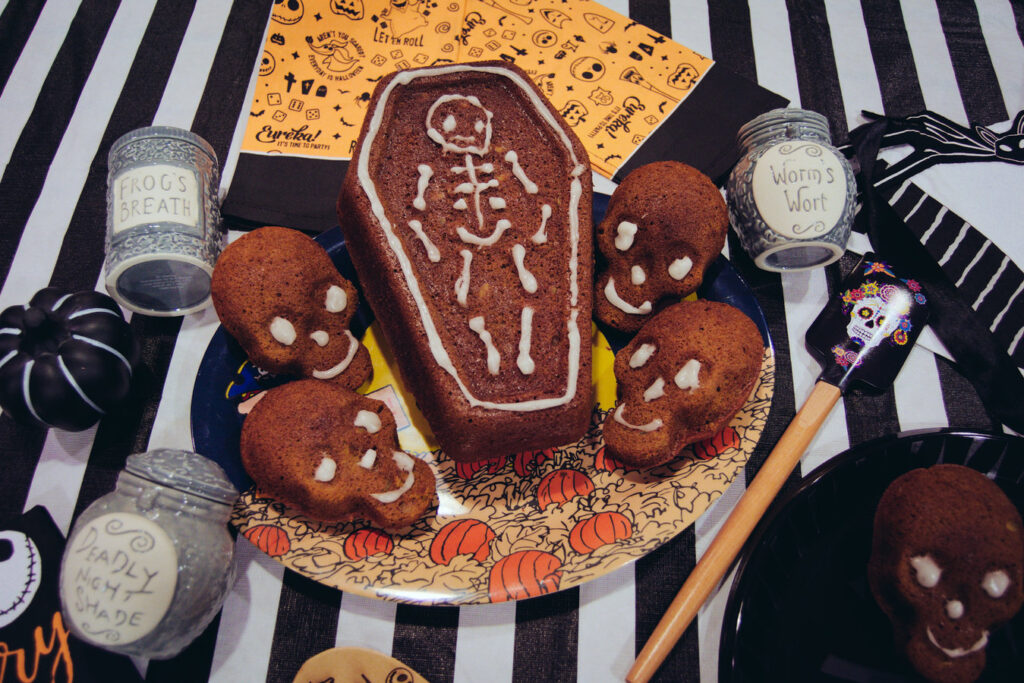 Spooky Wine
We enjoy drinking wine to match each season, including fall and Halloween wine. If wine is not your thing, seasonal beer or regular apple cider is a great choice too. I have a few list of fall wines if you are looking for some new ones: Blog-O-Ween Day 19- 2021 Fall NJ/PA Wine List and Blog-O-Ween Day 22- 2020 New Jersey Fall Wine List.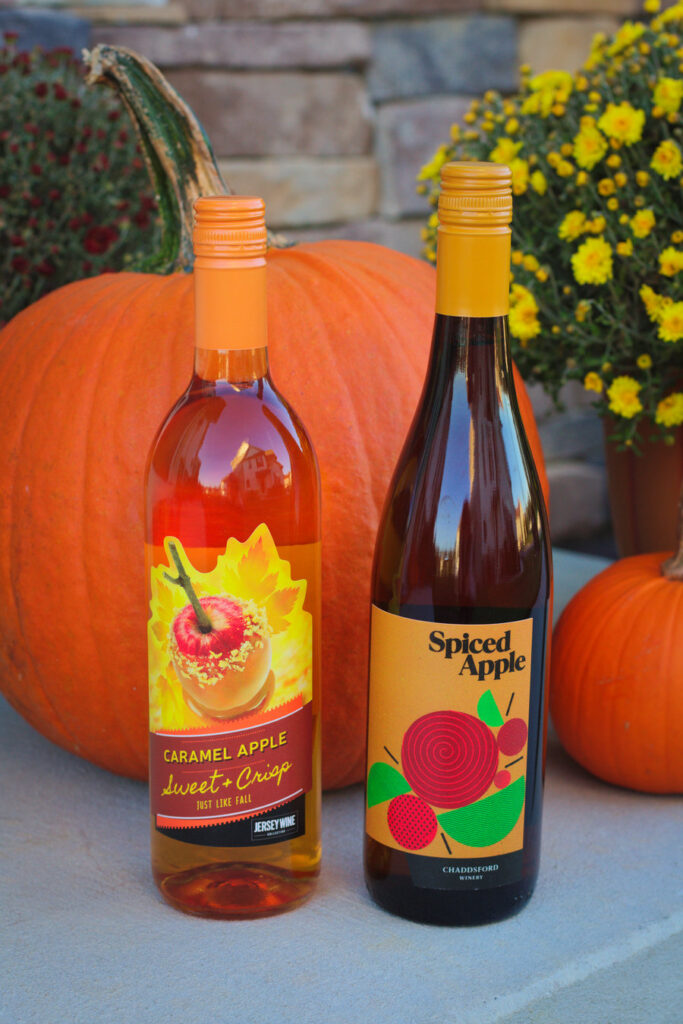 Scary Movies
The last activity to complete a fun filled fall weekend is to watch some scary movies. These movies are enjoyed even more if you watch them from a Halloween fort in your family room! I also have tips on how to built and awesome Halloween Family Room Fort.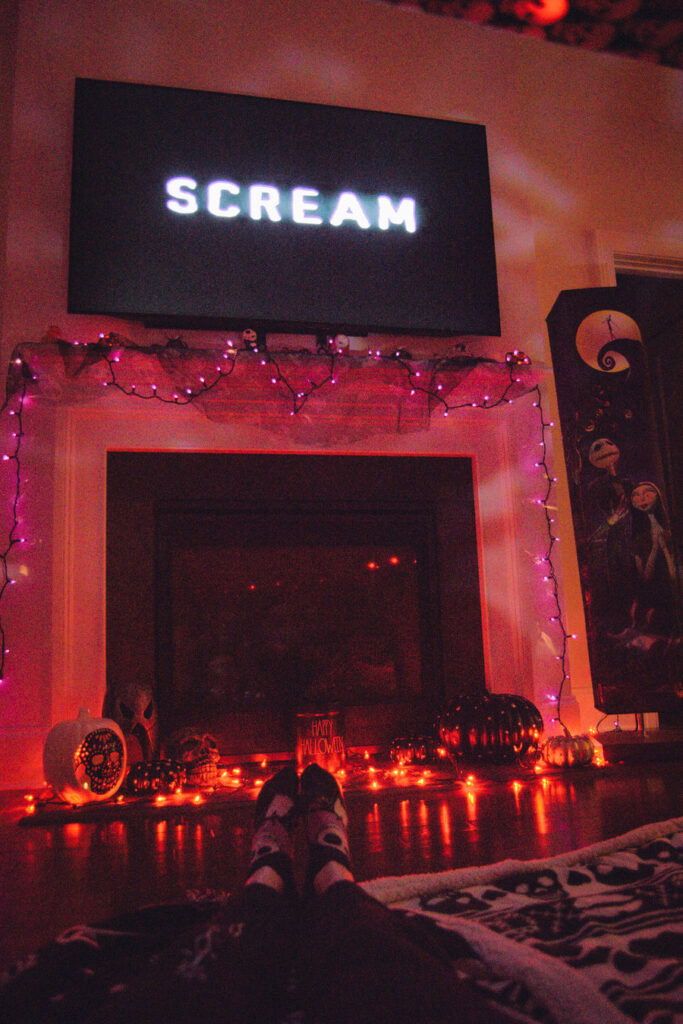 I hope you have enjoyed Blog-O-Ween Day 23 and that this list have given you some ideas for a super fun filled fall weekend! Even if you are reading this during a different season, you can swap out some of the ideas for the season you are in. For example instead of pumpkin picking go Christmas tree shopping. Instead of scary movies, watch some Christmas ones.
Enjoy your weekend and Stay Spooky!
-Caroline 🙂
Shop the Stay Spooky and Hallowedding Collection here!
Check out some of the other Blog-O-Ween posts below:
New Nightmare Before Christmas Kitchen