As the weather turns crisp and the days get shorter, Alex and I like to switch up the wine we are drinking. I always like to switch up my decor, clothing, music, and of course my drinks for the season I am in. Alex and I enjoy drinking all kinds of wines, whether they are dry or sweet. Today for Blog-O-Ween Day 19 I am sharing my 2021 Fall NJ/PA Wine List with you!
I organized this list for you by the winery and whether the wines are dry or sweet. The first winery on my list is William Heritage Winery in Mullica Hill, New Jersey. We have spent a lot of time at this winery and Alex is actually a wine club member there. In 2019 we got engaged at this winery, which you can read about here.
William Heritage Winery Fall Wine List
Sweet
Jersey Caramel Apple
Red
Jersey Cab
2019 Cabernet Franc
Cider
Heritage Cider
We have tasted and enjoyed all of these wines from William Heritage Winery. A new favorite of ours is the Jersey Cab. Alex got this wine in his fall allocation wine box from Heritage and we loved it! We definitely need to purchase a few more bottles of Jersey Cab. You can check out these wines and all of the other wines William Heritage has to offer on their website.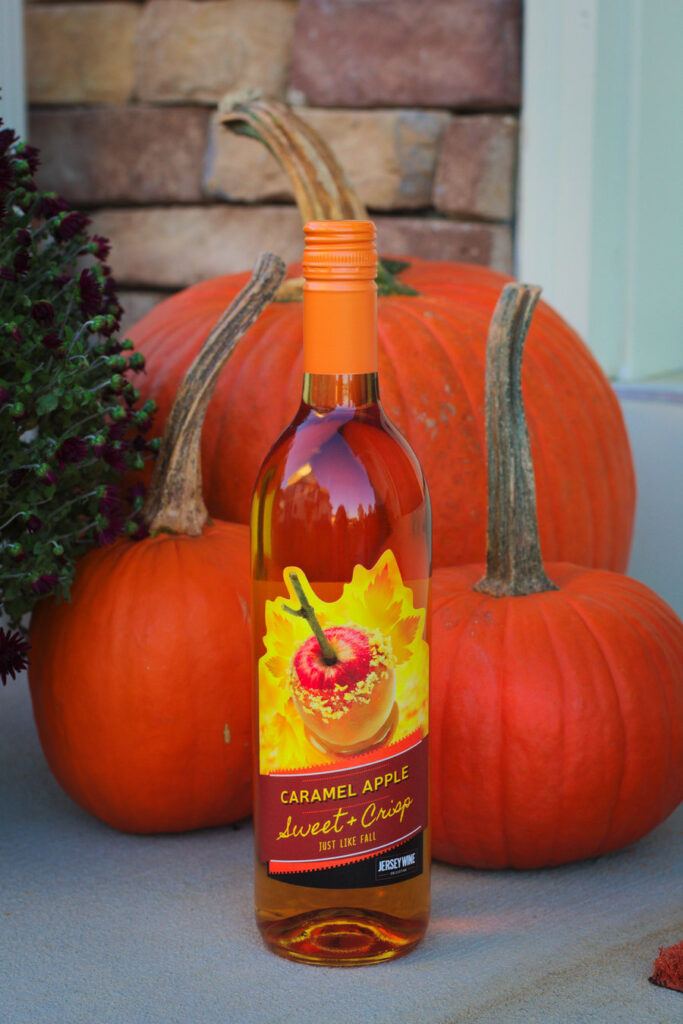 Chaddsford Winery Fall Wine List
Sweet
Spiced Apple
Red
'18 Harbinger
'19 Cabernet Sauvignon
White
'19 Traminette
Alex and I have recently started to going to Chaddsford Winery, located in Chadds Ford PA. We really like it there and we had a blast and their Adult Trick or Treat! Some of the wines on my list we were able to taste at the event and we found them all to be delicious! You can check out these wines and others on their website.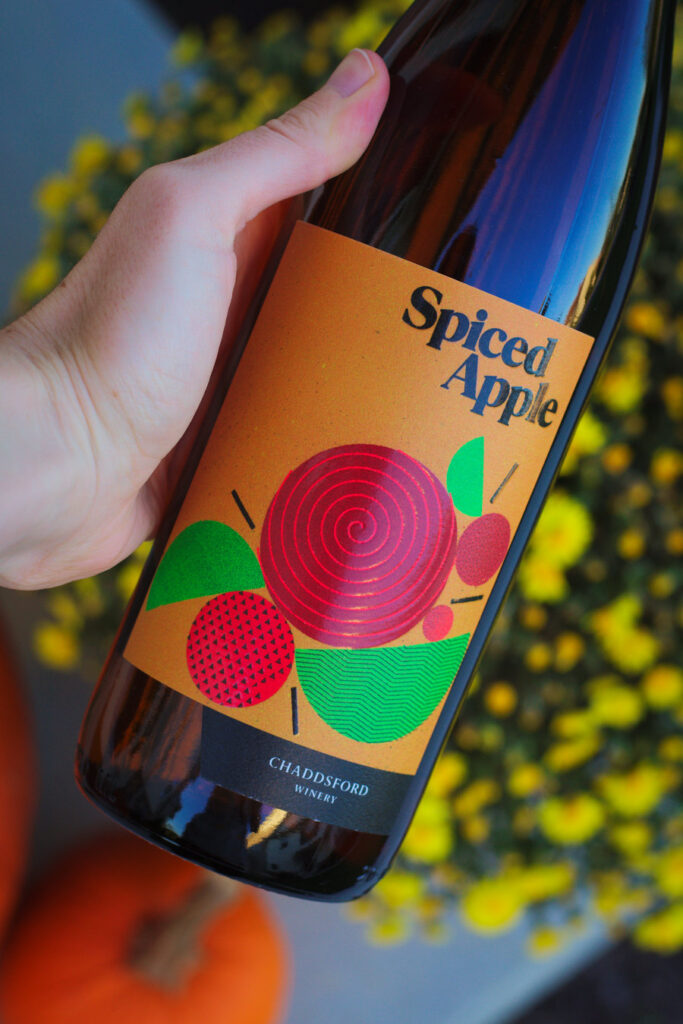 Tomasello Winery Fall Wine List
Sweet
Broomstick Brew
Salted Caramel Moscato
Alex and I have visited the Tomasello tasting room in Historic Smithville New Jersey. We enjoy their wine, especially since they have some unique flavors. Tomasello Winery has a lot of different flavors of Moscato, including Salted Caramel. One wine we enjoy drinking every October is their Broomstick Brew. It is fun to drink during the spooky season. We like to warm it up and add a cinnamon stick for an extra amount of fall flavor. You can check out their entire selection here.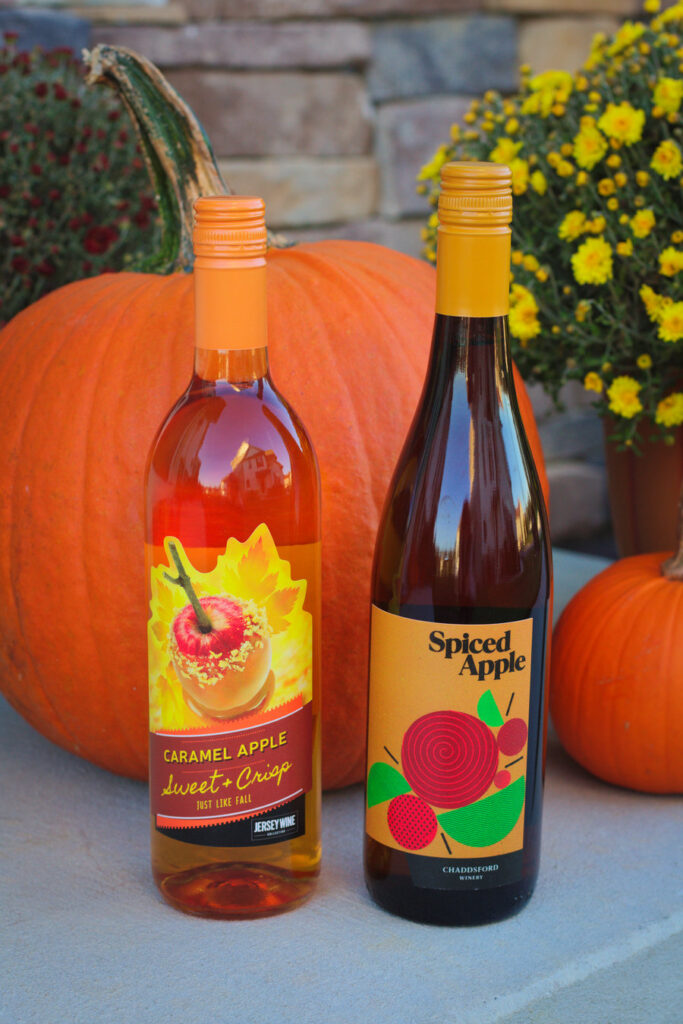 I hope you have enjoyed Blog-O-Ween Day 19 and my 2021 Fall NJ/PA Wine List! Hopefully you can find some spooky wine to drink from this list. Make sure to save, share, and Pin this list for later.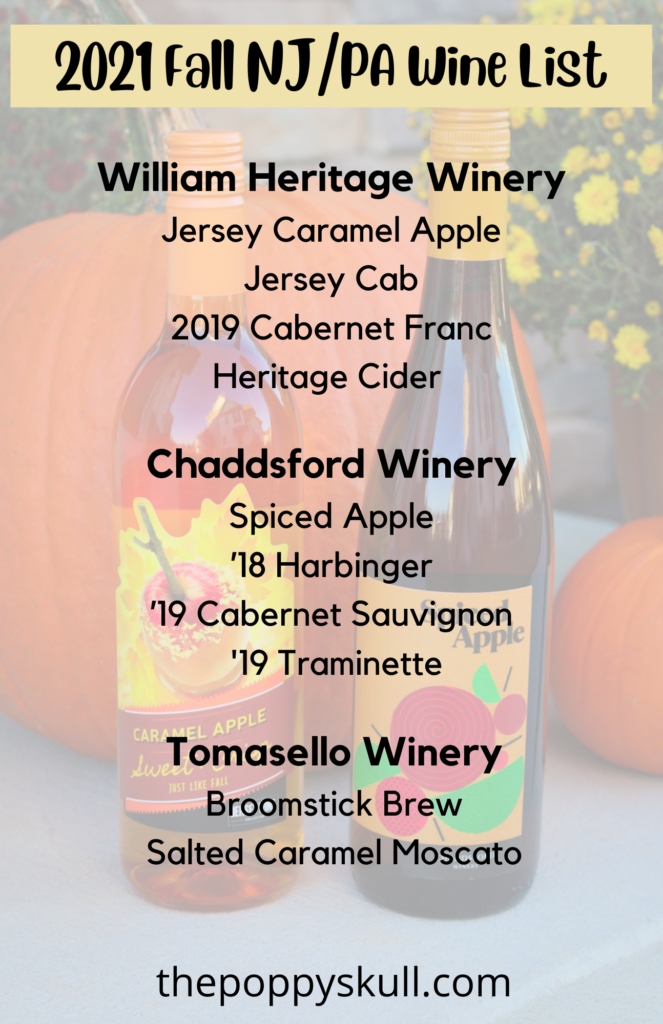 Stay Spooky!
-Caroline 🙂
Shop my Stay Spooky and Hallowedding Collection here!
Check out some of my other Blog-O-Ween posts: