As you may have noticed, October is over and Blog-O-Ween was never completed! *Gasp!* Alex and I got married on October 30th (yay!) and things got super busy. I could not finish Blog-O-Ween along with having many things to do the week of our wedding. We have now been married for three weeks and things have calmed down a bit. Now is the perfect time for me to finish Blog-O-Ween!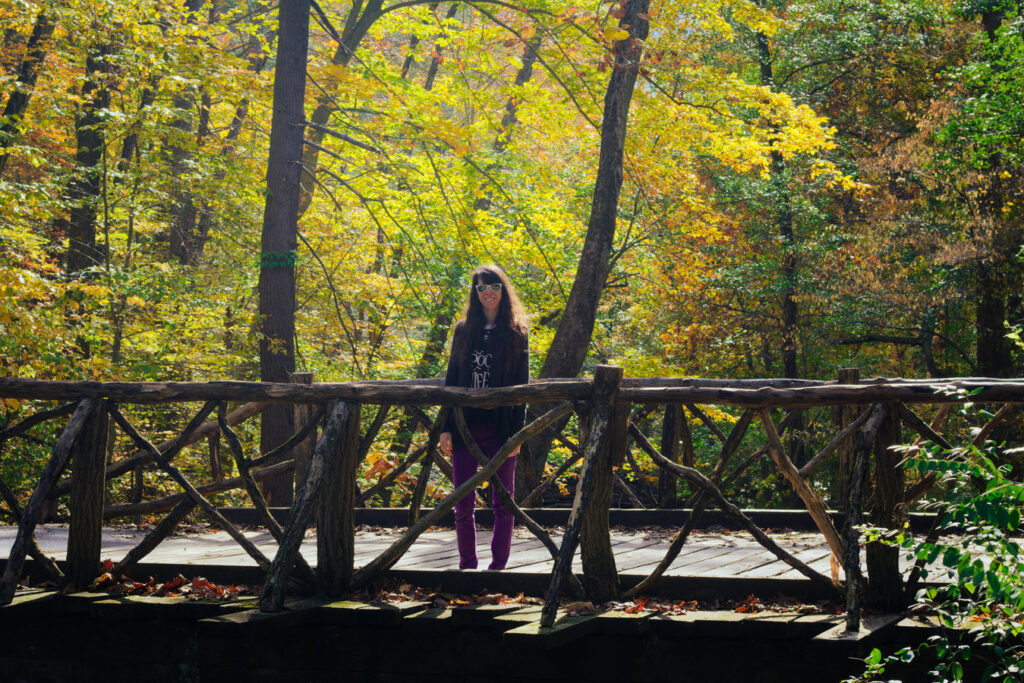 After our wedding on October 30th, we took a trip to Salem Massachusetts for our honeymoon! This was a super exciting trip for us. It is a place we had been wanting to go to for awhile. We had the best time ever and I totally want to go back! Being as we drove to Salem, I had to create a playlist for our trip. For Blog-O-Ween Day 22 I thought I would share our Spooky Salem Road Trip Playlist with you!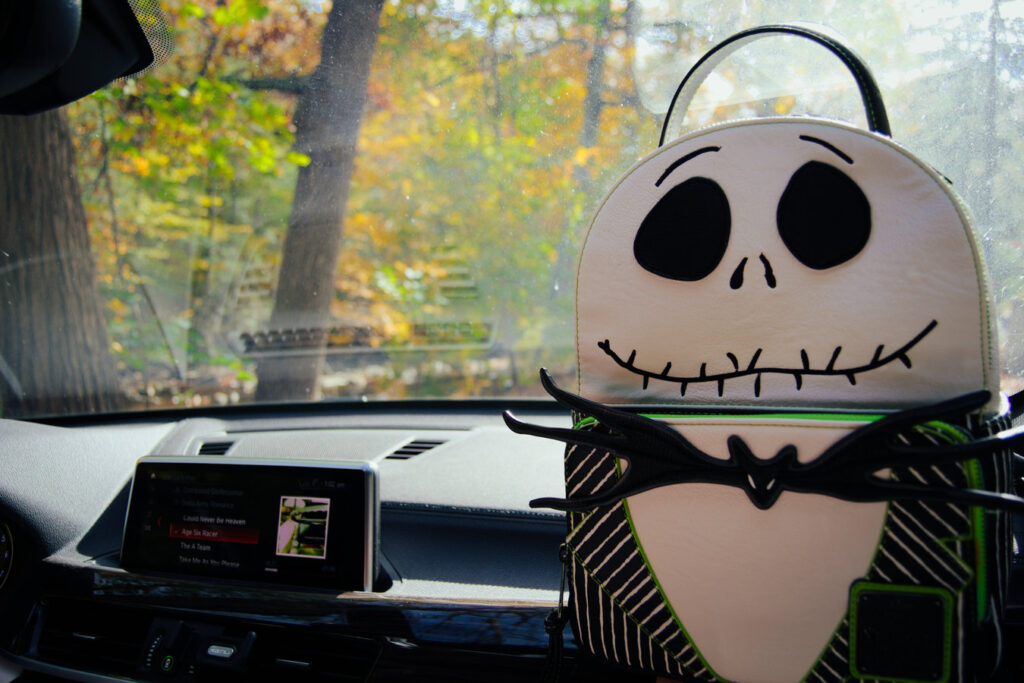 This playlist is four hours long and we listened to it quite a few times. It took us nine hours to get to Salem and seven hours to get back. The themes in this Spooky Salem Road Trip Playlist are fall, Halloween, and being newly married. These songs were the perfect soundtrack to our fun drive. The fall foliage was a beautiful sight along the way too. This playlist is perfect if you are taking a fall road trip or are just looking for new fall music.
Spooky Salem Road Trip Playlist
Tides – Ed Sheeran
Fall Faster- Dinner and a Suit
Grand Theft Autumn (Where Is Your Boy)- Fall Out Boy
Free Fallin' – Tom Petty
Autumn- Sparks The Rescue
Autumn Dress- Mat Kerekes
Misguided Ghosts- Paramore
Skinny Love- Bon Iver
Autumn Shade- The Vines
Could Never Be Heaven- Brand New
Age Six Racer- Dashboard Confessional
The A Team- Ed Sheeran
Take Me As You Please- The Story So Far
Lonesome Day- Bruce Springsteen
Turn! Turn! Turn! – The Byrds
Fast Car- Tracy Chapman
Amber Lynn- Mayday Parade
The Wind Blows- The All-American Rejects
Summer Skin- Death Cab For Cutie
Ever So Sweet- The Early November
Better With You- Five Times August
October Nights- Yellowcard
Season- The Academy Is…
In The Cold- Acceptance
Things We Lost In The Fire- Bastille
Norwegian Wood- The Beatles
The Boy Who Blocked His Own Shot- Brand New
Poison Oak- Bright Eyes
Love In SLow Motion- Ed Sheeran
Over My Head- The Fray
Screaming Infidelities- Dashboard Confessional
Collide- Howie Day
The Bridge- Dinner and a Suit
Invisible String- Taylor Swift
In Currents- The Early November
Collide- Ed Sheeran
September- Earth, Wind & Fire
Sugar, We're Goin' Down- Fall Out Boy
Shivers- Ed Sheeran
The Weekend Before Halloween- Fireworks
Painkiller Weather- Grayscale
Old White Lincoln- The Gaslight Anthem
If We Were Vampires- Jason Isbell and the 400 Unit
Mad Season- Matchbox Twenty
And Run- He Is We
First Times- Ed Sheeran
Stubborn Love- The Lumineers
Falling Into You- Mae
Whoever She Is- The Maine
The Joker and the Queen- Ed Sheeran
Jersey- Mayday Parade
Skeleton Key- Origami Angel
All I Wanted- Paramore
Friends and Family- River City Extension
Skeleton- Sparks The Rescue
Bad Habits- Ed Sheeran
Take Me With You- Secondhand Serenade
Staplegunned- The Spill Canvas
Stop The Rain- Ed Sheeran
Sugar, We're Goin Down- Roses & Revolutions
Willow- Taylor Swift
Proper Dose- The Story So Far
Dancing With A Ghost- Valencia
Be Right Now- Ed Sheeran
Gold in the Air- Jesse Woods
Do not forget to save, share, and Pin this post for later!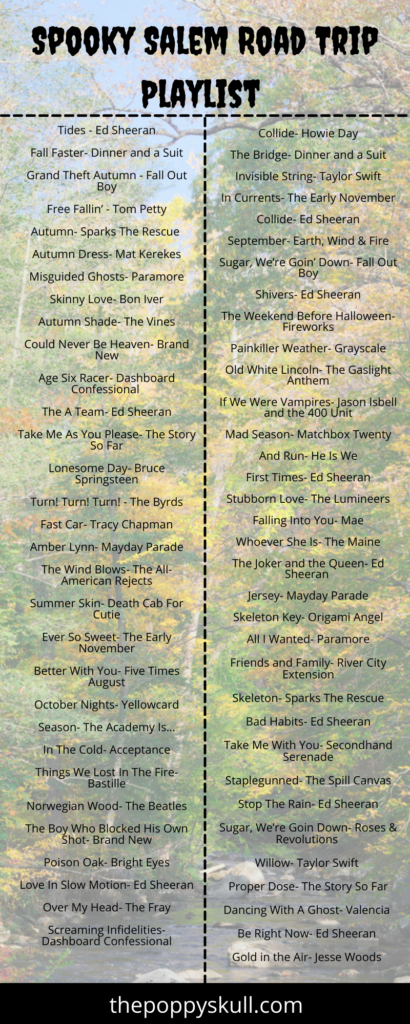 I hope you have enjoyed Blog-O-Ween Day 22 and my Spooky Salem Road Trip Playlist! Please give it a listen and let me know what you think. I hope you get to enjoy a spooky fall road trip soon!
Stay Spooky!
-Caroline 🙂
Shop my Stay Spooky and Hallowedding Collection here!
Check out some of the other Blog-O-Ween posts below: