Last year on October 26, 2019, Alex proposed to me in the most sincere pumpkin patch. A whole year has already gone by since our engagement. I have been doing some planning this past year getting everything ready for our spooky wedding next October. Today for Blog-O-Ween Day 26, I am sharing a little bit about our pumpkin patch proposal and some wedding planning tips I have learned!
Pumpkin Patch Proposal
Alex and I were in the most sincere pumpkin patch when he asked me to marry him. I was totally surprised in the best way! He proposed to me at our favorite winery, William Heritage Winery, which had its own pumpkin patch. We went to the winery on a Saturday for their harvest weekends of wine, pumpkins, and live music. Little did I know we were also getting engaged there!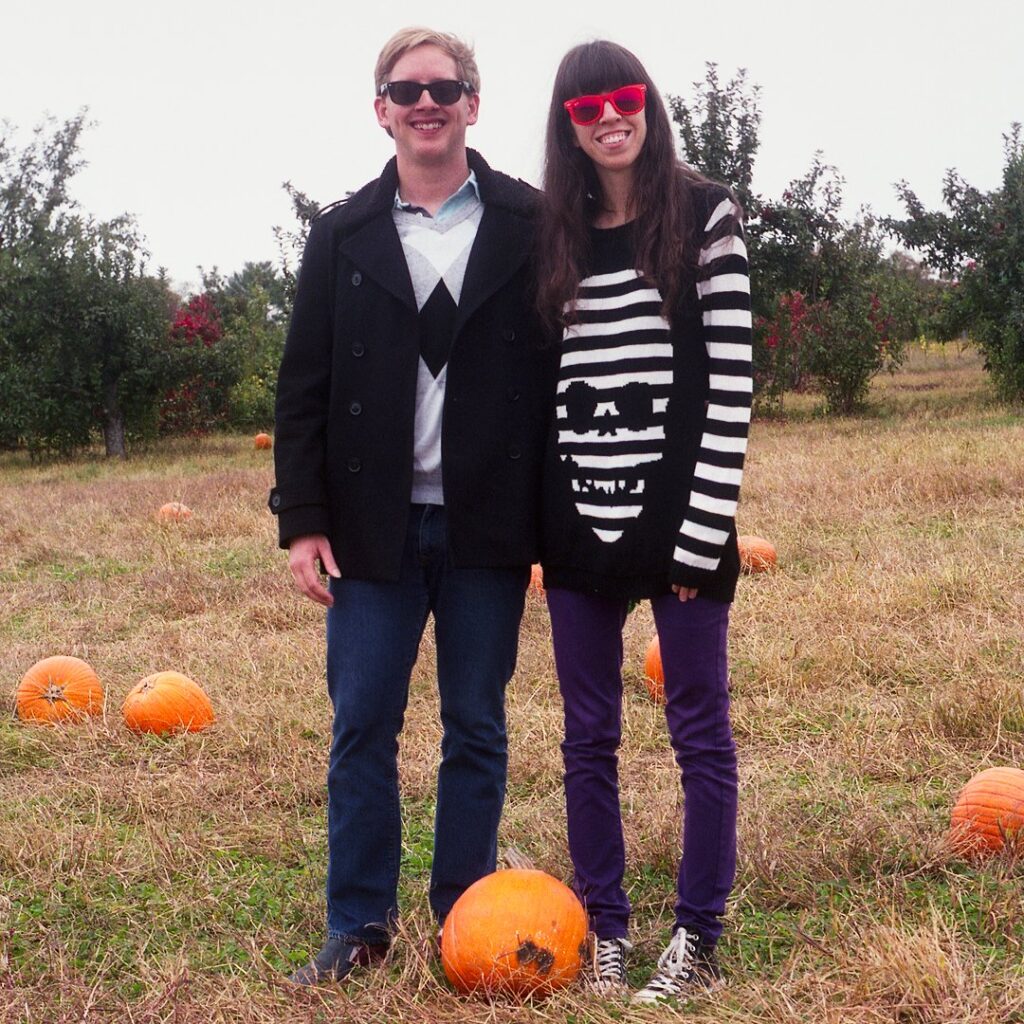 I am very thankful that my brother surprised me by coming and taking pictures of the whole proposal unfolding. It was the perfect day and perfect proposal. I cannot believe it was already a year ago!
Wedding Planning
Alex and I decided on a wedding date the day we got engaged. A few weeks later, my mom and I looked at venues. We did some research online and looked at a few places in person. I thought we were getting a head start on picking a venue, however I was wrong. Many places were almost booked for 2021!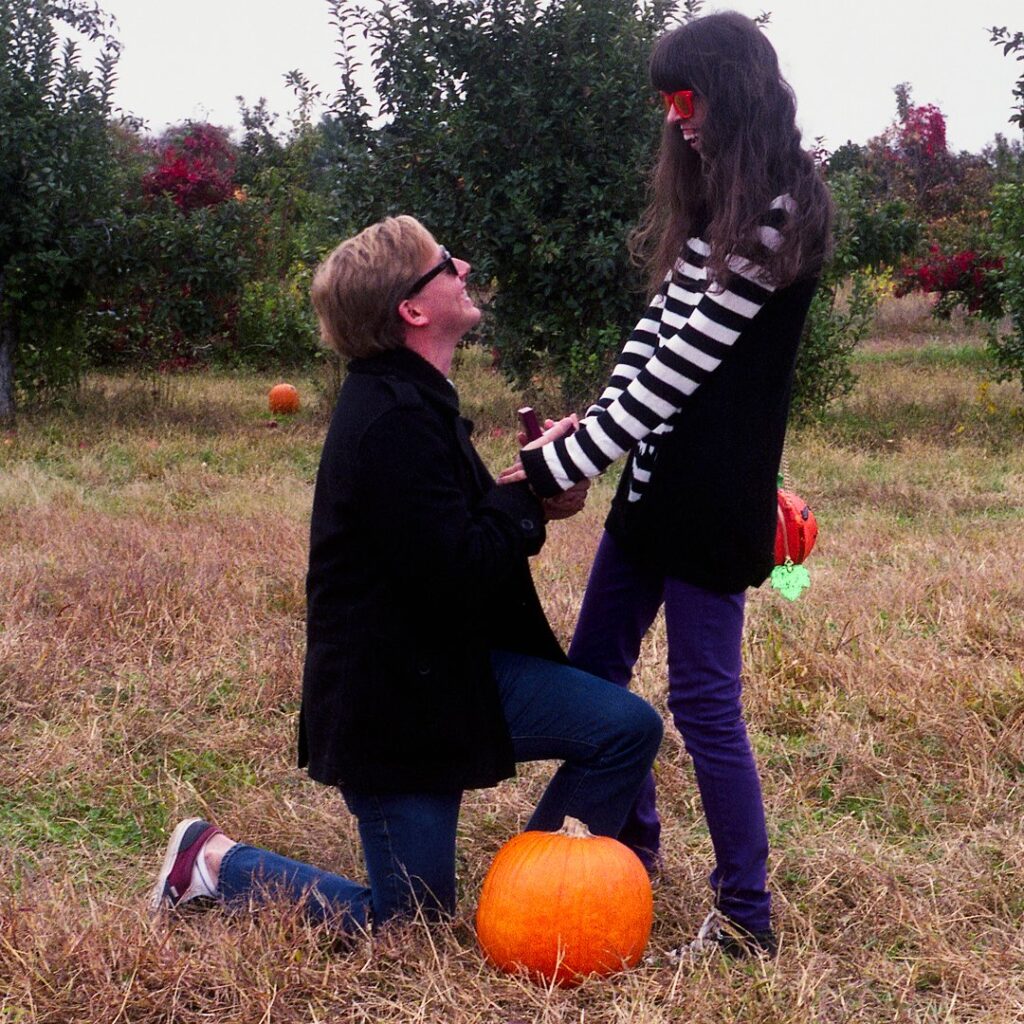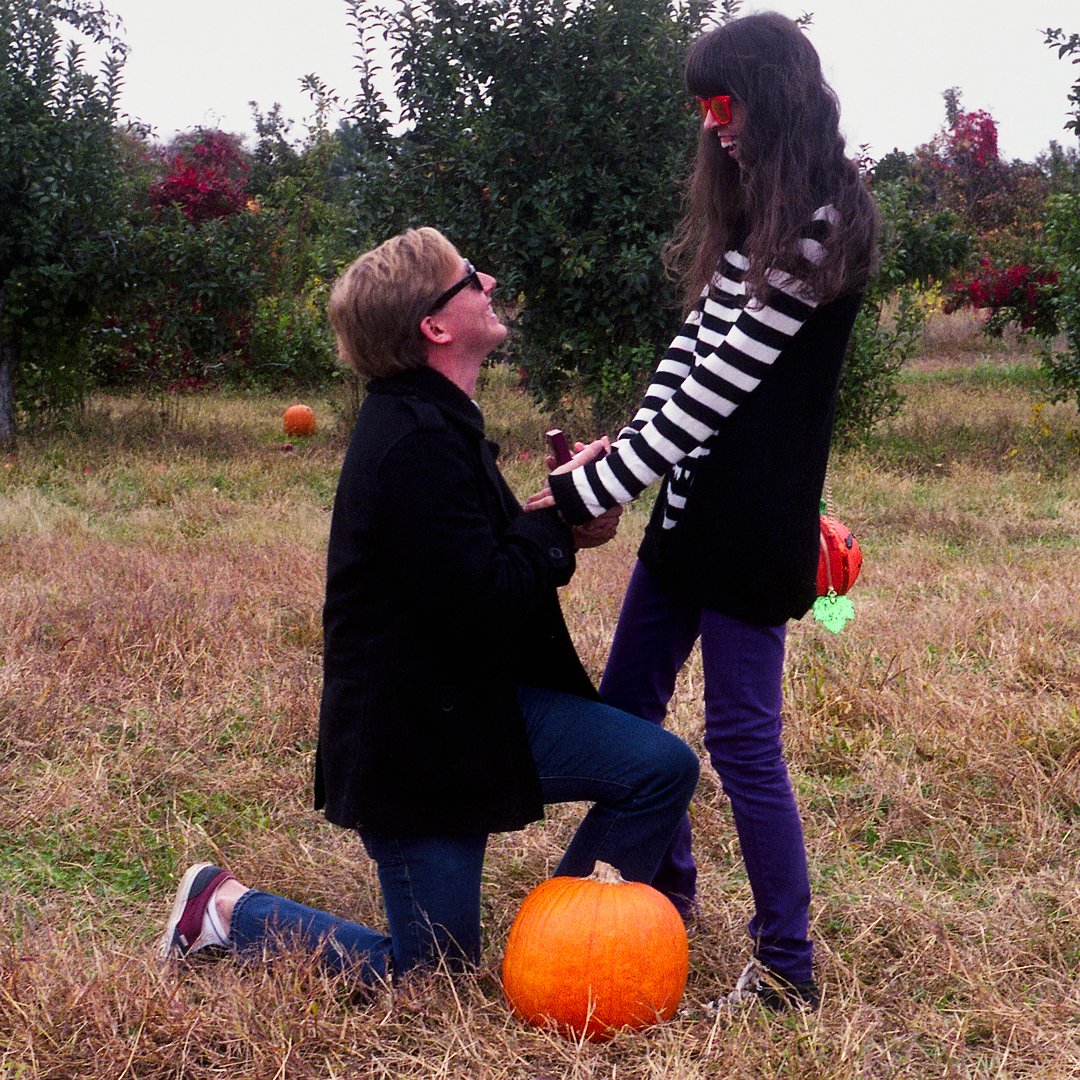 Tip number one I learned when planning a wedding is that you should look at and book a venue asap! I am still surprised at how many places are already booked two years in advanced. I definitely thought we were ahead of the game by looking early, but luckily we were just in time.
Tip number two is do not follow what everyone else does. For example, if you want to get engagement photos taken, do so. If engagement photos are not something you really want, then don't take them. Do not feel pressure to take photos, send save the dates, or create a website if you do not want to. Think about what you want, not what everyone else does.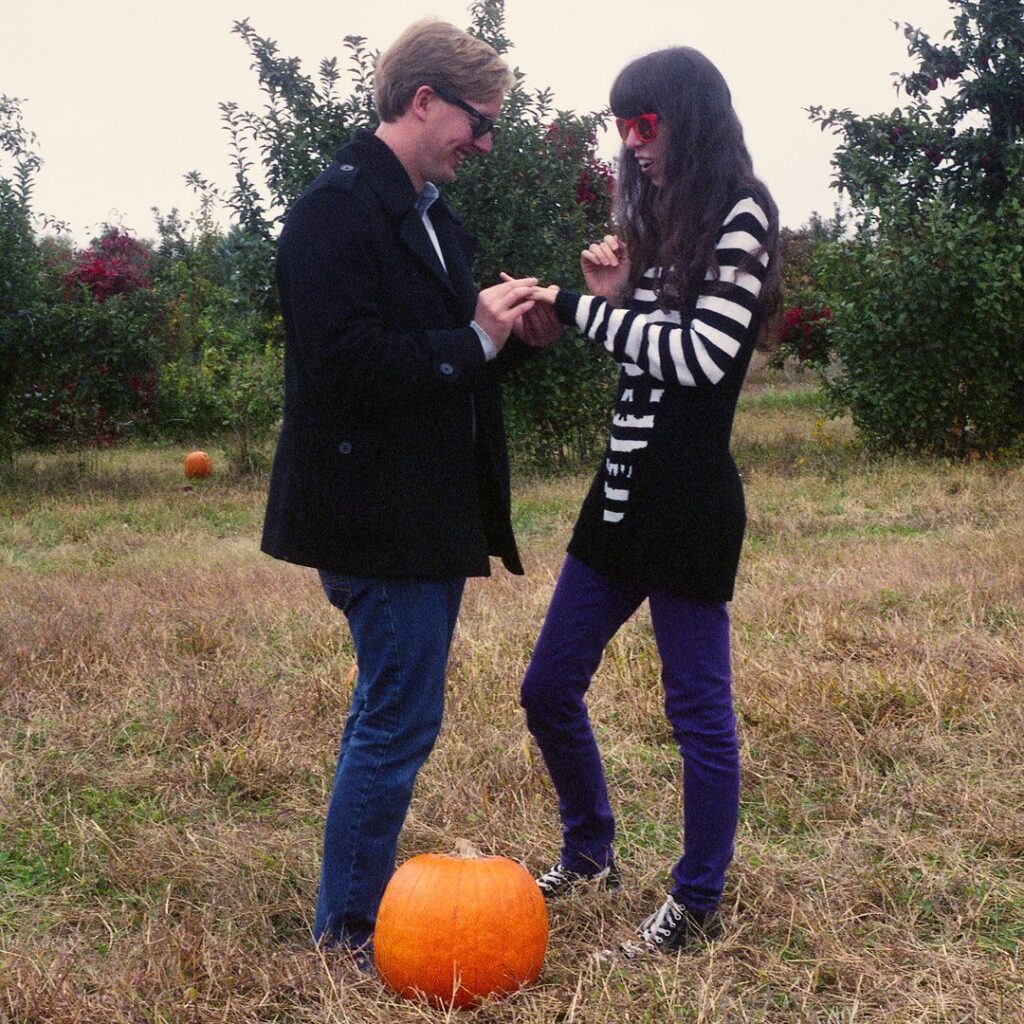 My third and final tip that I have so far is to book the major items first. Examples of this are, your venue, photographers, and entertainment. Once the main items are booked, you will feel great and more relaxed.
I hope you have enjoyed Blog-O-Ween Day 26 and reading about my pumpkin patch proposal. I plan on sharing more spooky wedding tips as the year goes on and after our wedding. Make sure to check out some of my other Blog-O-Ween posts, such as Blog-O-Ween Day 20- Halloween Bar and Blog-O-Ween Day 16- Spooky Shows to Watch.
If you have any wedding planning tips, let me know in the comments!
Stay Spooky!
-Caroline 🙂
Shop the Stay Spooky Collection!