At the end of October/beginning of November 2019, my family surprised me with a trip to San Antonio Texas for my birthday! Our trip took place during San Antonio's awesome Day of the Dead Festival! The festival is so much fun and there are a ton of things to do in San Antonio. In my previous posts, I took you to all the events at Historic Market Square. Today, I am going to show you what the Dia de los Muertos festival is like at the Pearl district.
The Pearl District
The Pearl district is a huge area north of downtown San Antonio. At the Pearl, you will find shopping, dining, a coffee shop, and an amphitheater along the river. We decided to check out the Dia de los Muertos events that were taking place there one afternoon.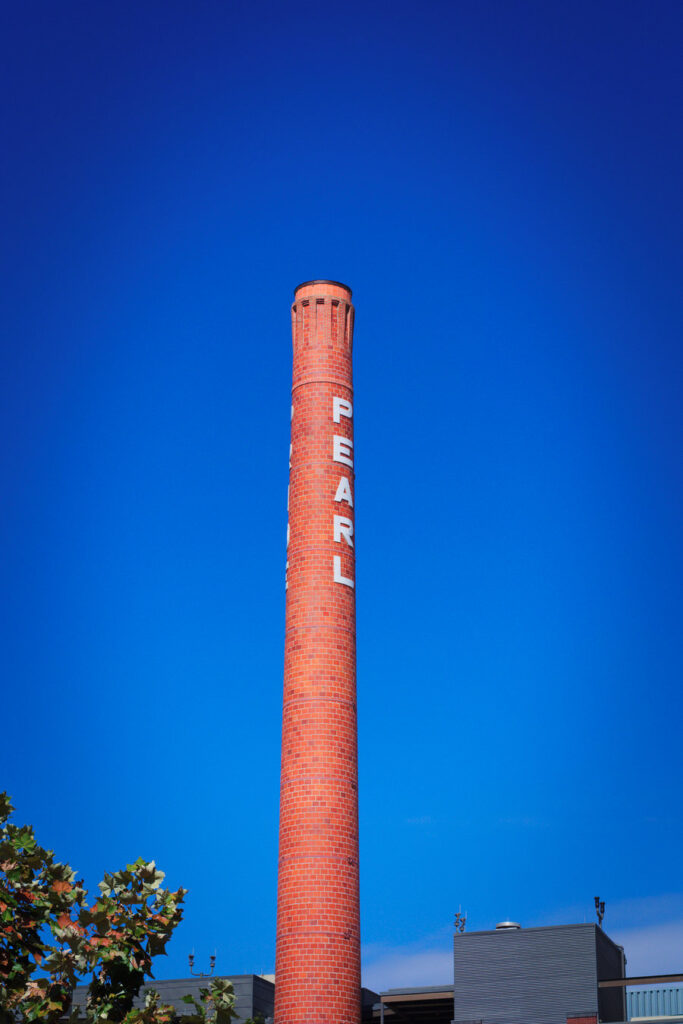 Driving to the Pearl district was the best option for us. The Pearl is located on the River Walk however, it was not near where we were staying. There is a parking lot across from the Pearl that we were able to park in. I will warn you, the parking lot was very crowded when we went.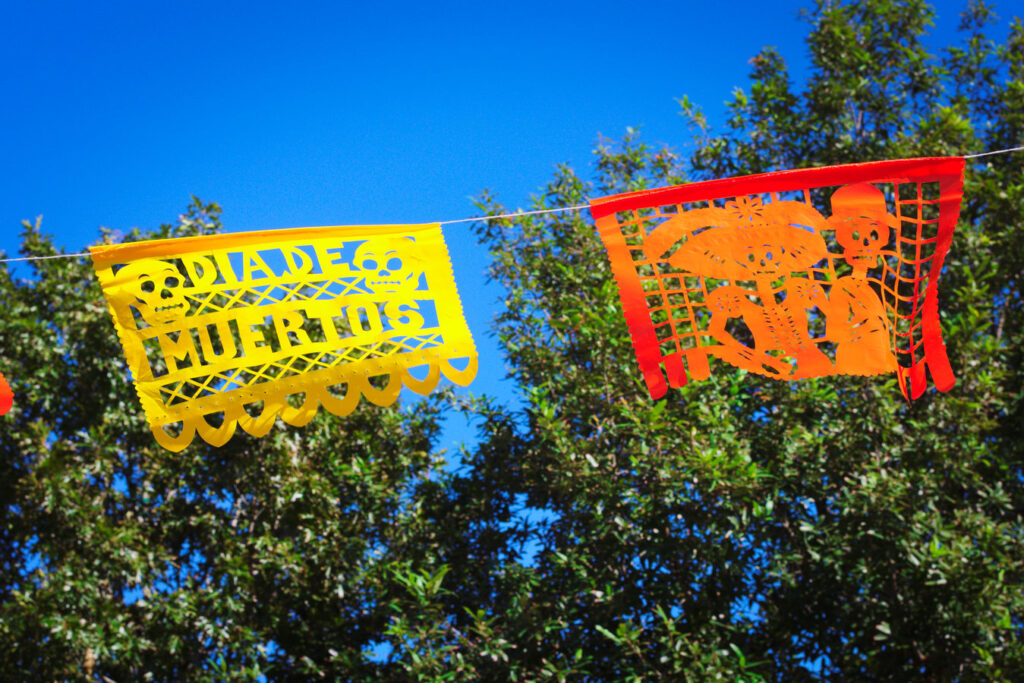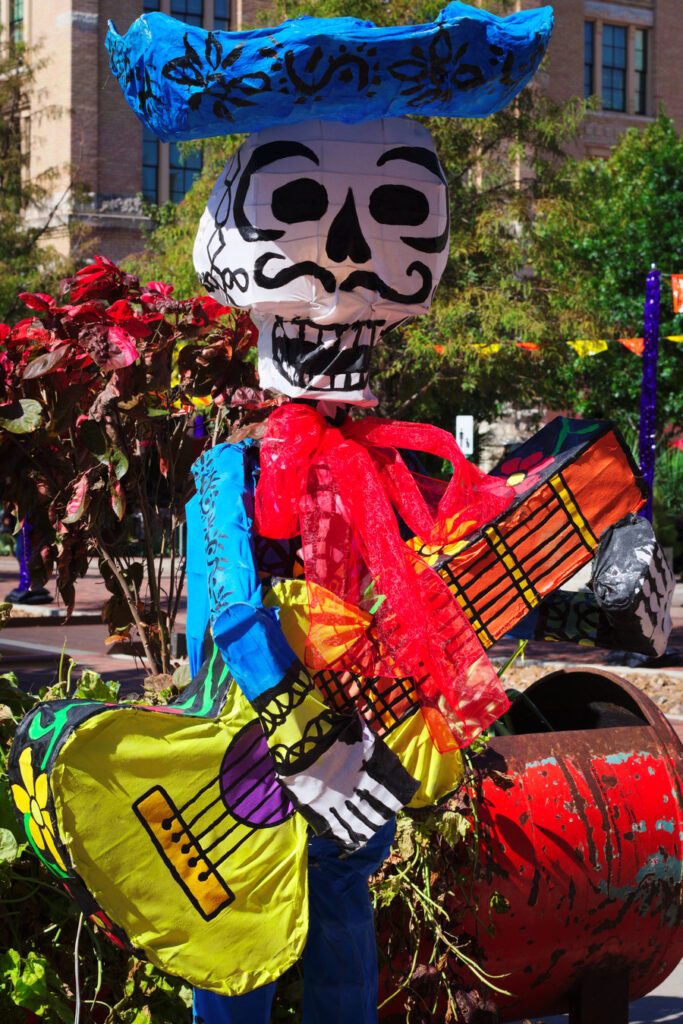 There were so many colorful and fun Day of the Dead decorations and altars throughout the Pearl. Many of the altars were full of intricate details that even expanded around the actual altar. For example, these beautiful butterflies were displayed on the building behind the altar.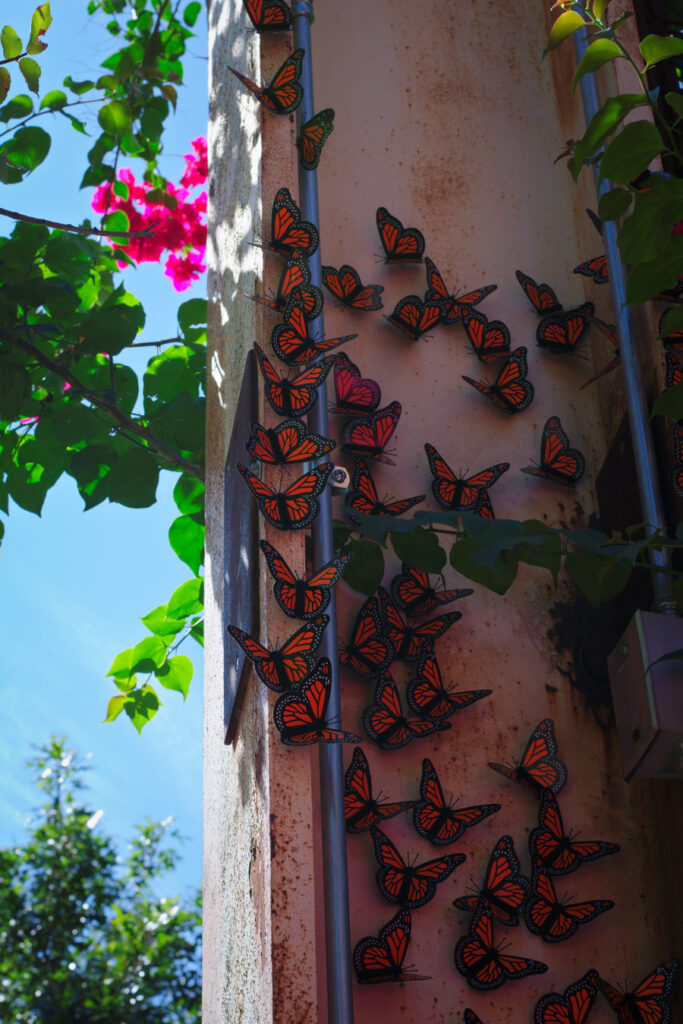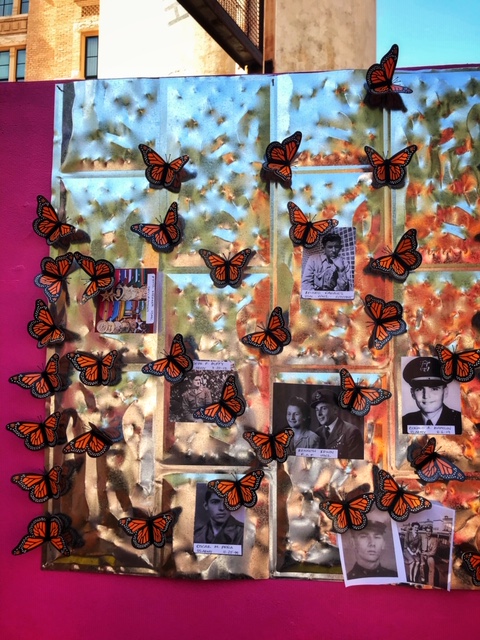 The Pearl had live music going on at the amphitheater. There were a lot of people relaxing in the grass and listening to the music on this beautiful day. In addition, many people dining at the restaurants and looking at the altars.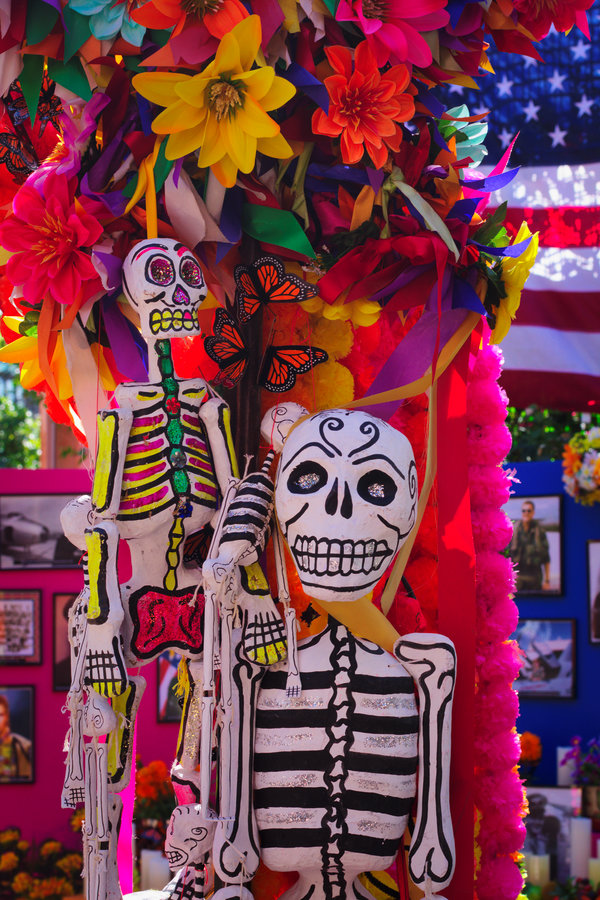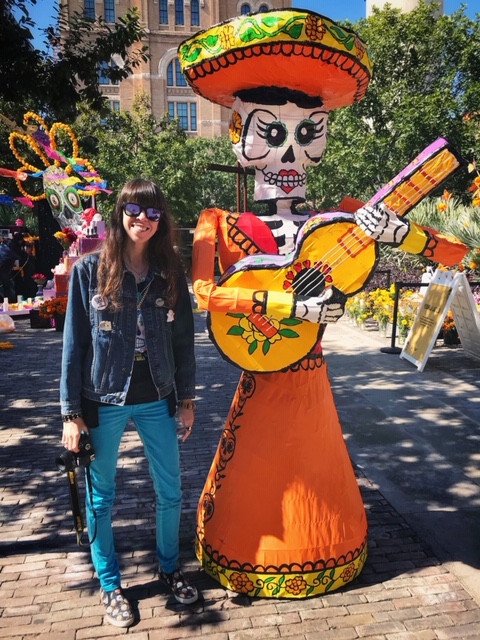 Along with walking around and checking out all of the Dia de los Muertos decorations and altars, we went into a few shops. The Pearl has some gift shops and clothing stores.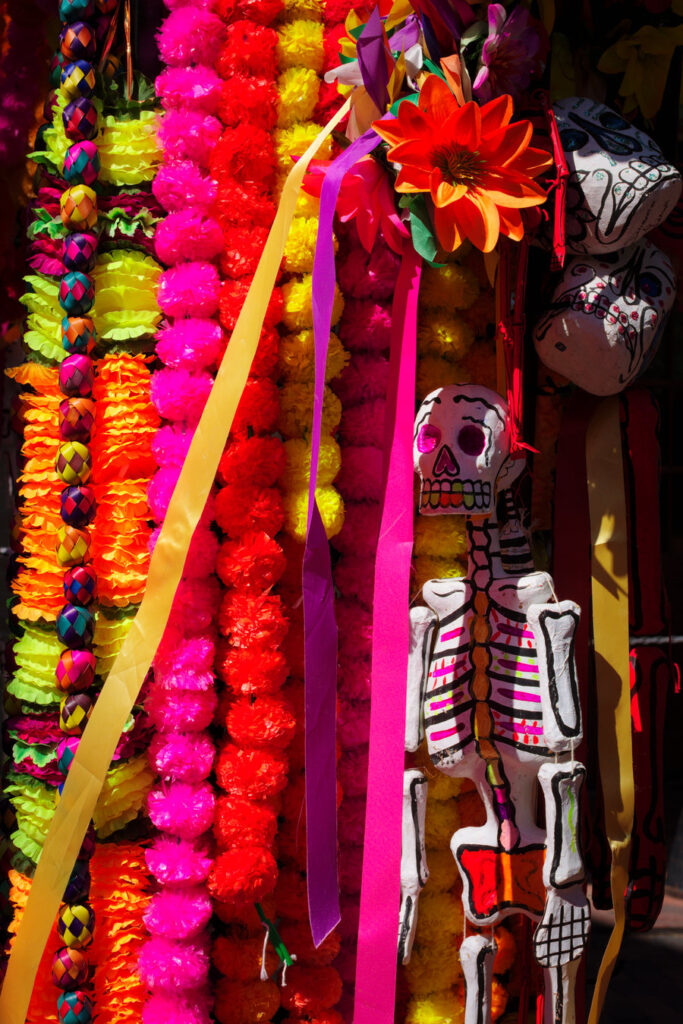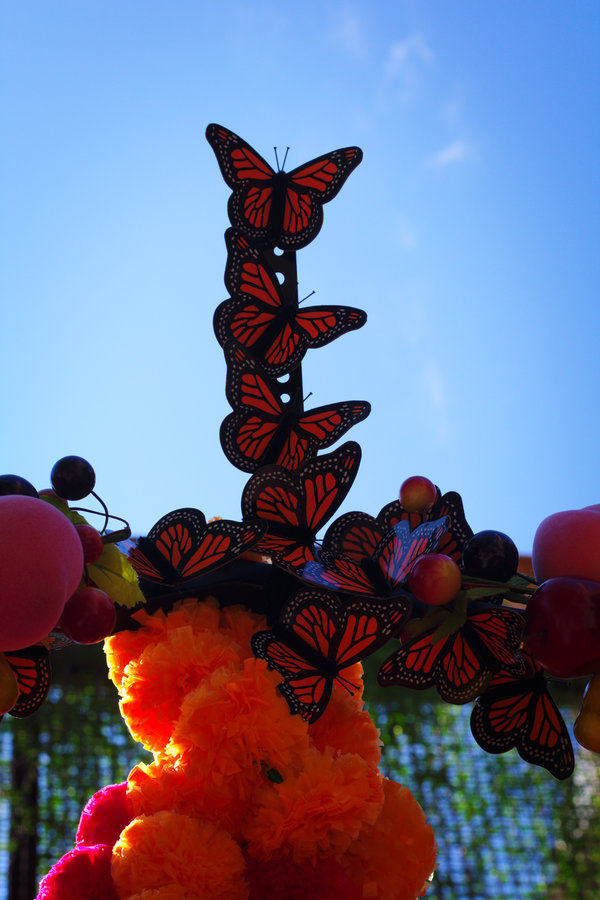 My family and I enjoyed exploring the Pearl district and the festivities that were taking place there. We went to the Pearl on a day with beautiful weather to walk around. Other events also take place at the Pearl district throughout the year, such as a farmers market. You can find more information about the Pearl district by clicking here.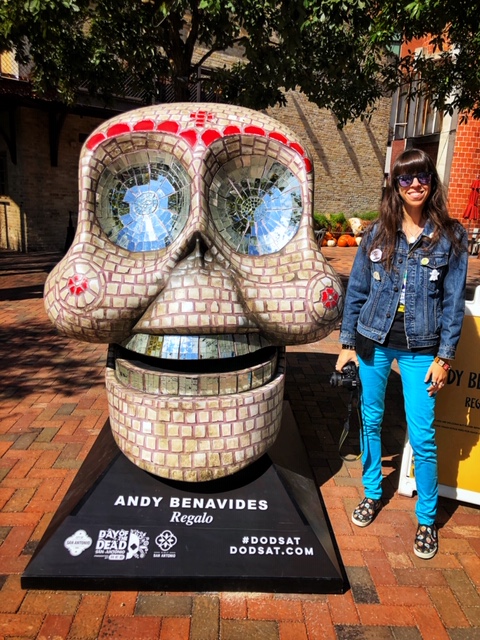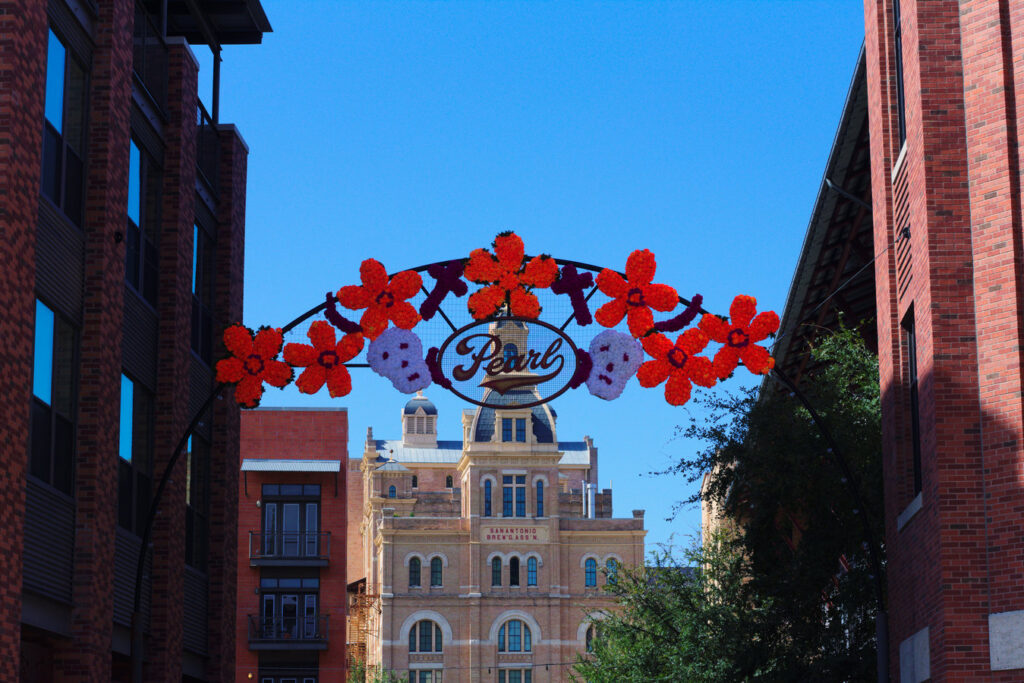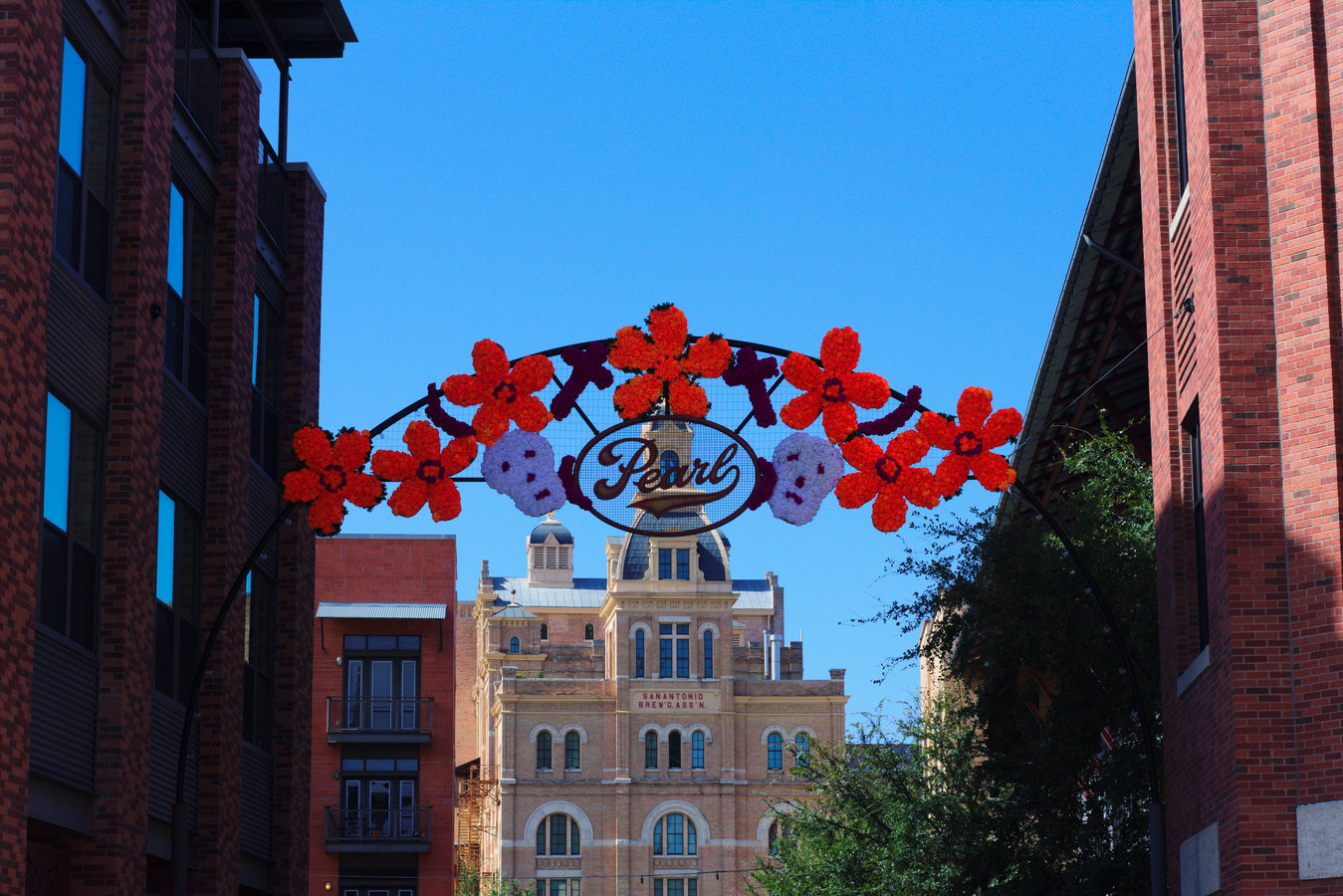 Stay Spooky!
-Caroline
Check out more Dia de los Muertos posts from San Antonio:
Shopping at Historic Market Square, San Antonio Texas
Day of the Dead Festival- Historic Market Square, San Antonio Texas