I always enjoy exploring somewhere new, especially when it involves a ghost town. I recently had the opportunity to check out the "Wickedest Town In The West", Jerome, Arizona. This old copper mining town is located on the side of a cliff on Cleopatra Hill. Today for Blog-O-Ween Day 8, I am taking you on an afternoon trip to Jerome, the Wickedest Town In The West.
Location
Jerome is a 45 minute drive from Sedona Arizona. This is a nice half a day trip to take if you are staying in Sedona like we were. The town of Jerome is on the side of a cliff which makes the scenery beautiful. There is a great view on the drive up and beautiful sights to look down on once you are in Jerome.
If you drive a few minutes past Jerome, you will also find a beautiful scenic overlook.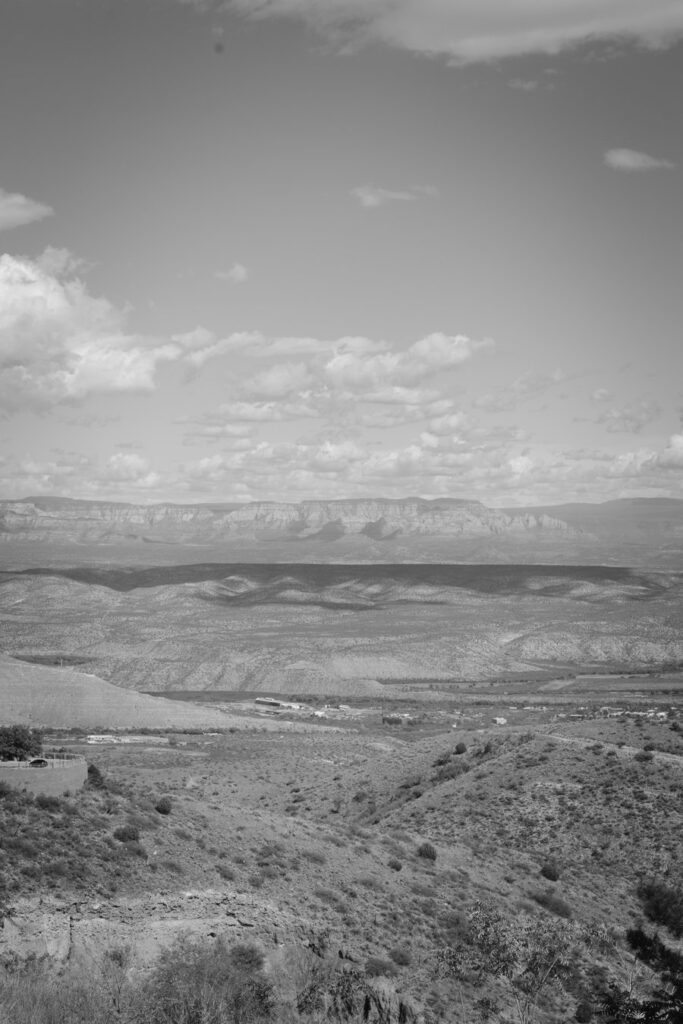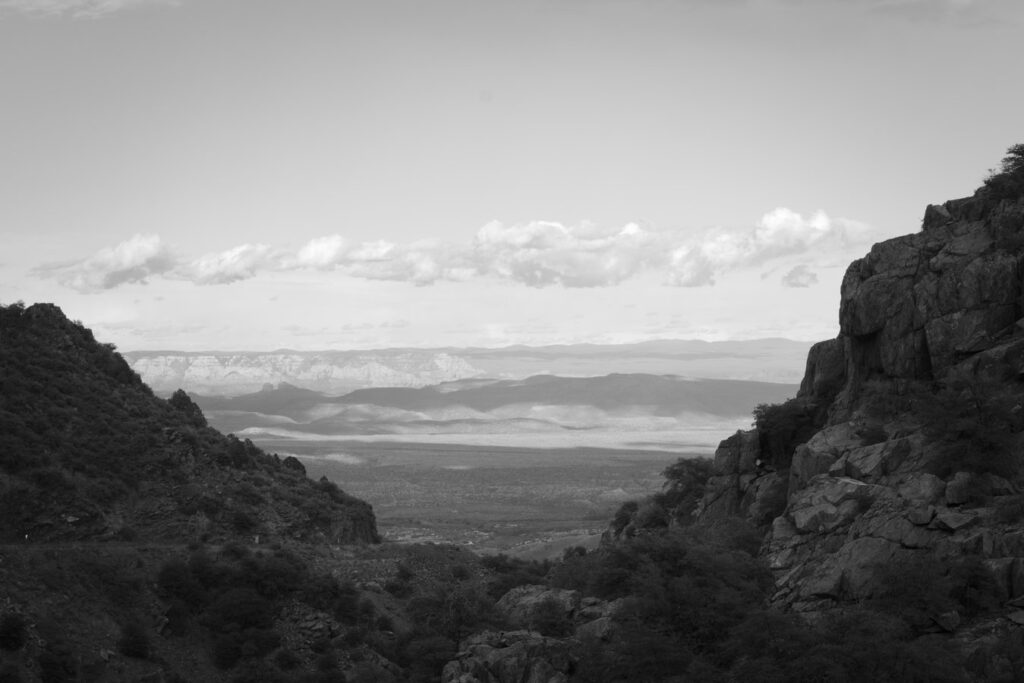 Dining
After we arrived at the Wickedest Town in the West, we decided to stop at Bobby D's BBQ for some drinks and a little bite to eat. This restaurant is actually in the old English Kitchen building, which is the oldest dining establishment in Arizona! The original building was built in 1899 by Charley Hong. It is rumored that he passed away while asleep in the third booth of the English Kitchen. Bobby D's BBQ says Charley's friendly ghost still hangs around their restaurant. If you are interested in reading more about the history of the English Kitchen, you can check it out here.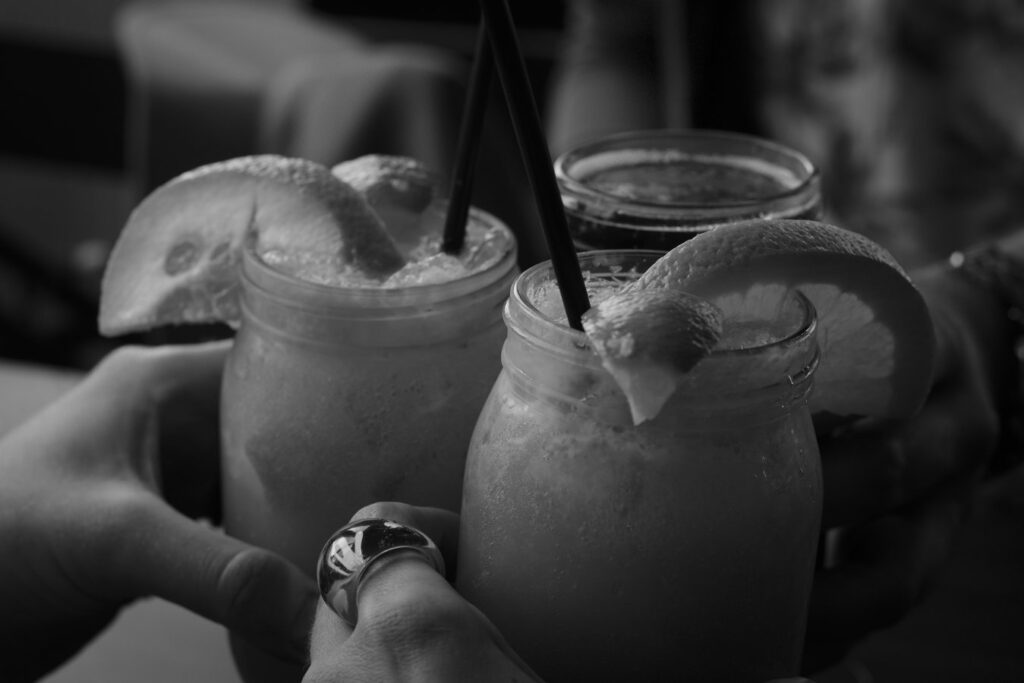 Bobby D's BBQ had delicious prickly pear margaritas! Everyone in my family enjoyed their food and drinks.
Shopping
We went into a couple stores while exploring Jerome such as: Nellie Bly Kaleidoscopes, Puscifer, Mooey Christmas, and Raku Gallery. All of the shops were fun to browse through, however Nellie Bly Kaleidoscopes definitely had the most interesting items to check out.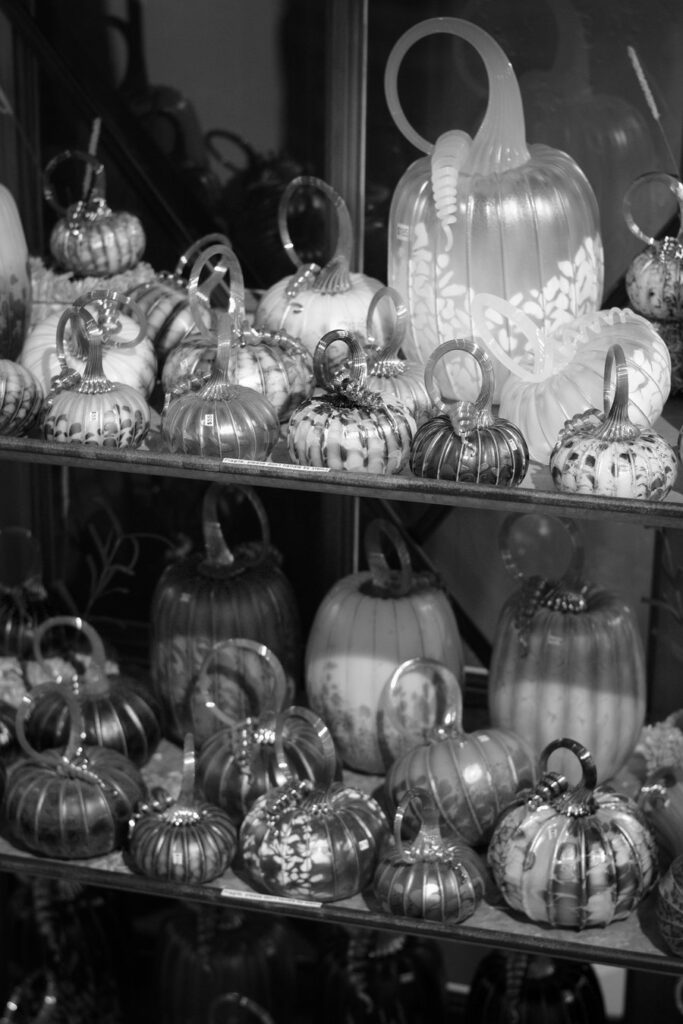 Exploring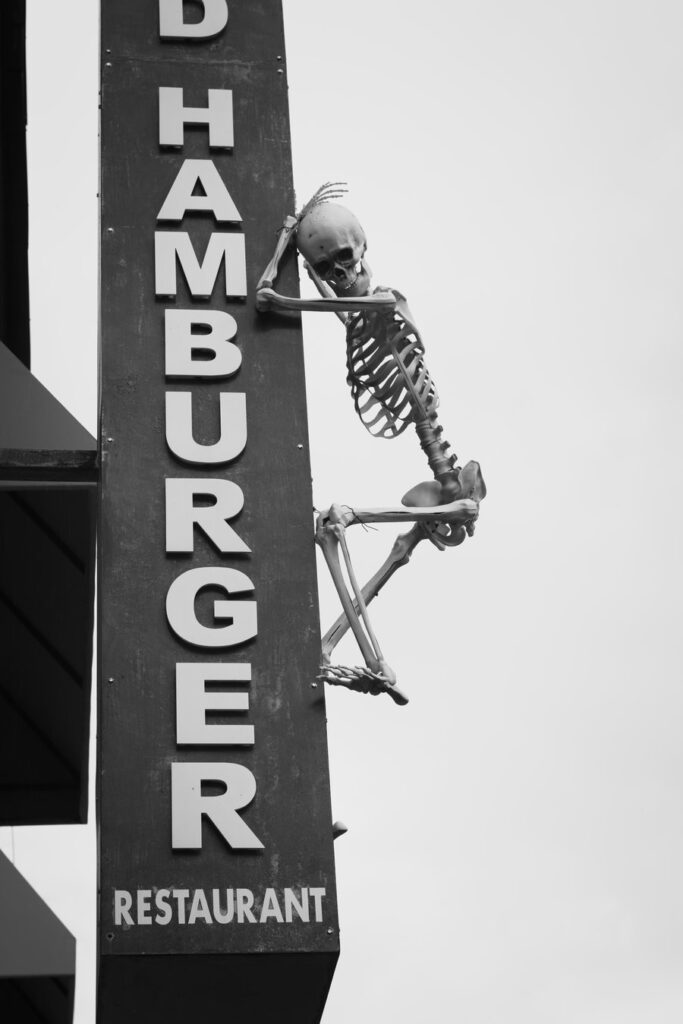 My husband, brother, and I had a wonderful time wandering around Jerome and exploring. We came across a lot of skeletons, which I loved, and some jack-o-lanterns. Jerome does offer a lot of ghost tours if you have time to take one. It was interesting exploring the town and climbing all of the different streets. Each street is basically on a different level of the cliff.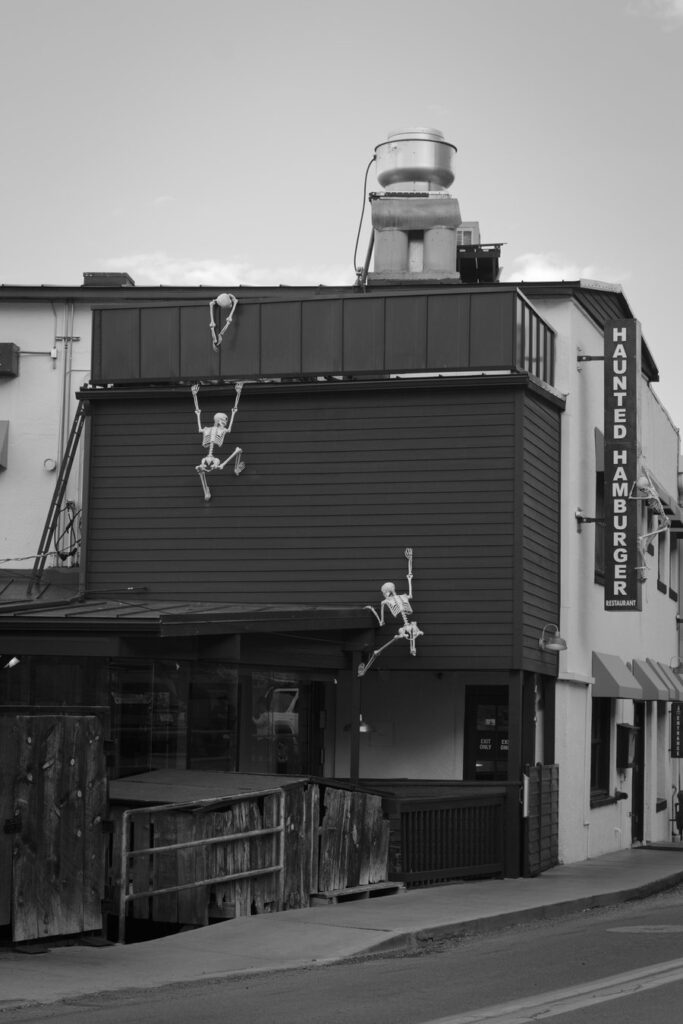 Ghost Town
Besides spooky decorations and ghost tours, you may be wondering what exactly makes Jerome a ghost town. The city of Jerome was established in 1876. It had a population of 15,000 in the 1920s, make this city the fourth largest in Arizona. Jerome was a huge copper mining town however once The Great Depression hit, the copper mining operation slowed down.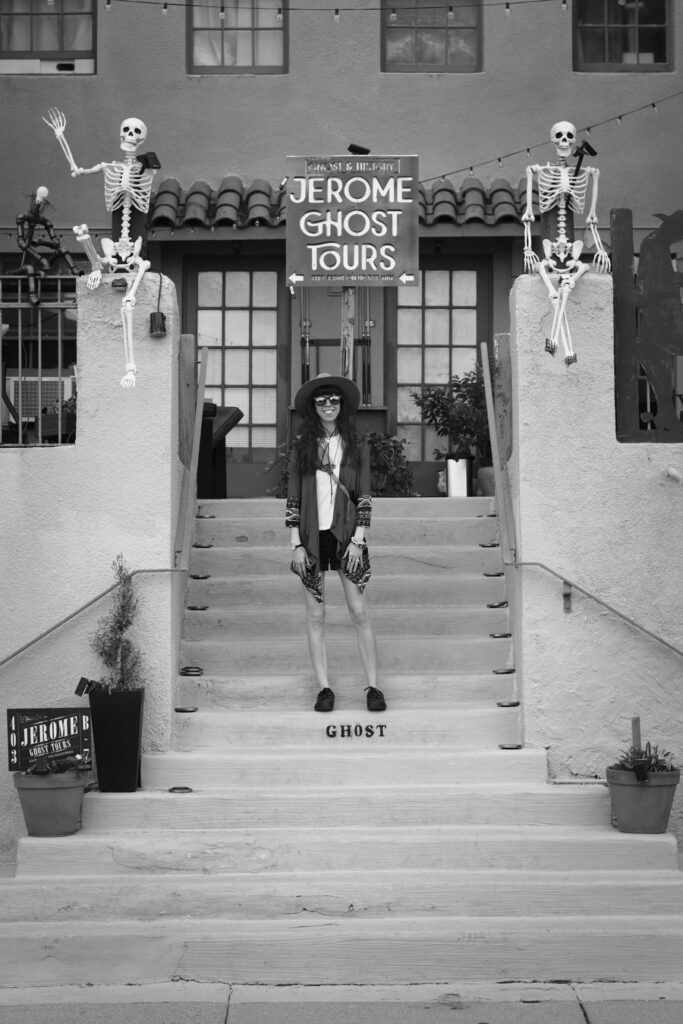 Between the Great Depression and World War II, the copper mines in Jerome were closed in 1953. This caused a population decline, leaving between 50-100 residents left in the once popular town. The remaining residents referred to Jerome as a ghost town and it is now a National Historic District. Jerome used to be full of miners, gamblers, and bootleggers. Now it is more of a historic tourist destination. You can read more about the history and visiting Jerome by clicking here and here.
I hope you have enjoyed Blog-O-Ween Day 8 and reading about the Wickedest Town in the West. If you are ever in the Sedona, Prescott, or Flagstaff area and you enjoy little towns like Jerome, I would recommend checking out this town.
Stay Spooky!
-Caroline 🙂
Make sure to check out some of the other Blog-O-Ween posts below:
1980s Stranger Things Playlist
Shop the Stay Spooky Collection here!