Ever since I was little I have always loved mini golf, well really who doesn't?! But once I found out there was a place that combined two of my favorite things, Halloween and mini golf, I had to check it out! I had heard of Monster Mini Golf a few years ago, but they were all far away from me in North Jersey. It looked like such a cool place though and it was always something I wanted to check out if I was ever near one. Luckily, over the summer a Monster Mini Golf opened in South Jersey and I was finally able to go.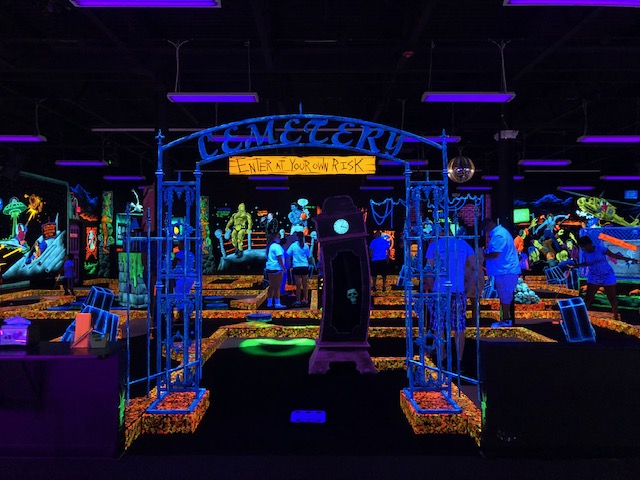 This Monster Mini Golf is located in Cherry Hill, NJ behind the Garden State Discovery Museum. I have already been there a few times and it is always so much fun. If you do not know what Monster Mini Golf is, it is indoor black-light mini golf, themed around Monsters and Halloween.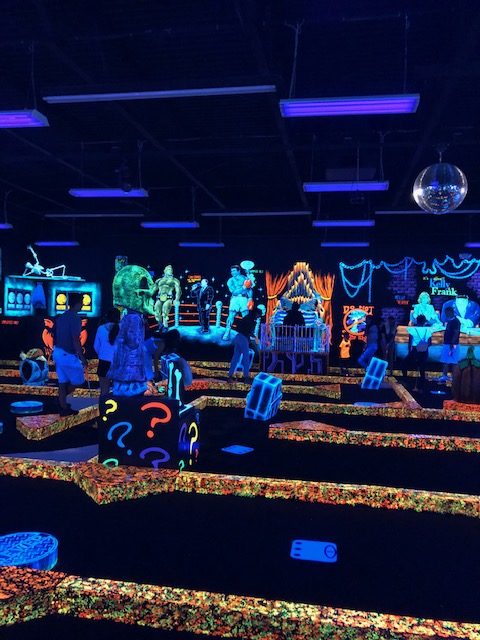 This mini golf course is 18 holes, but everything glows due to the black-lights. I always like to wear something fun that will glow while I am inside. The Cherry Hill location also has an arcade, prize center, virtual reality, and they recently got a laser maze. They are able to host birthday parties as well. I saw the room they have the parties in and it looks so cool! It is themed like a spooky Halloween dining room.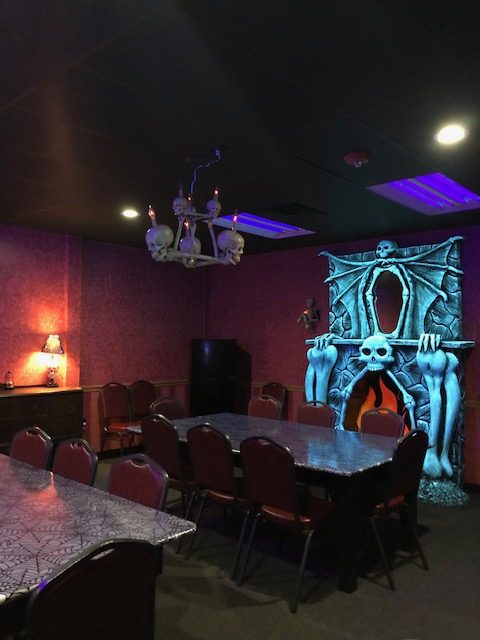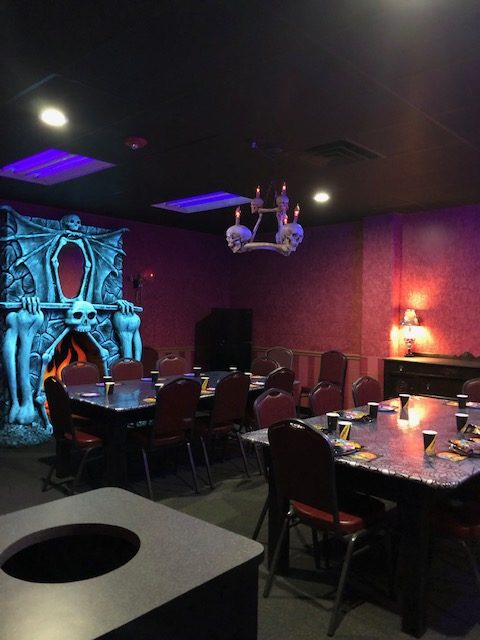 Music is also played at Monster Mini Golf. I will warn you, sometimes the music is just a tad too loud but you are still able to golf. You do need to talk a little louder to whoever you are with though to be heard.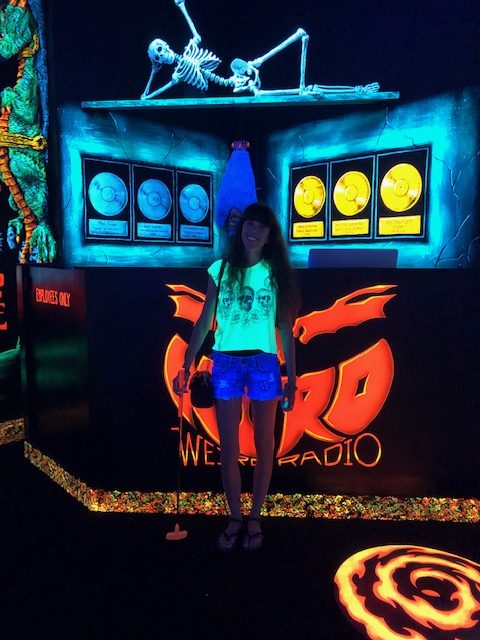 There is also cool black-light art and some monsters that move as well. This is a great place for all ages and it is fun to go to any time of the year. It is also neat that you can go mini golfing in the winter now because usually that is a summer activity.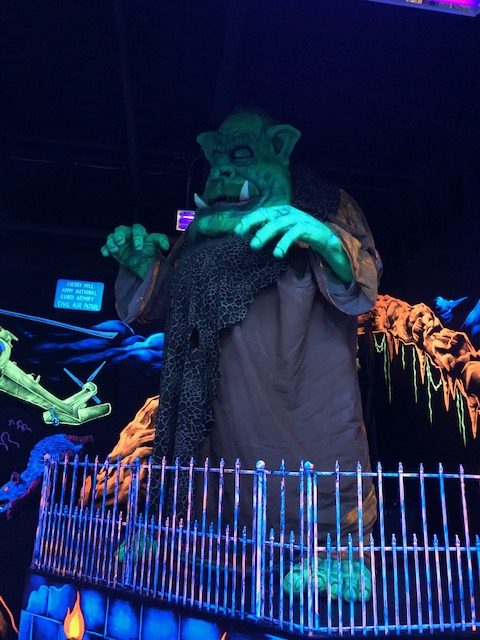 Monster Mini Golf does have a good amount of locations around America. There are a lot in New Jersey, Texas, and Maryland, with a few other ones in different areas as well. You can check out the full list of locations on their website.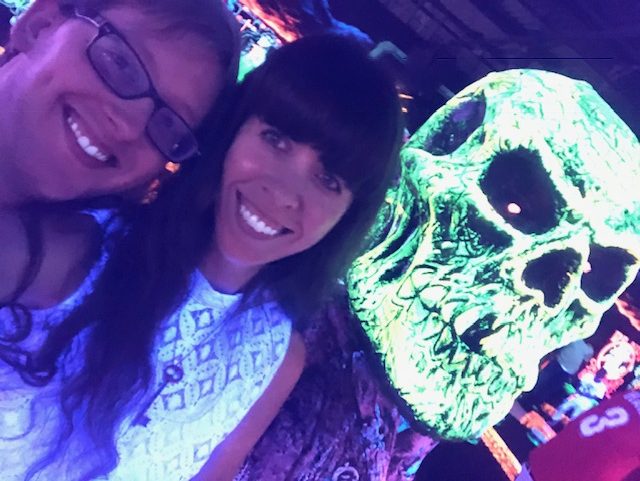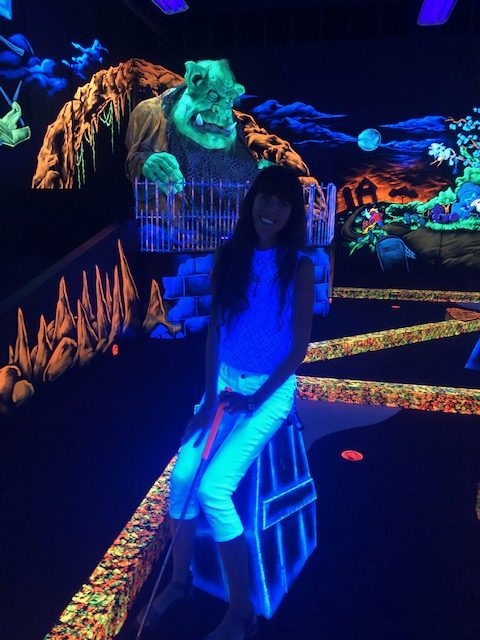 Monster Mini Golf is an awesome place to go any time of the year, but it is especially fun to go to during the Halloween season. There are jack-o-lanterns, coffins, and skulls everywhere, which I think is so much fun. If you have not been to one yet, you definitely need to go. I know I will be back soon for sure!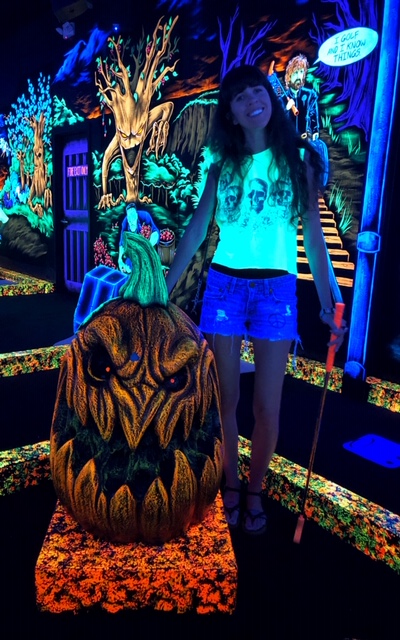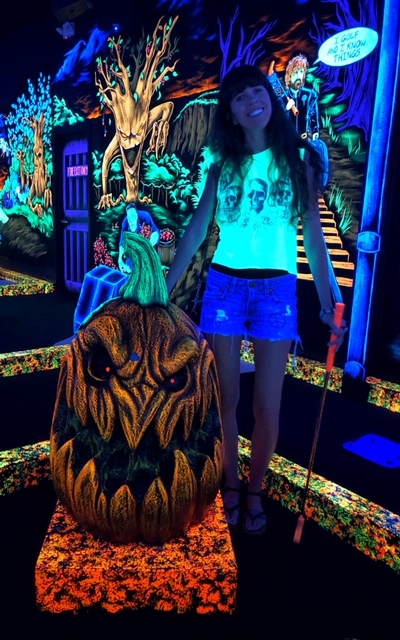 Comment down below if you have ever been to a Monster Mini Golf!
Make sure to check out the other Blog-O-Ween posts, including a fall adventure list, Halloween fashion, and Halloween home decor!
Stay Spooky
-Caroline