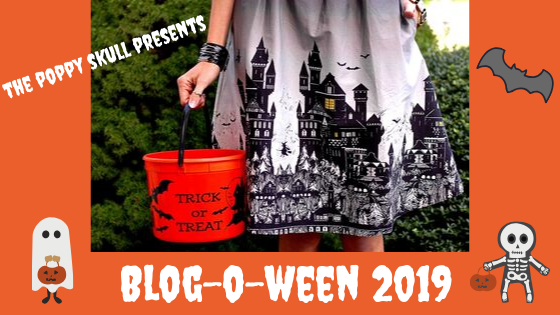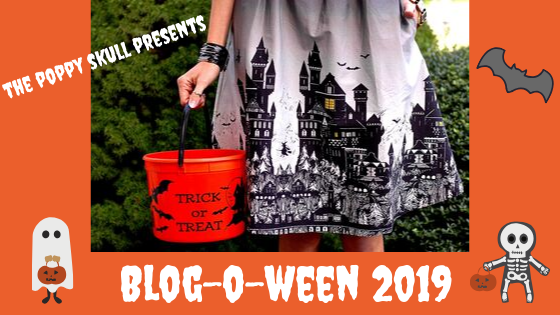 Welcome to Blog-O-Ween 2019! This is a brand new series I have started on The Poppy Skull this fall. During Blog-O-Ween, I will be publishing one post every day of October. These posts will be about Halloween, The Nightmare Before Christmas, and general fall things. The topics will range from decor and fashion, to fall activities and must haves. So if you are ready to get spooky, keep reading for the first post of Blog-O-Ween 2019!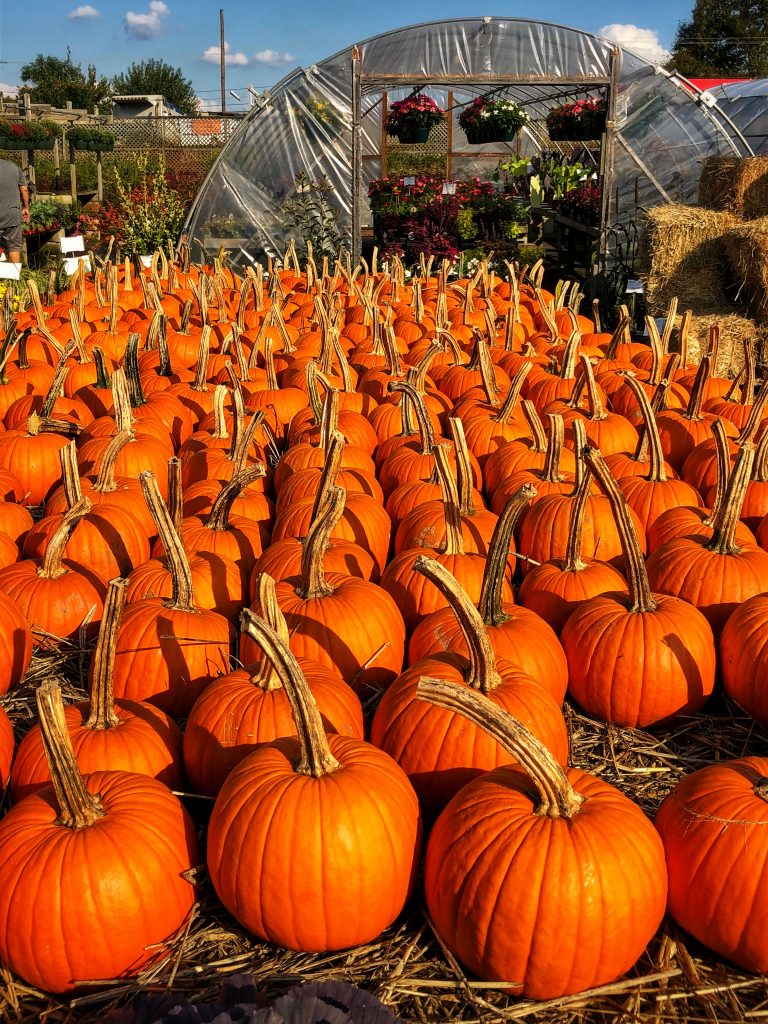 Today I wanted to share my Fall Adventure list with you. I hope this list gives you ideas for activities to do in the fall and inspires you to create your own list!
Pumpkin Picking
Carve Pumpkins 
Host or attend a Halloween Party
Watch scary movies
Drink fall wine and/or specialty drinks 
Eat Pumpkin and Butternut Squash Soup
Attend a Fall Festival 
Drink Apple Cider 
Get Scented Pine Cones for your house
Decorate for Halloween and Fall
Halloween decor shopping 
Get or make your Halloween costume 
Take Fall photos with leaves 
Hayride
Haunted Attraction 
Fall candles 
Glass Pumpkin Patch (more info here)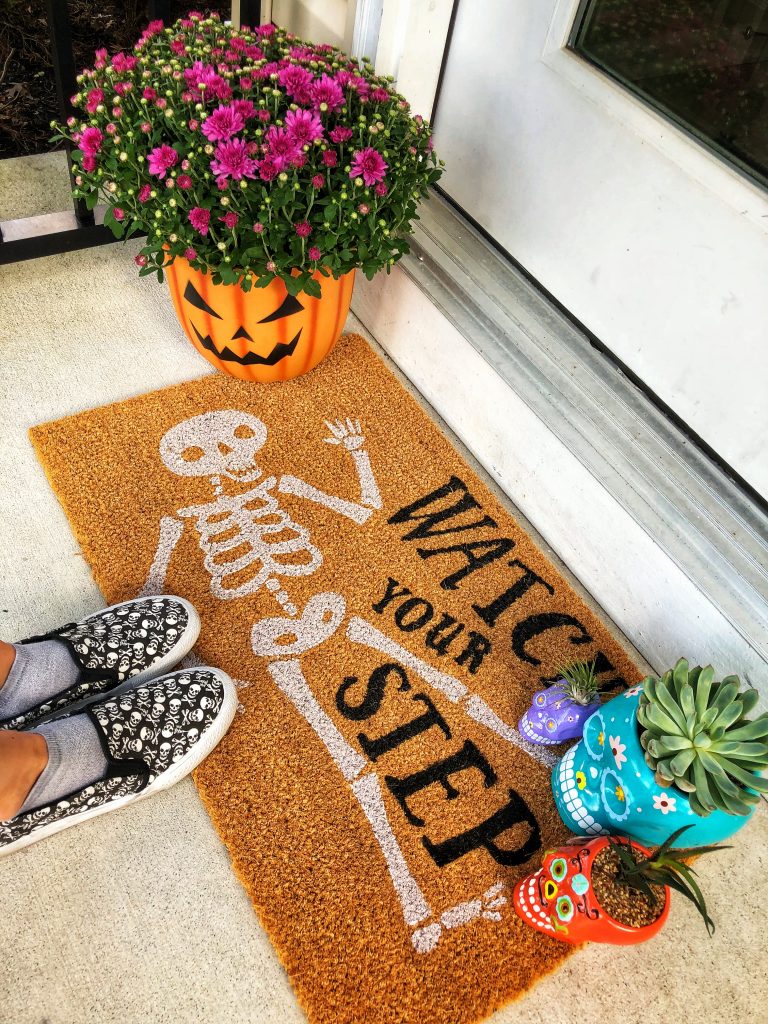 Comment down below what is on your Fall Adventure List this season!
Happy Blog-O-Ween! Make sure to check back tomorrow for the second post of the series! 
Stay Spooky!
Caroline