HAPPY HALLOWEEN and Happy Blog-O-Ween Day 31!!! Our favorite day of the year is here! Even though we celebrate Halloween all year at The Poppy Skull, it is fun to celebrate with everyone on Halloween! For Blog-O-Ween Day 31 I am sharing a Halloween classical guitar video of me playing a piece called Witch Dance.
Witch Dance
I wanted to find a new Halloween piece to record this Halloween season. Last year I filmed Jack's Lament and I was having a hard time finding something new. Luckily a classical guitar friend of mine showed me a video of Witch Dance by Thomas Flippin. After I watched it I knew it would be perfect for this year.
After purchasing the music and learning the piece, my brother helped me film a video for Witch Dance. This was a fun piece to play and we had a great time making the video.
If you enjoyed this video, I have other Halloween inspired videos that you might like, such as Un Poco Loco and Jack's Lament. My classical guitar duo also has a video of This Is Halloween. We arranged this piece for two guitars and had a blast filming it!
I hope you have enjoyed Blog-O-Ween Day 31 and all of the other Blog-O-Ween posts this year! I cannot believe it is Halloween and the last Blog-O-Ween post of the year! A lot of fun, thought, and work was put into all of these posts and I hope you have enjoyed following along with them.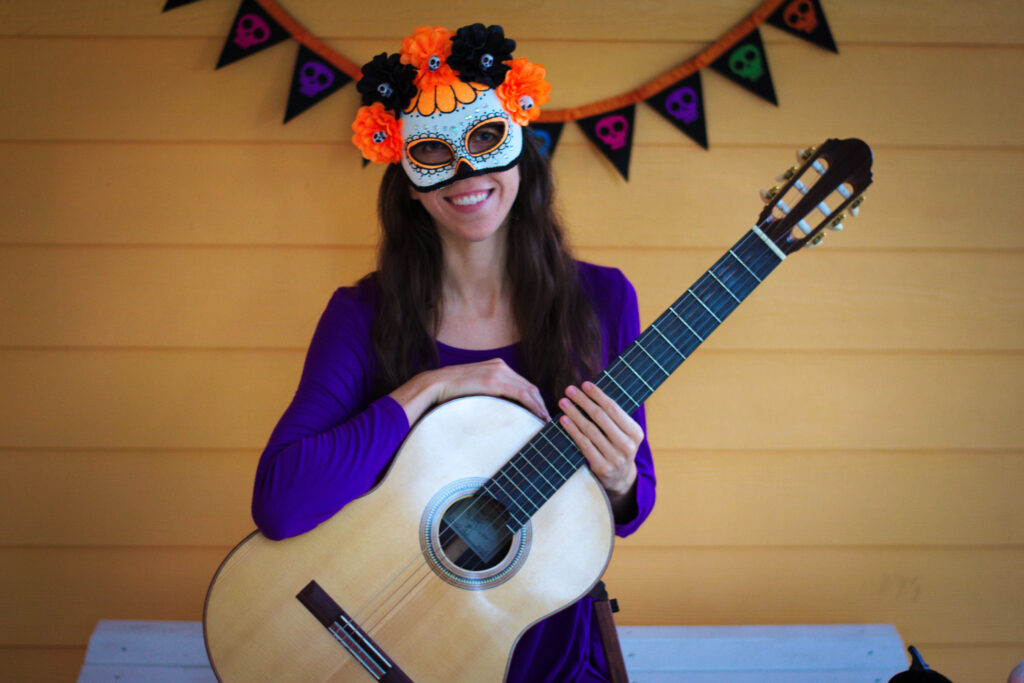 If you are already missing Halloween, you can still read all of the Blog-O-Ween posts from this year and last year by clicking here. For this year's Halloween I dressed up as a "Sassy Skeleton". Comment down below on what your costume was! Let me know what your favorite Blog-O-Ween post was this year!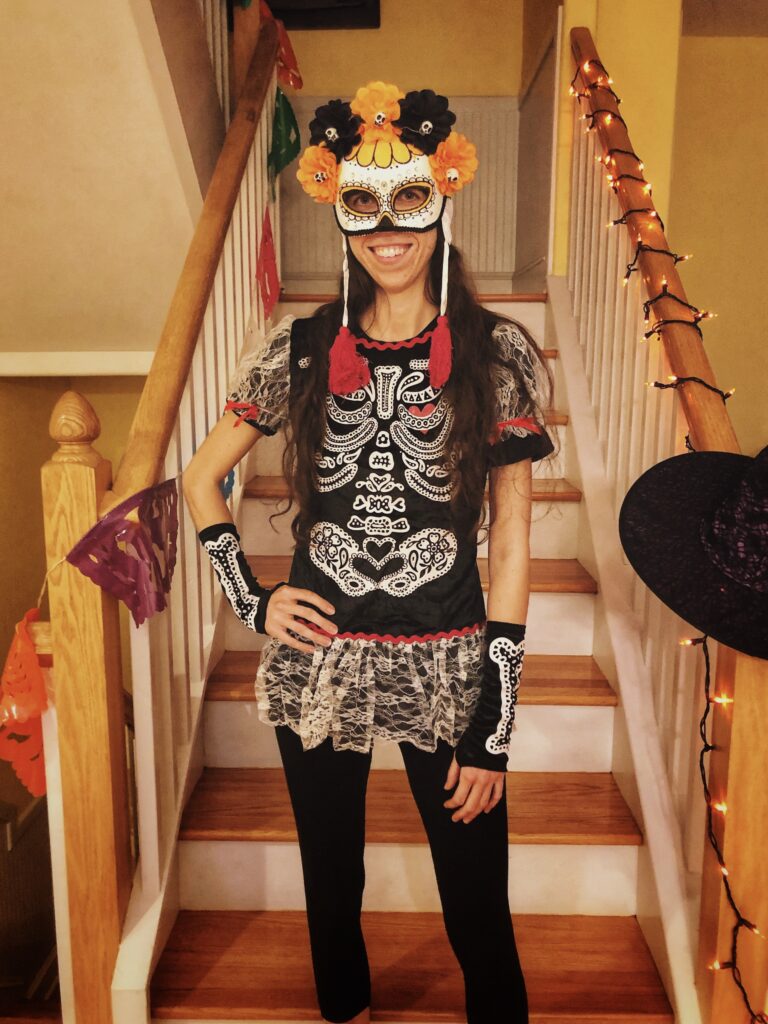 Happy Halloween and don't forget to shop the Stay Spooky Collection!
Stay Spooky!
-Caroline 🙂