Happy Blog-O-Ween Day 13! Today I wanted to share my past experience at Jack's Pumpkin Glow, formerly known as, The Glow. If you do not know what I am talking about, it is a pumpkin wonderland! This event only happens in October in select cities, and luckily for the past three years, Philly has been one of them.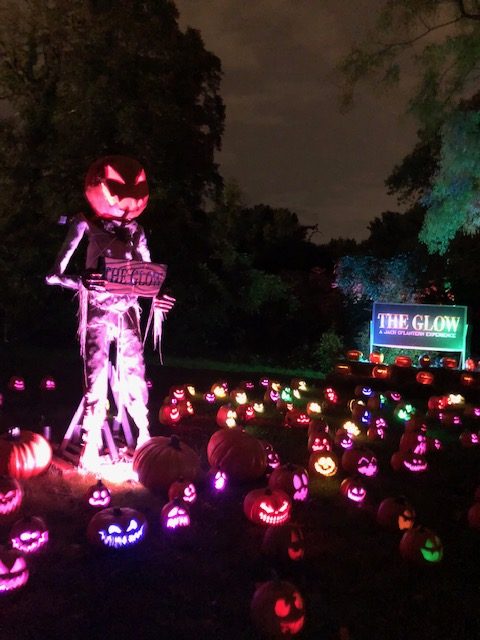 Jack's Pumpkin Glow is so much fun to attend, and a must see for anyone that loves pumpkins and Halloween. I have not gone yet this year, but I have attended the past two years. This is also a great event for all ages. It is not a scary attraction and it is a lot of fun to see with family and friends.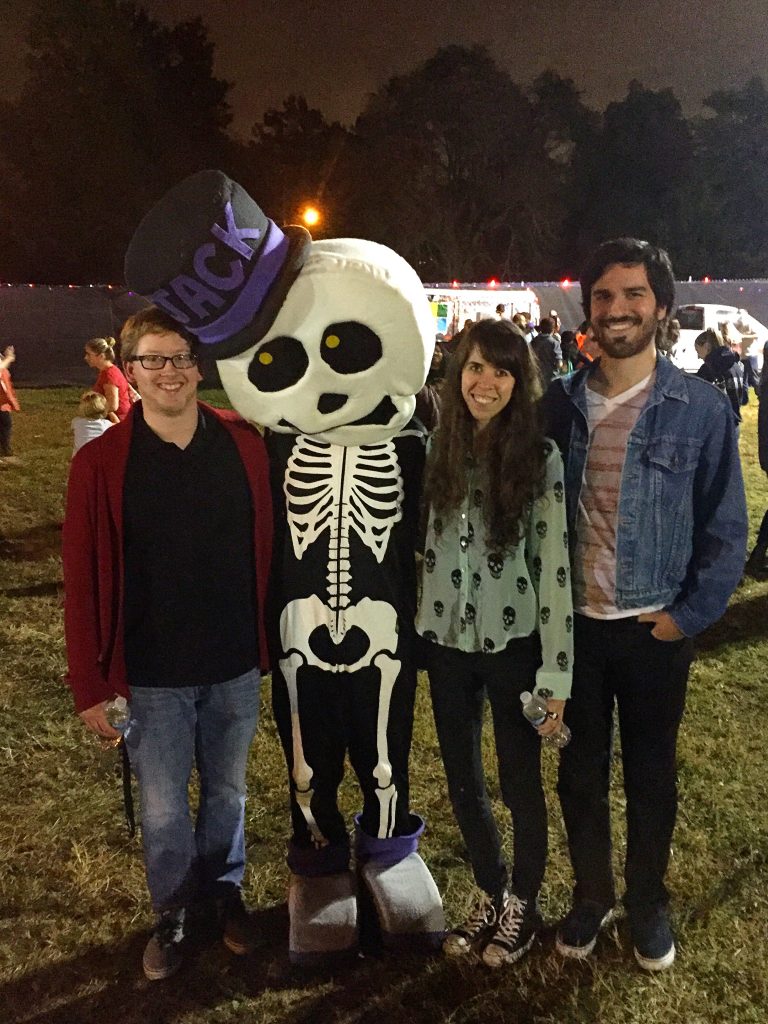 This year, and the past two years, this event has been located in West Fairmount Park near the Mann Center. Jack's Pumpkin Glow is a magical outdoor 1/3 mile walk filled with jack-o-lanterns! These pumpkins are hand carved each year and all of them light up with different colors.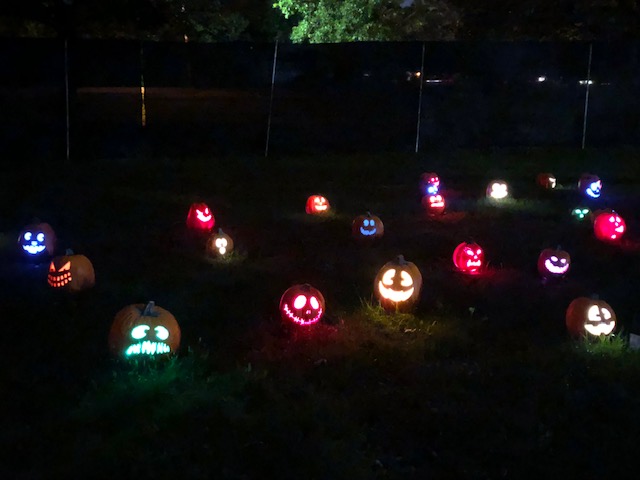 There are so many different jack-o-lantern displays at Jack's Pumpkin Glow. Some pumpkins will light up in-sync with music, and other are put together to create bigger shapes, such as dinosaurs! I always have such a great time walking around this event. It is amazing what artists are able to crave a pumpkin into!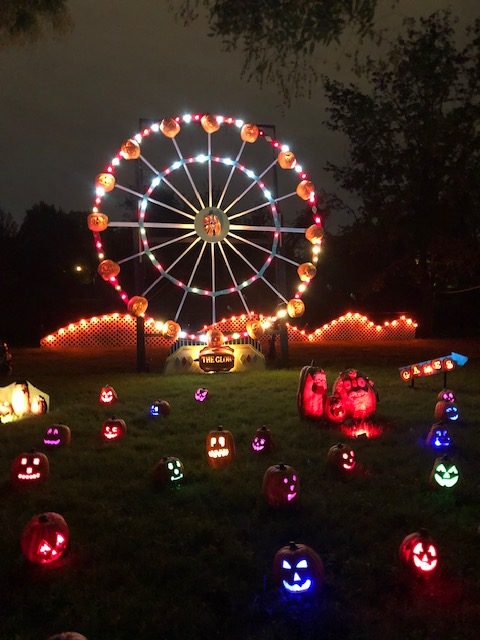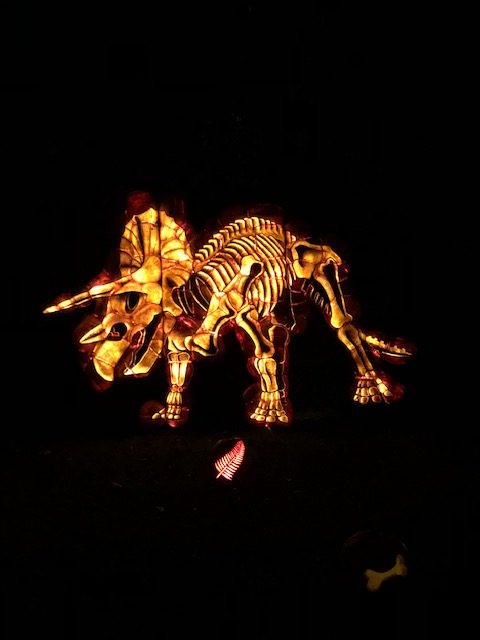 In order to attend this event, you have to purchase tickets online. The tickets are assigned for specific times to help with crowds. The locations for this year's pumpkin glow are: Philly, D.C., Chicago, and Nashville. If you are near any of these places, this is definitely an amazing event that you should attend.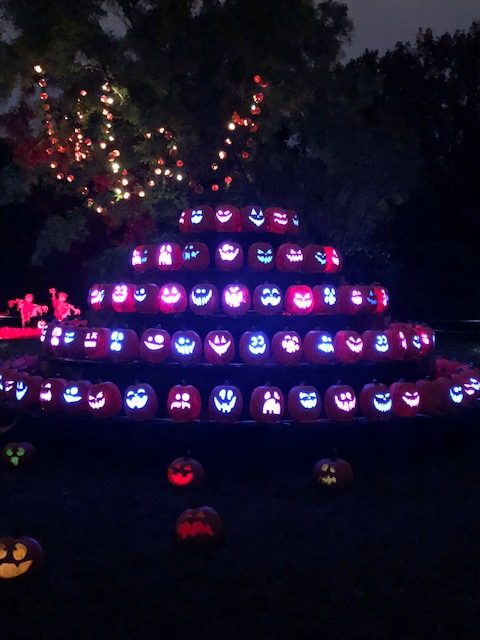 Jack's Pumpkin Glow is totally a fall activity that should be on your adventure list. You can find out more information by clicking here. If you have attended the pumpkin glow before, let me know in the comments! You can check out more fall adventure ideas by clicking here.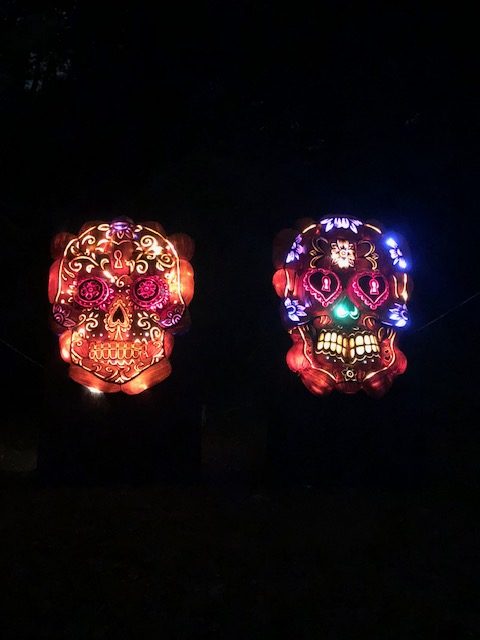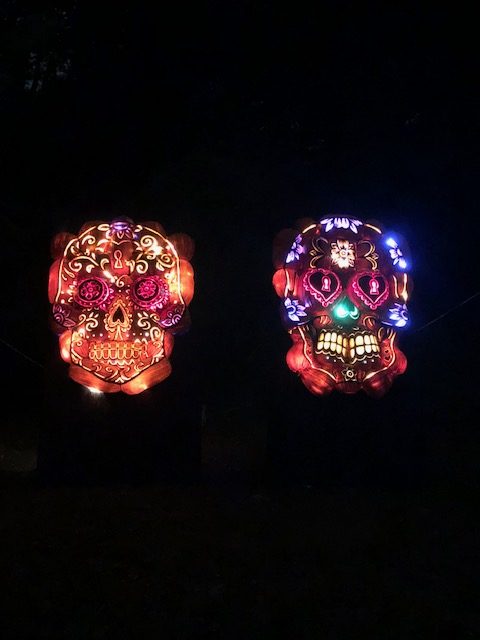 Happy Blog-O-Ween Day 13!
Stay Spooky!
-Caroline