Spring is in full swing and I have been listening to my favorite albums for this season. There are always certain albums and songs that I associate with different seasons. Today I wanted to share these spring albums with you in case you are in need of some new spring music!
These albums feel and sound like spring to me for a few reasons. First, spring is the time of year I was really into these albums. Second, these albums all have a very laid back, carefree, and fun upbeat vibe of spring to them.
The Kooks- Inside In/Inside Out
This album by The Kooks holds a special place in my heart. I remember listening to this album constantly during the spring of 2010. I was at the beginning of college and I remember driving to school with the windows down on a beautiful spring day blasting this album. Since then I have always listened to and associated any Kooks album with the springtime.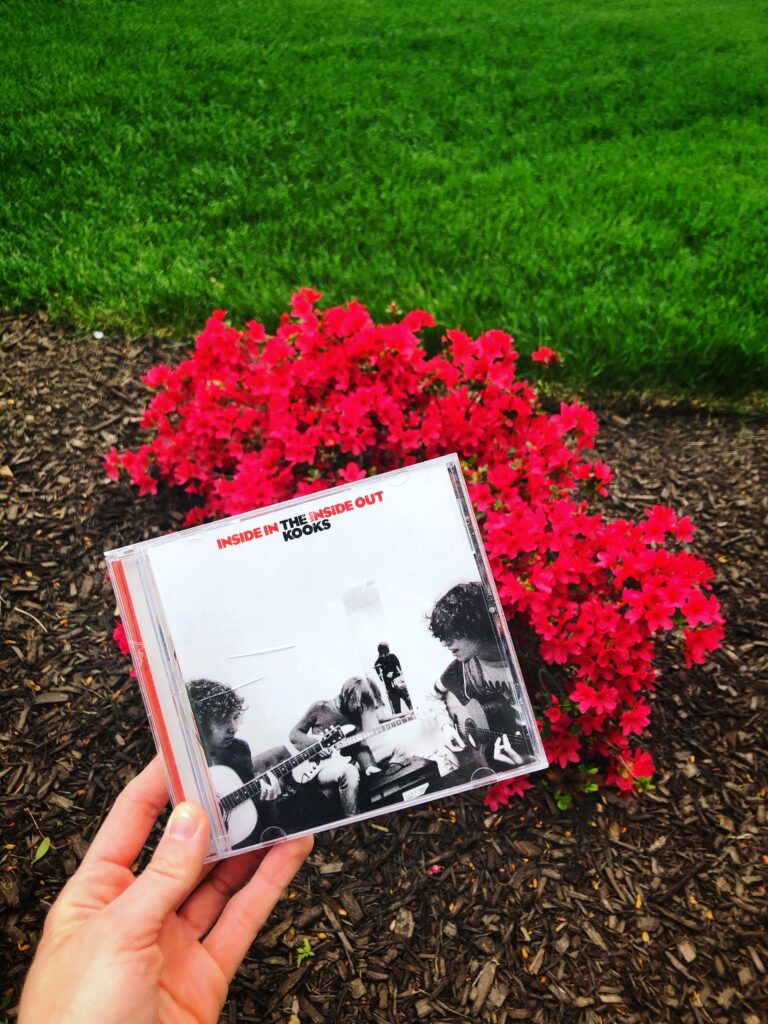 Paramore- After Laughter
This album came out in the spring of 2017. I cannot believe this album is already four years old! When it was released, I listened to it a lot. It definitely sounds like spring to me. The songs are catchy, easy to listen to, and pretty laid back.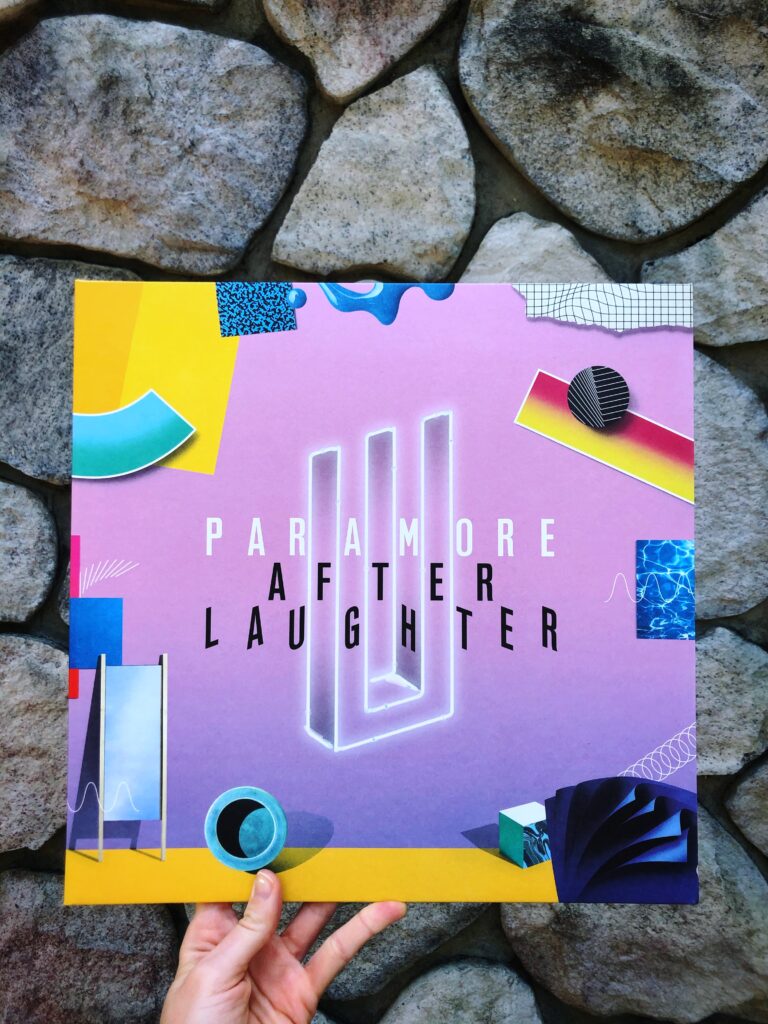 Ed Sheeran- Divide
Another album I cannot believe is four years old is Ed Sheeran's Divide. This album also came out in the early spring of 2017. I enjoyed listening to this album on a lot of beautiful spring days.
I also listened to it on my trip to Jamaica that year. Because of this, every time I hear the song "Barcelona" from this album, I think of all the fun I had on that trip. Even though we did not go to Barcelona, it is such a feel good song about flying away on a trip to somewhere sunny and having the time of your life, which is what we did.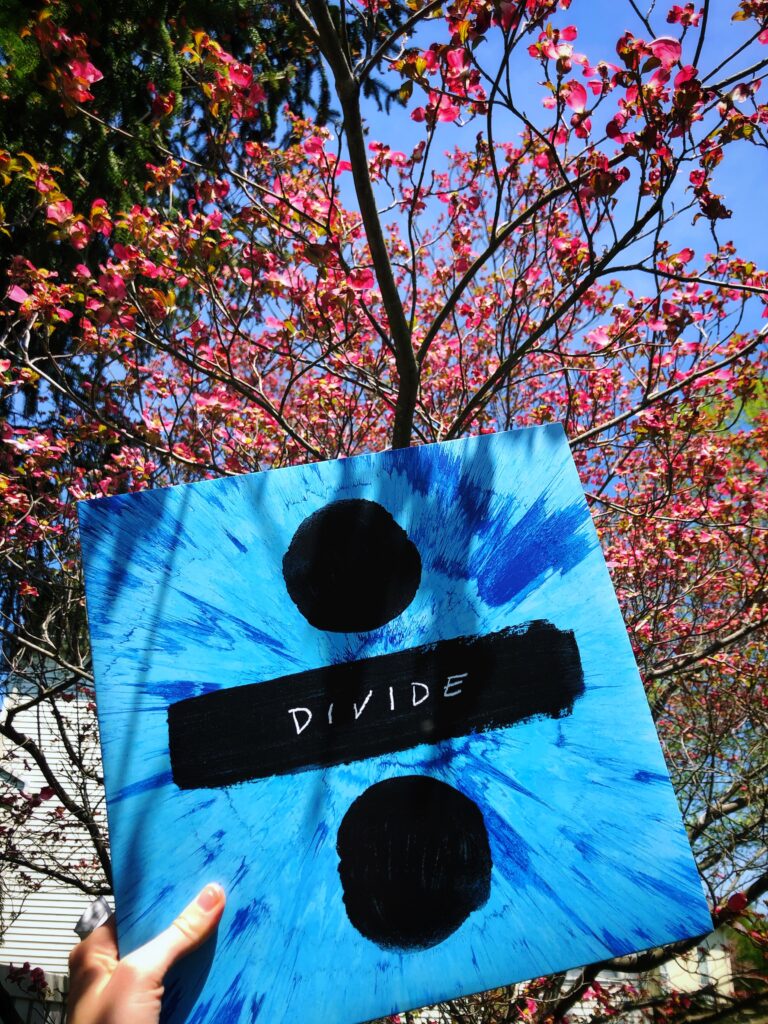 All Time Low- Wake Up Sunshine
This album came out last spring, 2020. I am super happy with this album. Recent All Time Low albums were not my favorite, however this one hit the spring vibes perfectly. It came out when the whole world was shut down and it was a great album to listen to on repeat at home.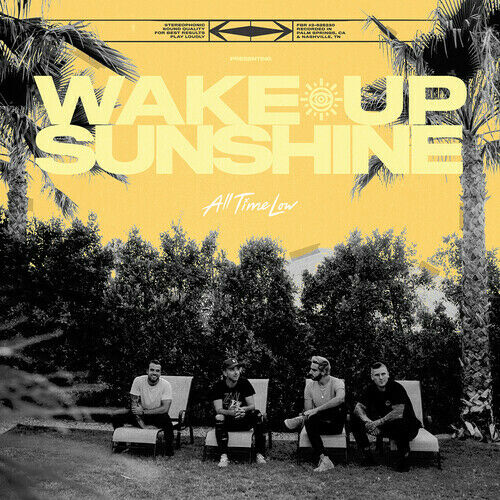 Macseal- Super Enthusiast
My brother introduced me to this album last spring and I fell in love with it! I had this album on repeat a lot last spring. The songs on here are fun, chill, and sound like beautiful spring afternoon.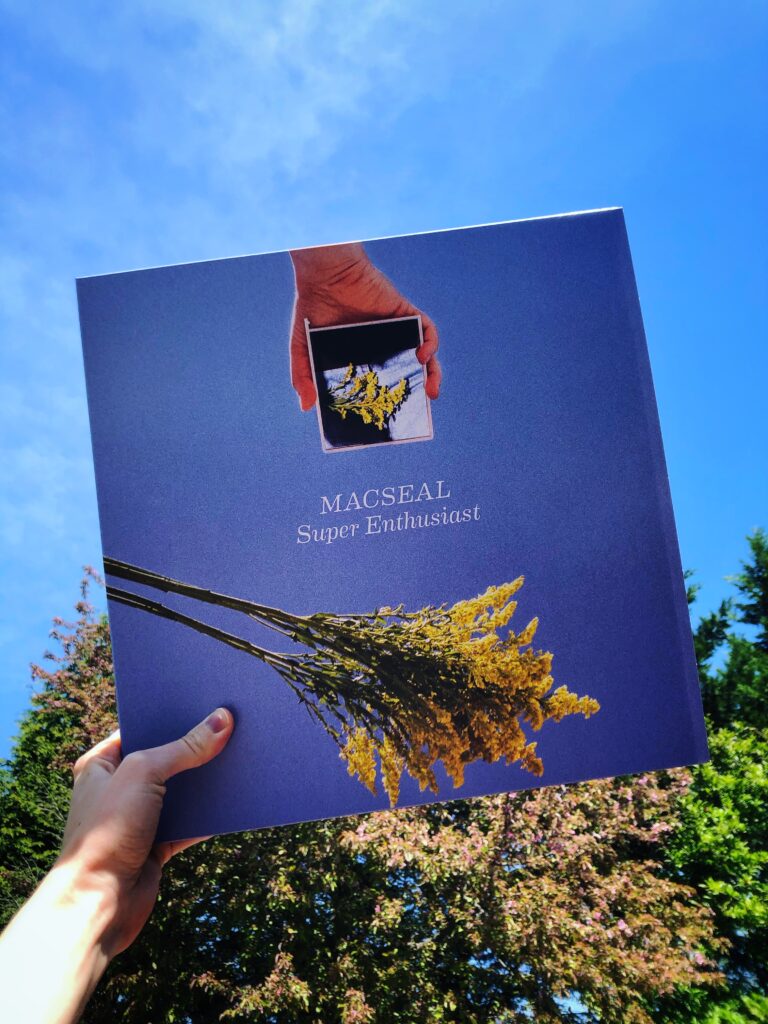 Tiny Moving Parts- Breathe
Breathe was released in 2019, however I did not listen to it until last spring. I would not say all the songs are laid back, but a lot of them sound like a warm spring day to me. I could also feel this way because I listened to this album a lot during spring 2020.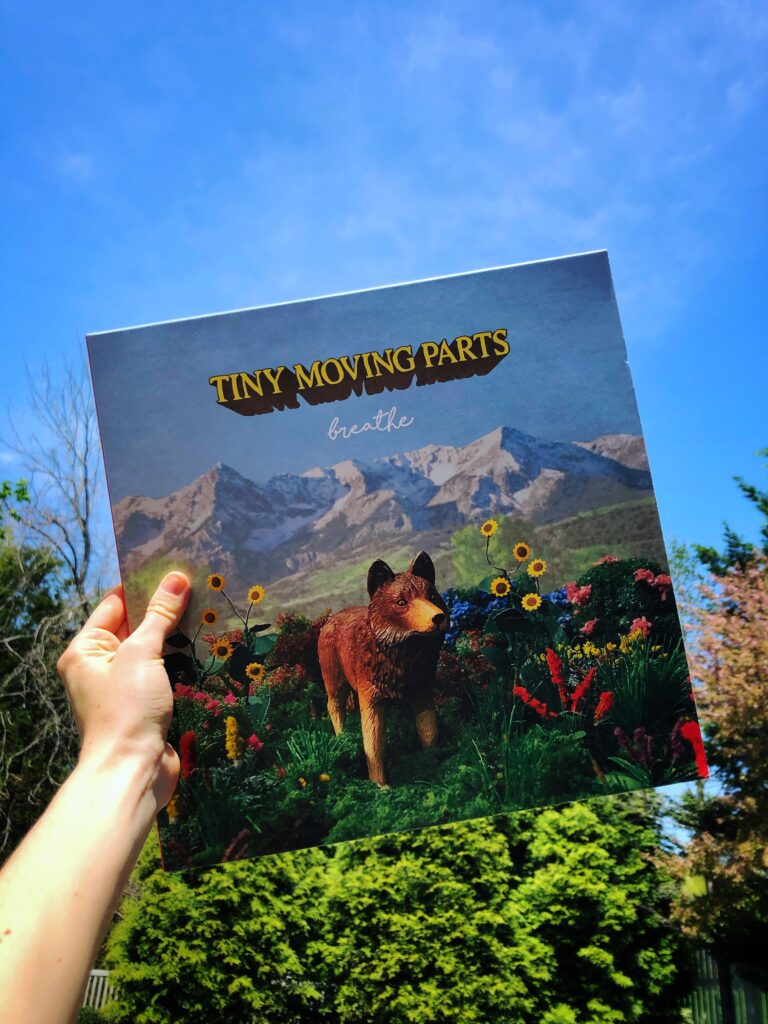 Don't forget to save, share, and Pin this post for later!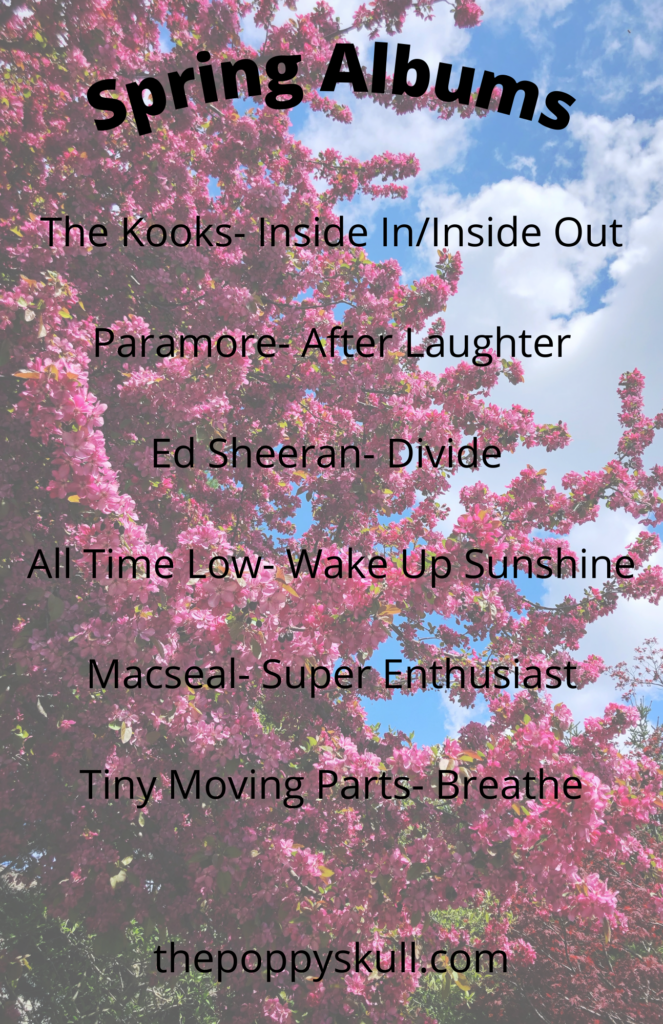 I hope you have enjoyed checking out my personal favorite albums to listen to during the spring. If you have any albums that remind you of spring, let me know! Have you listened to any of the albums I listed?
Happy Spring and Stay Spooky!
-Caroline 🙂
P.S. Check out some of my other music posts, such as these:
Pop-Punk Workout Playlist-Fun and Motivating