Every Halloween season needs a spooky soundtrack. I love listening to Halloween themed music all during the month of October. Whether I am decorating my house or driving around, I am listening to Halloween music. Today for Blog-O-Ween Day 6 I am sharing my list of Halloween Albums with you. Some of these albums on my list have been around for awhile and others are more recent.
The Midnight- Horror Show
The most recently released album on my list is Horror Show by The Midnight. This album came out last October and I listened to it on repeat. It is the perfect Halloween album. If you have never heard or listened to The Midnight, I highly suggest you check them out. They are a synth-pop duo that sounds just like the 80s. A lot of their albums are perfect to listen to on a summer night.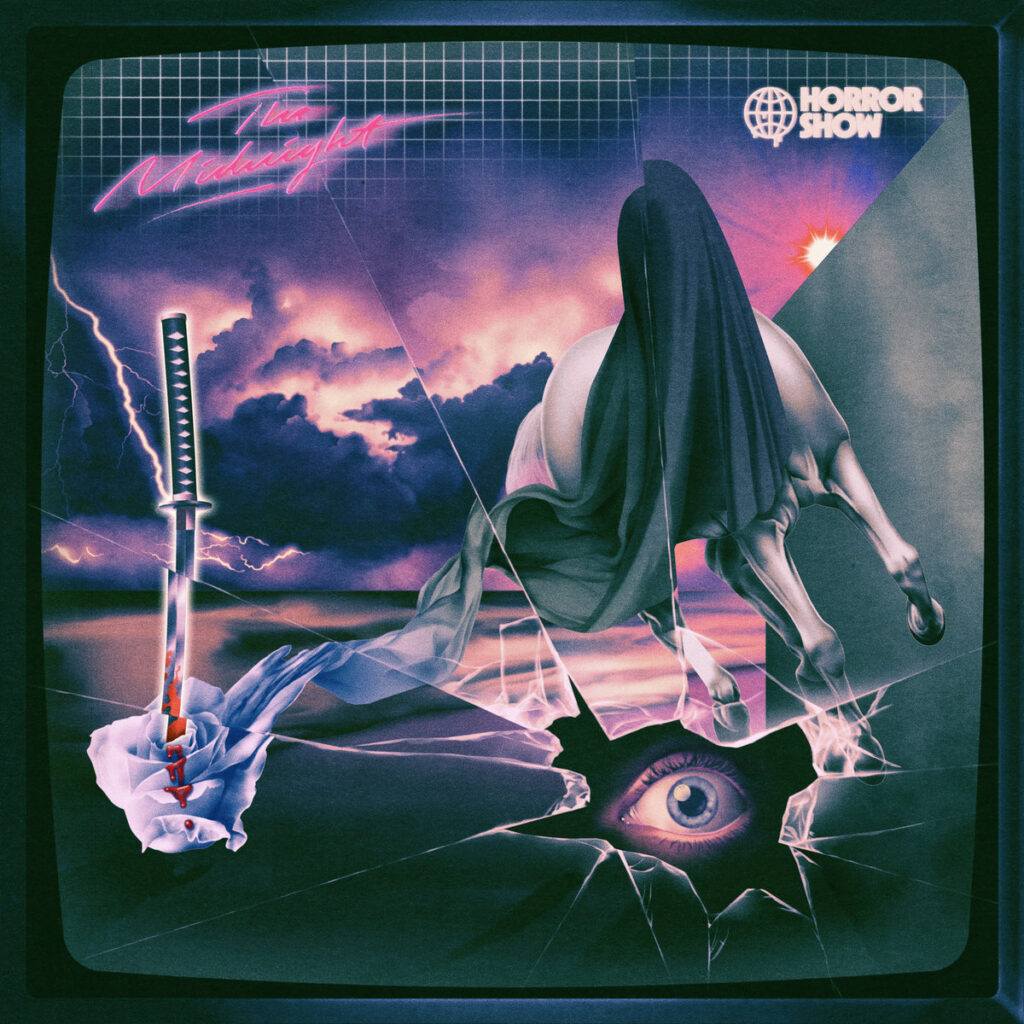 Brand New- Science Fiction
This is the last album Brand New released back in August 2017. I keep hoping we will get another album from them, but for now I will be listening to Science Fiction all throughout October. This album has a lot of spooky vibes to it, including lyrics like "I burn like witch in a Puritan town". Brand New is my favorite band and if you never listened to them, I would suggest listening to all of their albums.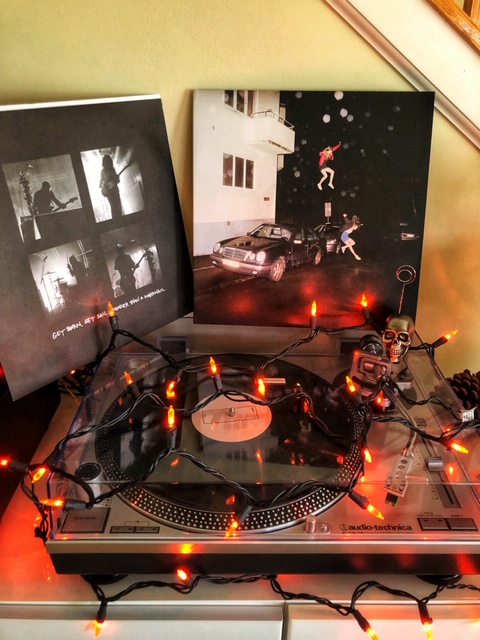 A.F.I.- All Hallow's
All Hallow's EP was released back in October of 1999, wow! This EP features four songs that are perfect for the Halloween season. One of the songs is a cover of "Halloween" by The Misfits.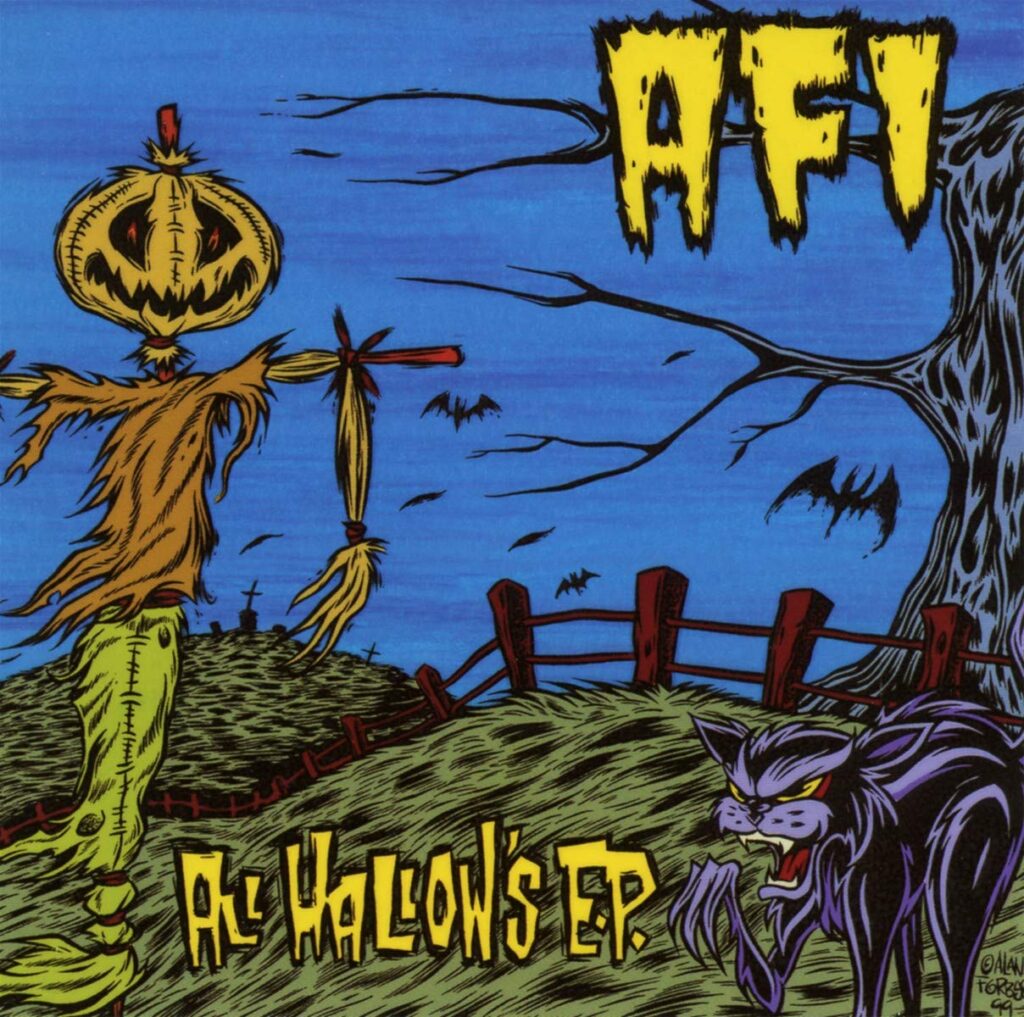 Now That's What I Call Halloween
This Halloween album compilation is perfect for a Halloween party. It features all kinds of different popular Halloween songs, such as Ghostbusters, I Put A Spell On You, and Monster Mash. It is a great Halloween album with all the classics on it.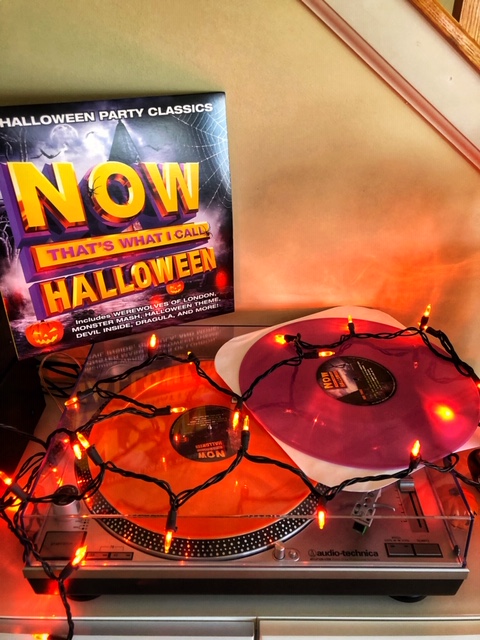 The Nightmare Before Christmas Soundtrack
I obviously could not create a Halloween albums post without including the soundtrack from my favorite movie, The Nightmare Before Christmas. I listen to this album throughout the year. However, I especially enjoy putting this record on while I break out the first bin of Halloween decorations and start decorating.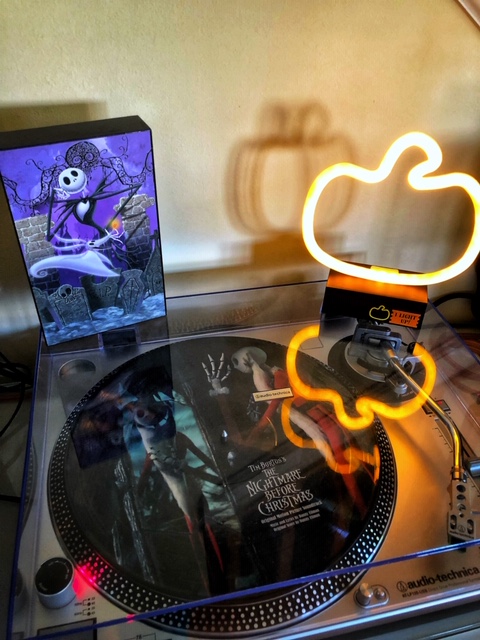 Halloween Movie Soundtrack
If you want some super spooky background music, look no further than the Halloween Movie Soundtrack. The opening track of this album is the classic Halloween Theme song, which is something you must listen to every Halloween season.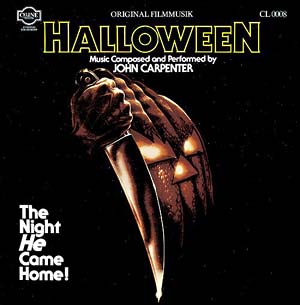 There you have it for my list of Halloween Albums! I hope this post gave you some ideas of albums to start listening to right now! What are some of your favorite Halloween albums?
Make sure to save, share, and Pin this post for later!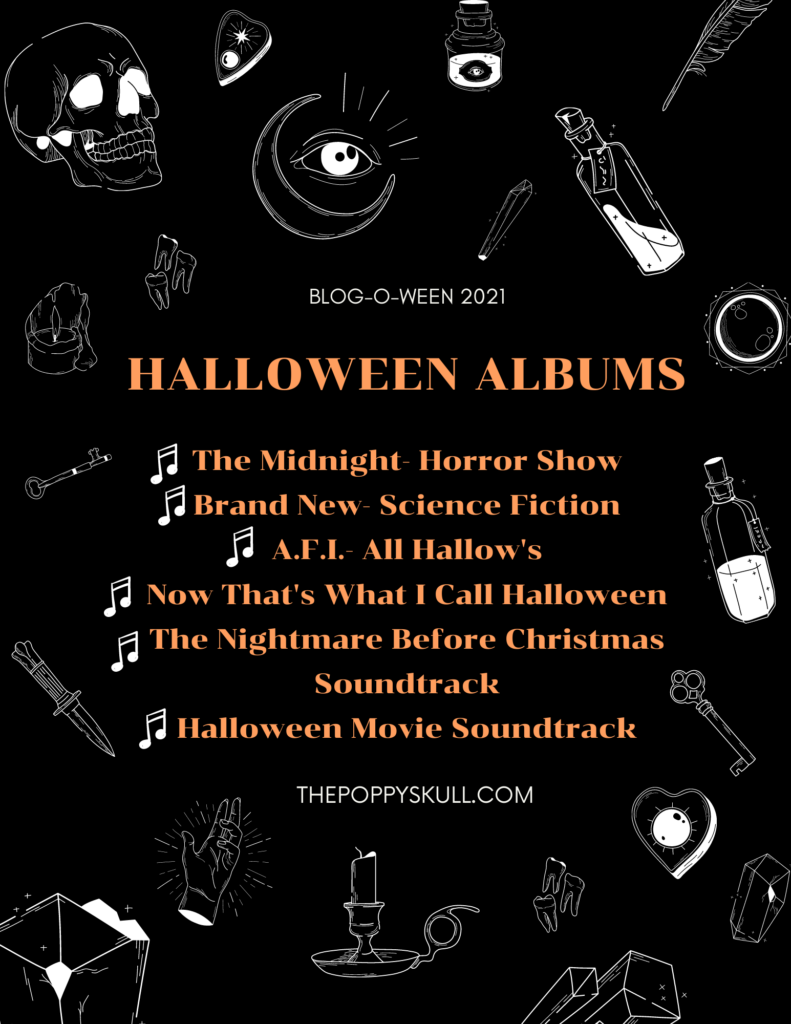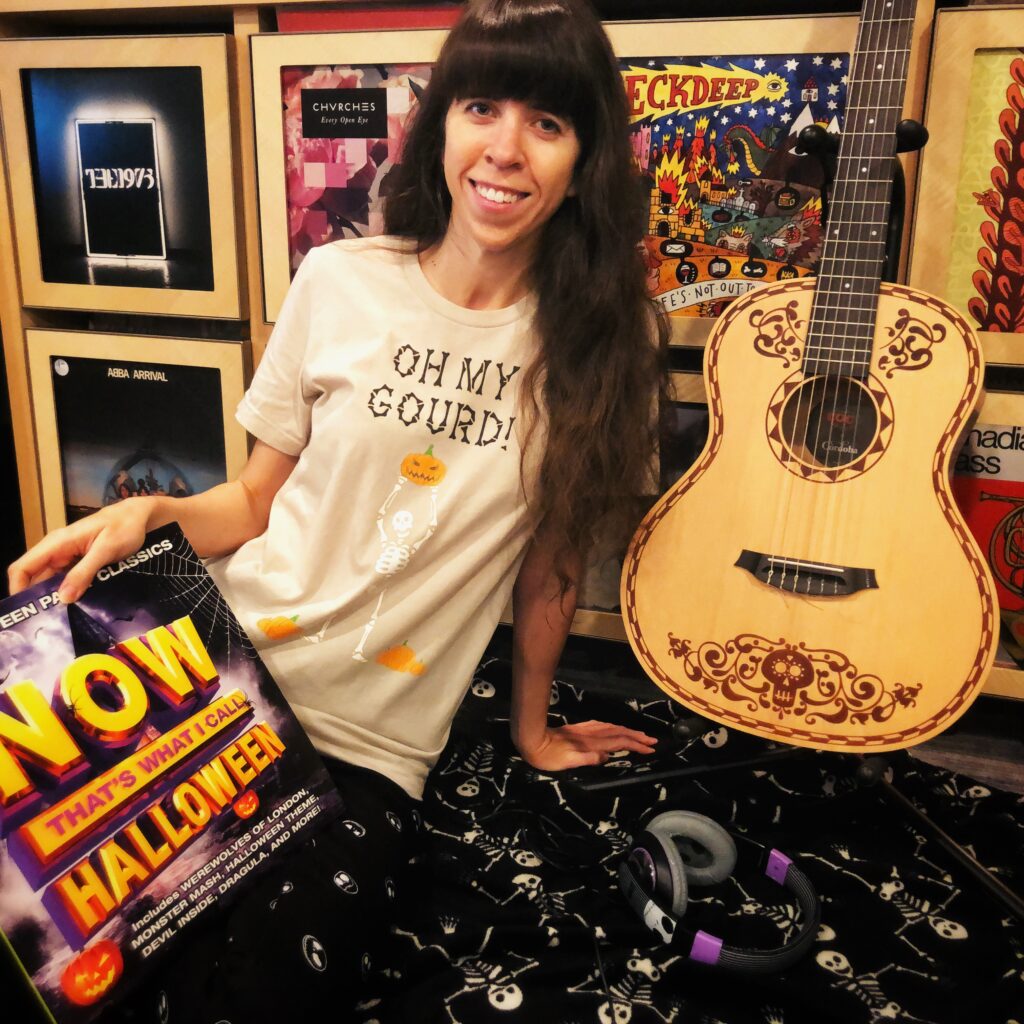 Stay Spooky!
-Caroline
Shop the Stay Spooky Collection!
Check out the other Blog-O-Ween Posts: