Every summer needs a road trip! Road trips are fun, memorable, and a great way to see and explore new places. During the summer, I usually take a road trip whether the destination is 7 or 2 hours away. For instance, last summer my family and I took a fun road trip to a classical guitar festival in South Carolina. Along the way, we made a fun stop at South of the Border. Later that summer, I also took a day trip to the beach.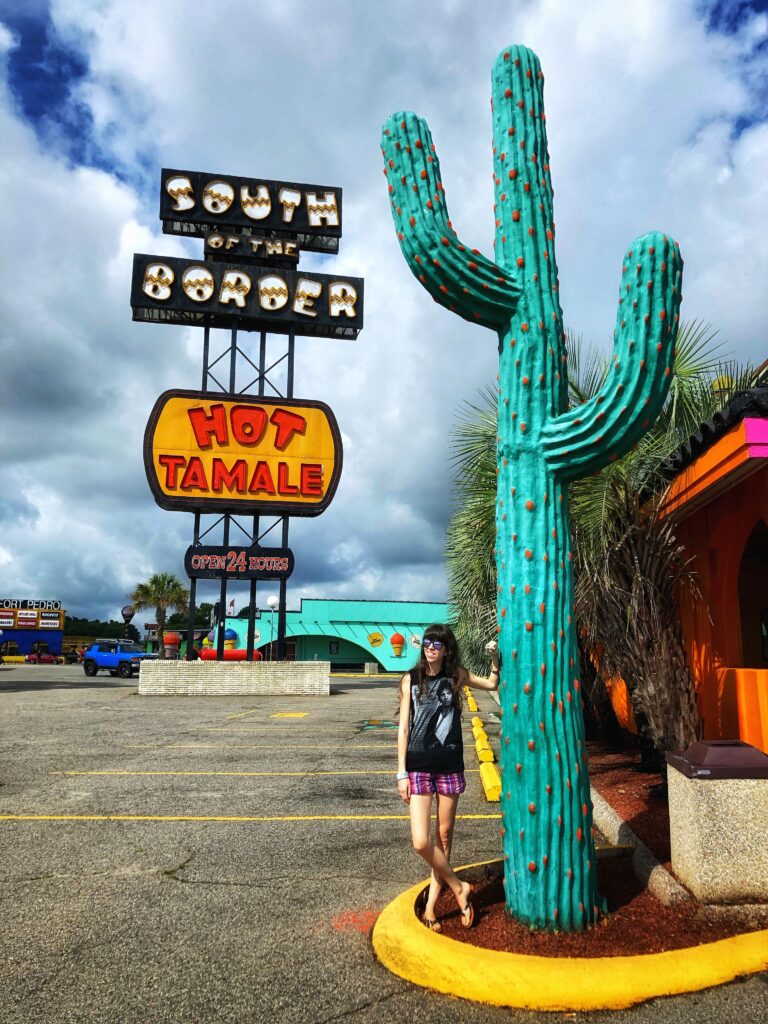 I currently do not have a trip planned, however the summer is still young and maybe a beach day will happen. Whether you are taking a trip across the country or a day trip to the beach, you need a soundtrack for your adventure. Today I am sharing my Road Trip Playlist for the ultimate summer trip soundtrack. This playlist is all about road trips and sing alongs!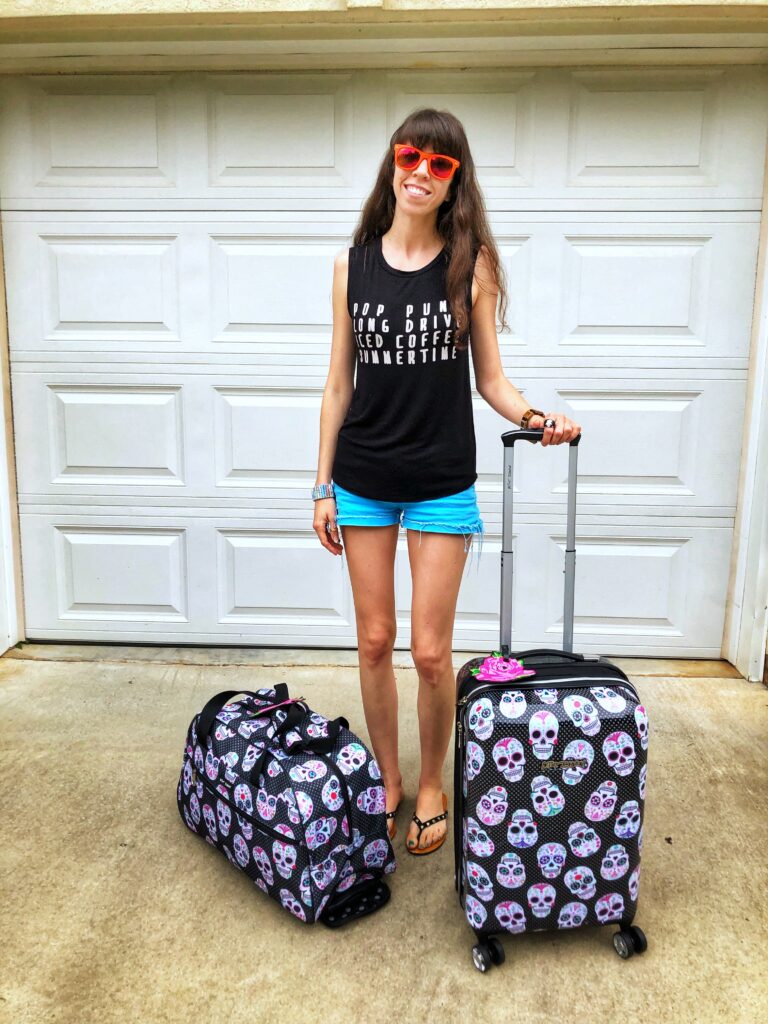 Summer Road Trip Playlist
Born To Run- Bruce Springstreen
Sweet Home Alabama- Lynyrd Skynyrd
I'm Gonna Be (500 Miles)- The Proclaimers
Don't Stop Believin'- Journey
Fast Car- Tracy Chapman
Drive Away- The All- American Rejects
She's American- The 1975
Chicken Fried- Zac Brown Band
Highway Tune- Greta Van Fleet
Working On The Highway- Bruce Springsteen
With You Around- Yellowcard
Brown Eyed Girl- Van Morrison
The Space Between- Valencia
Running On Empty- Jackson Browne
Africa- ToTo
Love Is A Long Road- Tom Petty
Semi-Charmed Life- Third Eye Blind
Destination Anywhere- Sugarcult
Almost There, Going Nowhere- The Starting Line
Pine Tree State- Sparks The Rescue
All Star- Smash  Mouth
Car Seat Magazine- Seaway
Body Like a Back Road- Sam Hunt
Send Me On My Way- Rusted Root
You've Got A Friend In Me- Randy Newman
California- Phantom Planet
Fast In My Car- Paramore
On the Road Again- Willie Nelson
California- Metro Station
Born In The U.S.A.- Bruce Springsteen
Uptown Funk- Mark Ronson
Top Of The World (To The Simple Two)- The Juliana Theory
Small Town- John Mellencamp
Highway Chile- The Jimi Hendrix Experience
Fire's Highway- Japandroids
Life Is a Highway- Tom Cochrane
Middle Of Nowhere- Hot Hot Heat
MMMBop- Hanson
I Heard It Through The Grapevine- Creedence Clearwater Revival
Darlington County- Bruce Springsteen
Night Drive- The All-American Rejects
Everybody (Backstreet's Back)- Backstreet Boys
Glory Days- Bruce Springsteen
Thunder Road- Bruce Springsteen
Hey Jealousy- Gin Blossoms
The Road- G. Love & Special Sauce
Sugar, We're Goin' Down- Fall Out Boy
Home- Edward Sharpe & The Magnetic Zeros
Move Along- The All-American Rejects
Tenth Avenue Freeze Out- Bruce Springstreen
Proud Mary- Creedence Clearwater Revival
Wagon Wheel- Darius Rucker
Drive In Drive Out- Dave Matthews Band
The Great Escape- Boys Like Girls
Always Running- Desoto Jones
Save Tonight- Eagle-Eye Cherry
Take It Easy- The Eagles
September- Earth, Wine & Fire
Ocean Avenue- Yellowcard
Southern Air- Yellowcard
3000 Miles- Valencia
Free Fallin'- Tom Petty
Leaving- The Starting Line
American Pie- Don McLean
Make sure to save this playlist on Pinterest!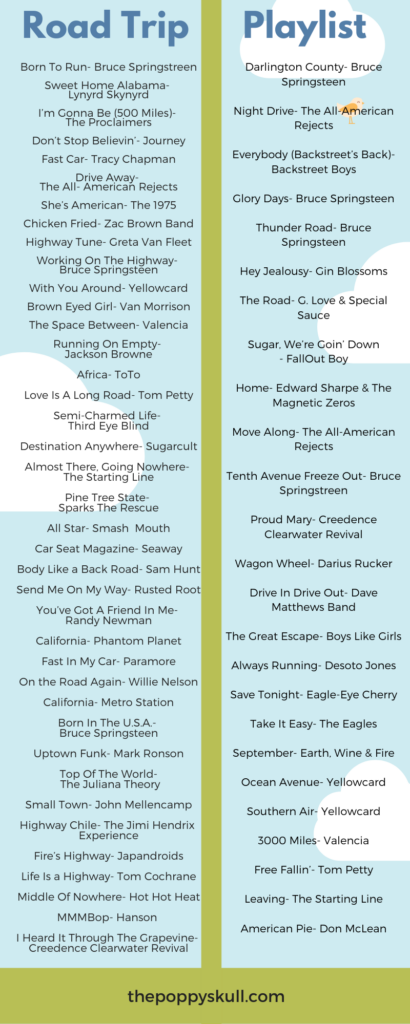 If you enjoyed this playlist, let me know! I also have other playlists that you can check out here.
Have a fun summer!
Stay Spooky!
-Caroline
Check out The Poppy Skull store here.