During our COVID 19 lockdown, I know a lot of people have been staying cozy in their home. I also like to wear comfy clothes while I am working from home. Over the years I have collected a good amount of cozy Nightmare Before Christmas items. Today I wanted to share some similar items you can currently find on sale at Hot Topic!
Flash Sale – 30% Sitewide with code HT30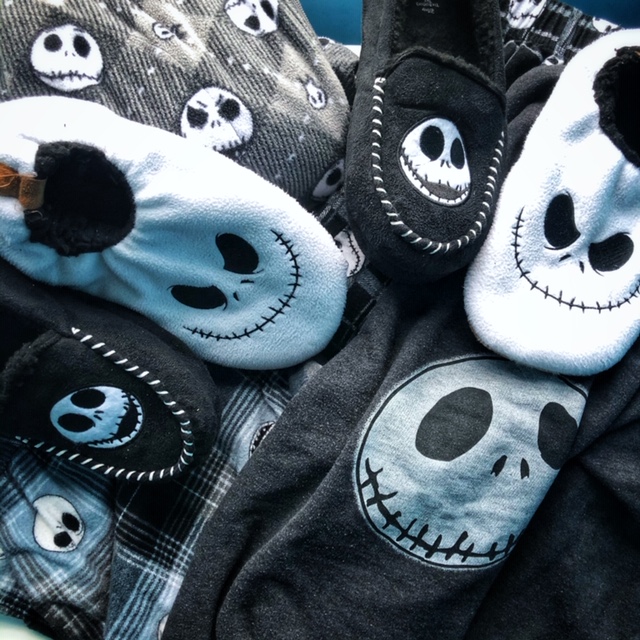 Pajama Pants
These cozy Nightmare Before Christmas pajama pants will keep you warm and spooky all night long. I have a few pairs of Jack Skellington pajamas that are super cozy and similar to these.
Sweatshirt/Hoodie
You can never have enough sweatshirts and hoodies, especially cozy Nightmare Before Christmas ones. They are great because you can wear them with sweats around the house or with jeans if you have to make a run to the grocery store.
Socks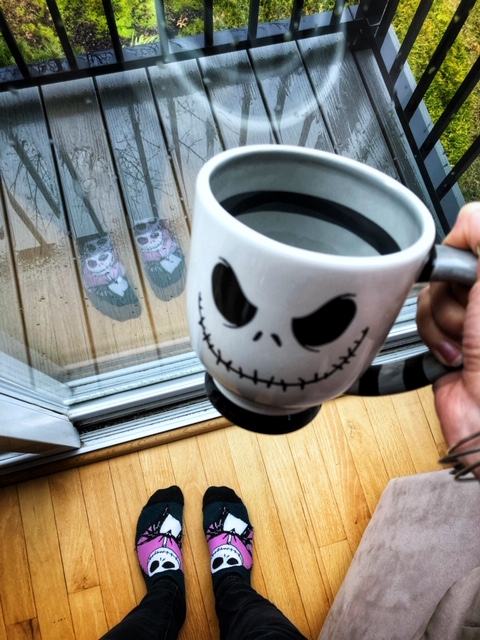 Keep your feet warm and spooky with Nightmare Before Christmas socks. No matter what season it is, I always wear socks in the house. You can bet that 90% of the time, my socks have Nightmare Before Christmas characters on them.
Blankets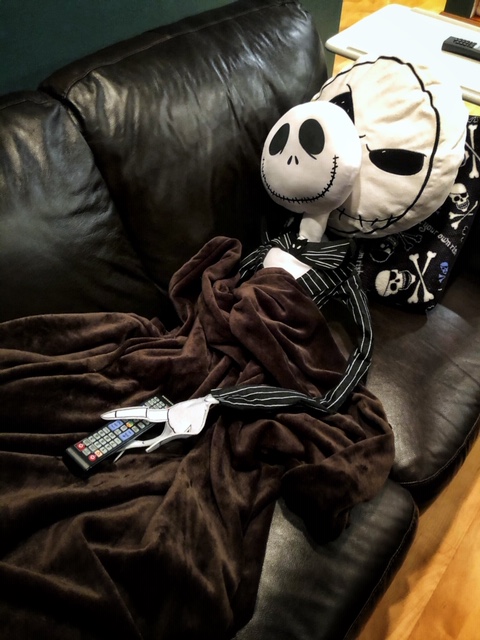 The nice thing about working at home is you can use a blanket whenever you want. Sometimes if I am cold while I am at my desk, I will put a blanket around me. They are also great for virtual movie nights with your friends!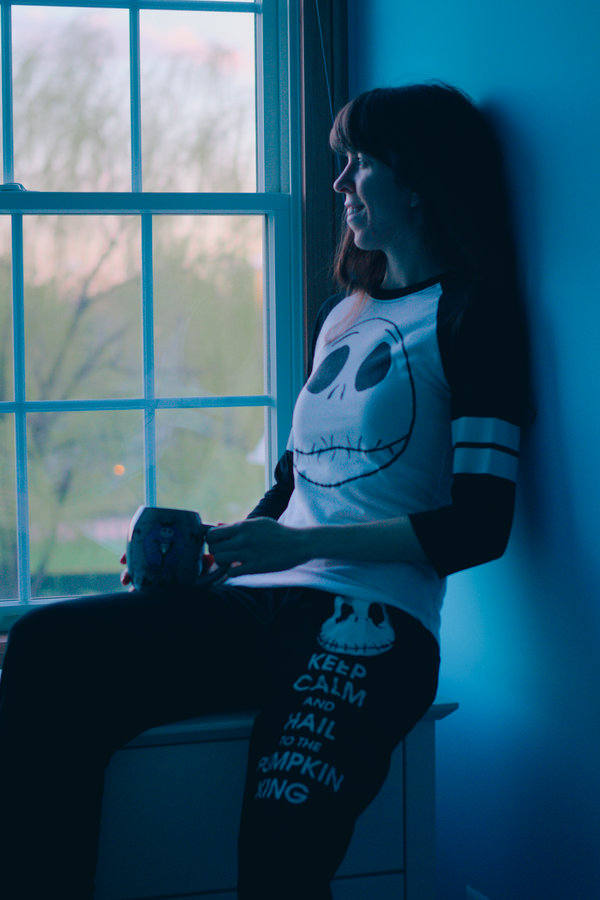 I hope some of these cozy Nightmare Before Christmas items keep you warm and spooky at home! Today (4/24/20) Hot Topic is having a flash sale on some of these items! Hurry and shop now!
Flash Sale – 30% Sitewide with code HT30
Stay Spooky!
-Caroline
Looking for more quarantine posts? Check out some of these:
Your Skeleton Needs Strong Bones, Get Fit At Home!
This is Quarantine- Nightmare Before Christmas Fun At Home
Forever Alone- Emo Quarantine Playlist