Pumpkin picking in June?! Not exactly, but I thought I would create another Summerween post and combine two of my favorite things, Halloween and Summer. The past few years my fiancé and I have gone pumpkin picking at Duffield's Farm in South Jersey. We always have a great time and if you miss seeing pumpkins, then just keep reading!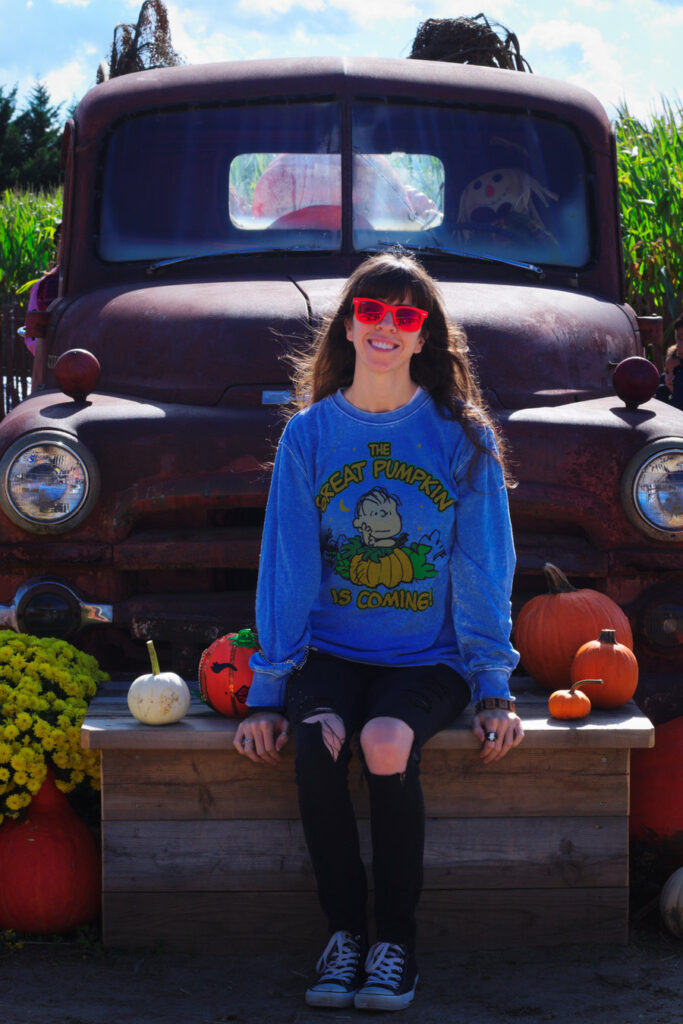 Alex and I have a little tradition of going pumpkin picking during the week on a nice fall day, and then getting some lattes afterwards. As I mentioned, we have been going pumpkin picking at Duffield's the past few years. Duffield's also sells produce, bakery items, and local honey and jam inside their store.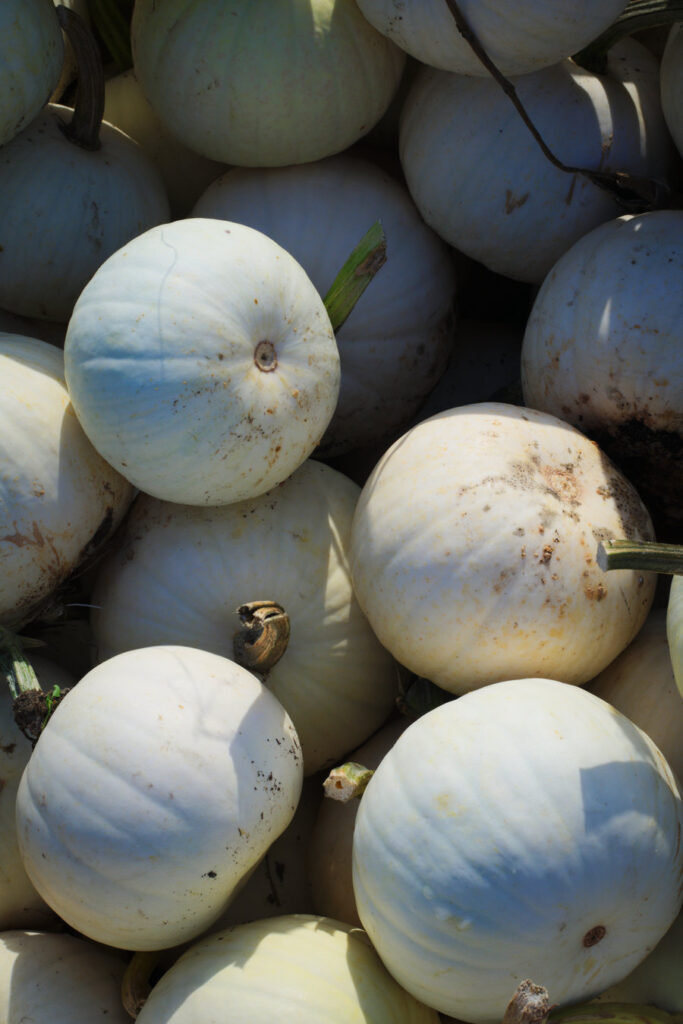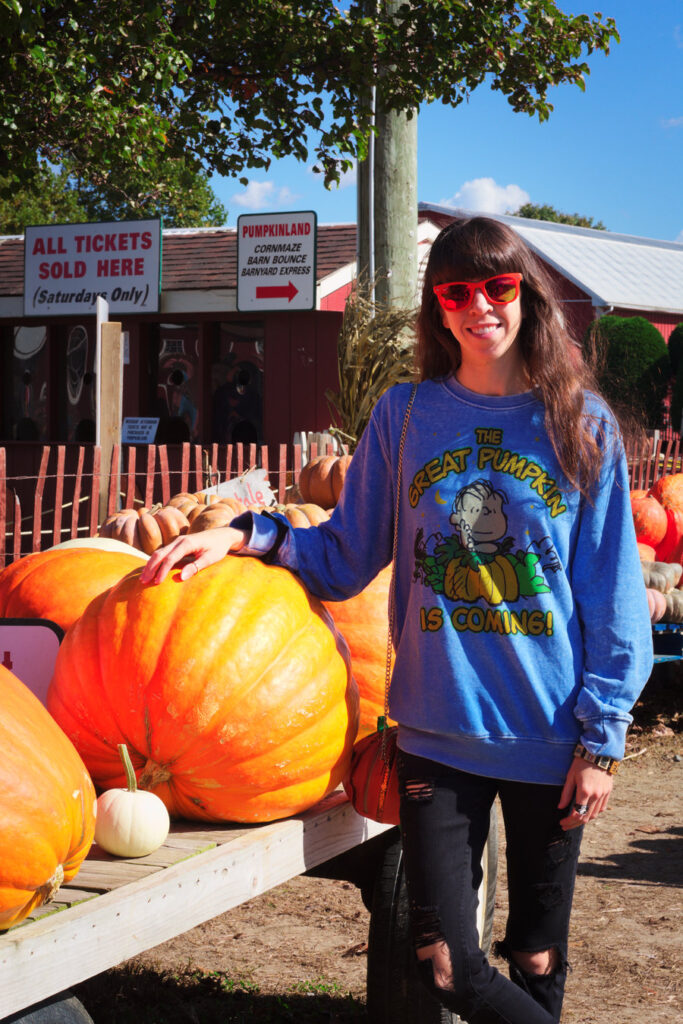 We usually do not go on a hayride, but we like to look around at all of the pumpkins and gourds they have for sale. We normally each get a medium sized pumpkin. I also like to get some smaller cute pumpkins to put around the house.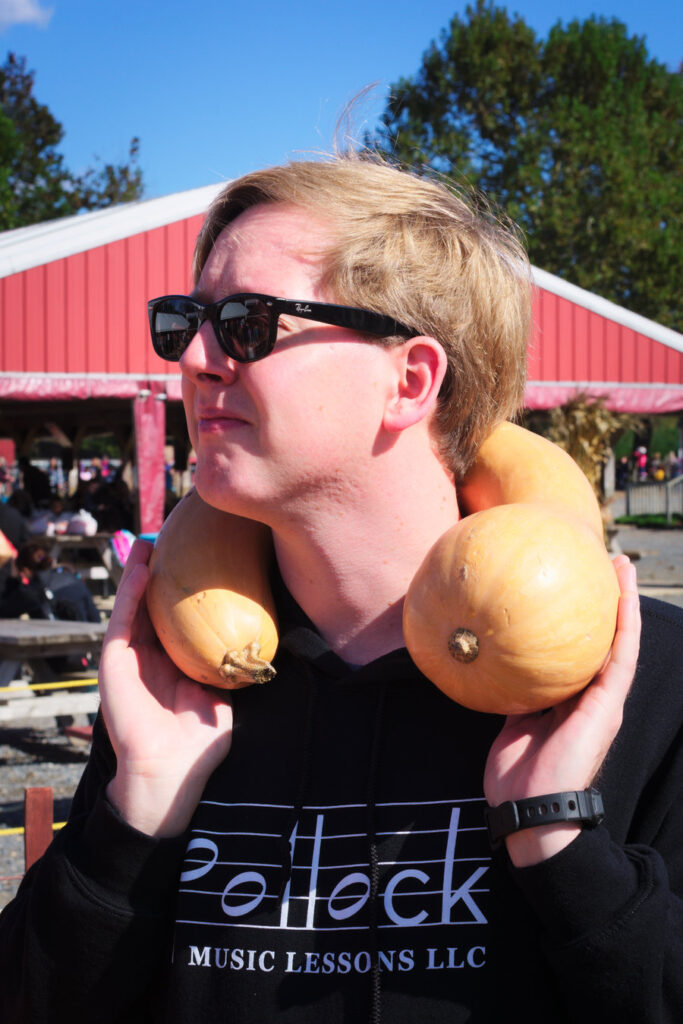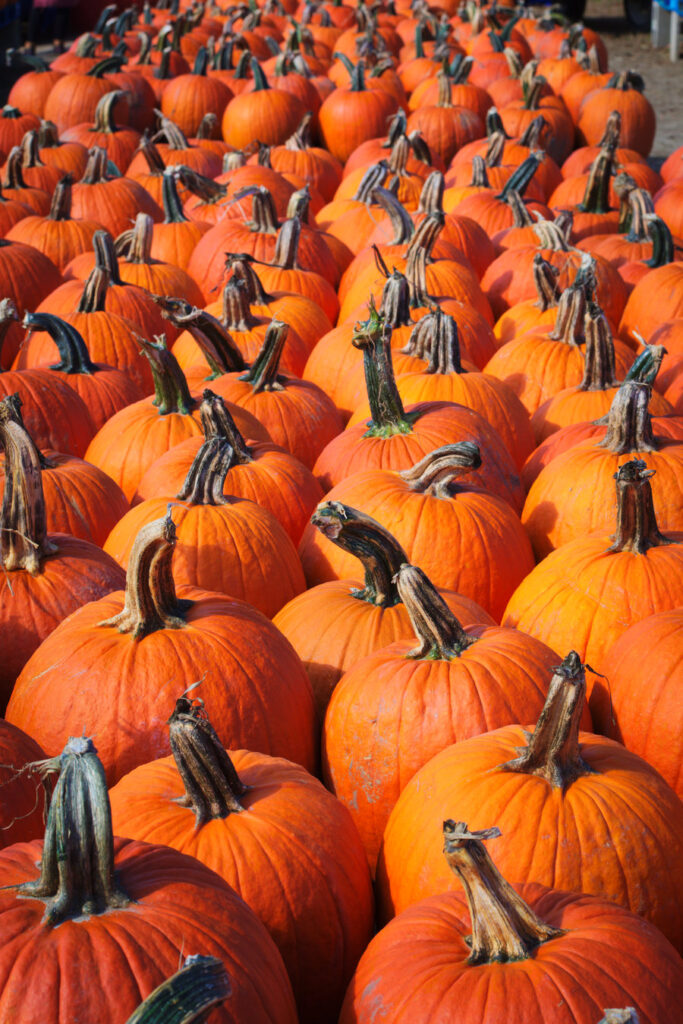 Duffield's also has a corn maze that we have gone through a few times. When we went this year, it was a beautiful day, perfect for pumpkin picking and a corn maze. The corn maze was pretty tricky and we took our time going through it. I can't help but think of Children of the Corn every time I am in a corn maze!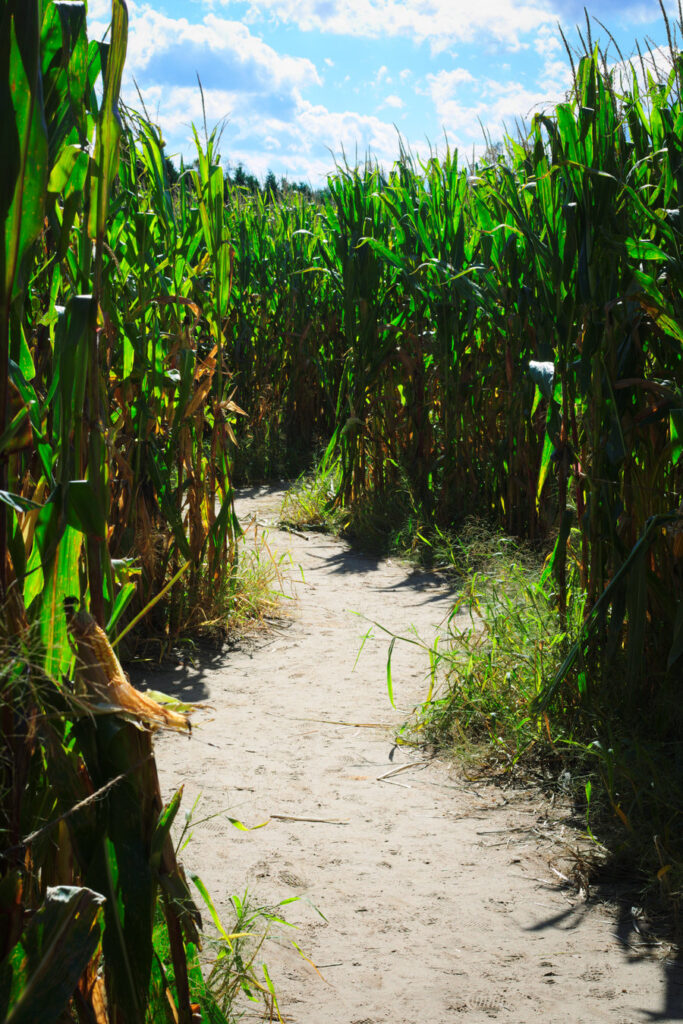 After picking our pumpkins, finding our way out of the corn maze, and doing a little shopping at Duffield's market, we headed to Starbucks for some warm lattes.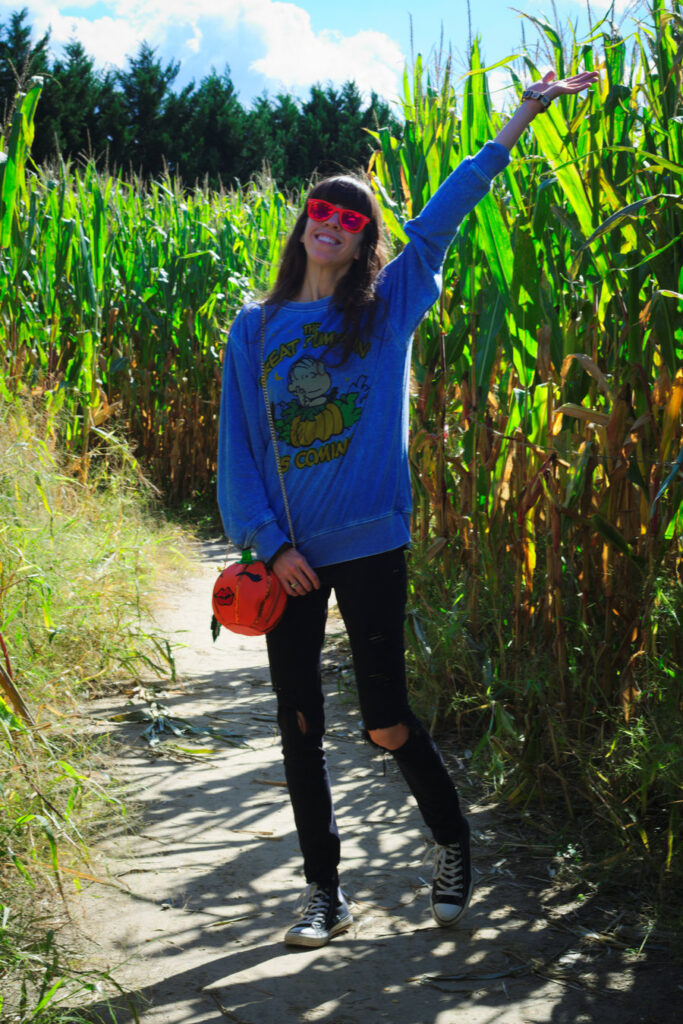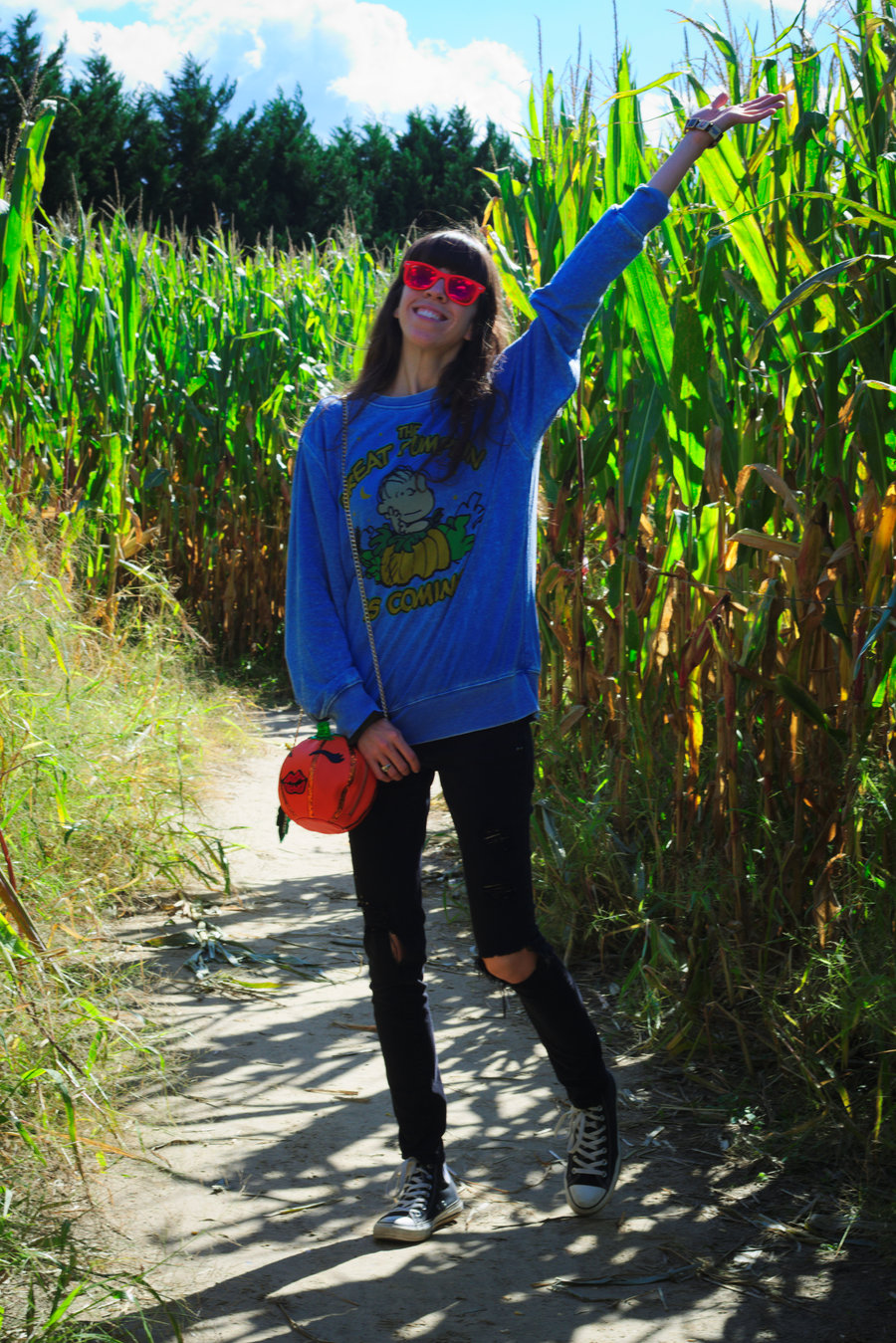 I like to display our pumpkins for as long as I can. I will admit, sometimes I keep the little pumpkins for way too long (they're so cute I can't help myself!). The past few years we have carved our medium sized pumpkins, however we ran out of time this year. Whether you carve them or not, it is still fun and festive to have them around the house!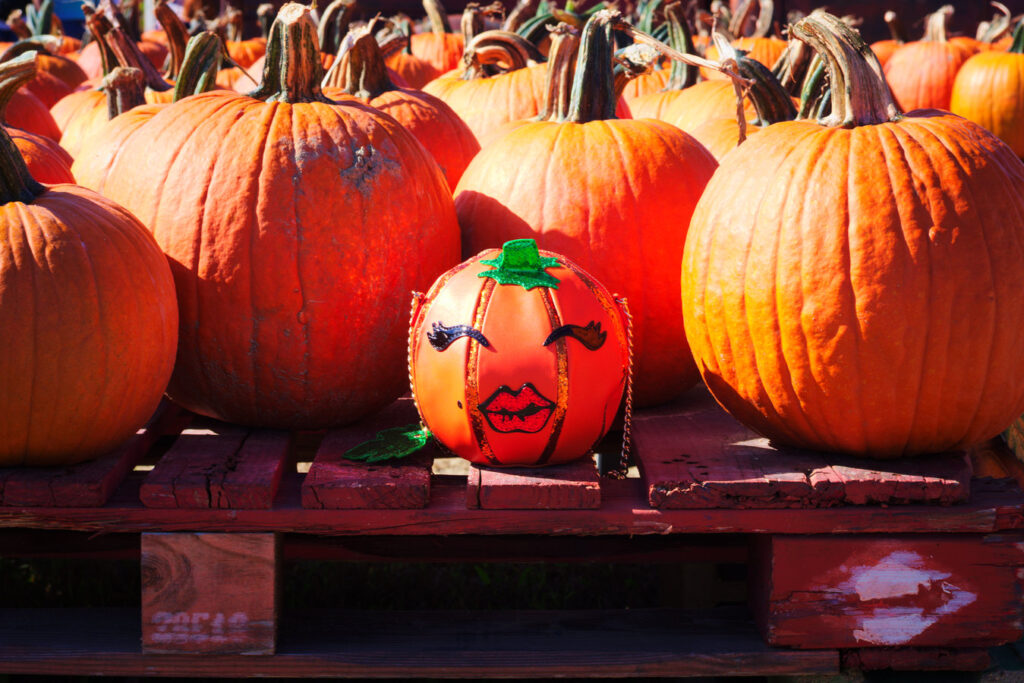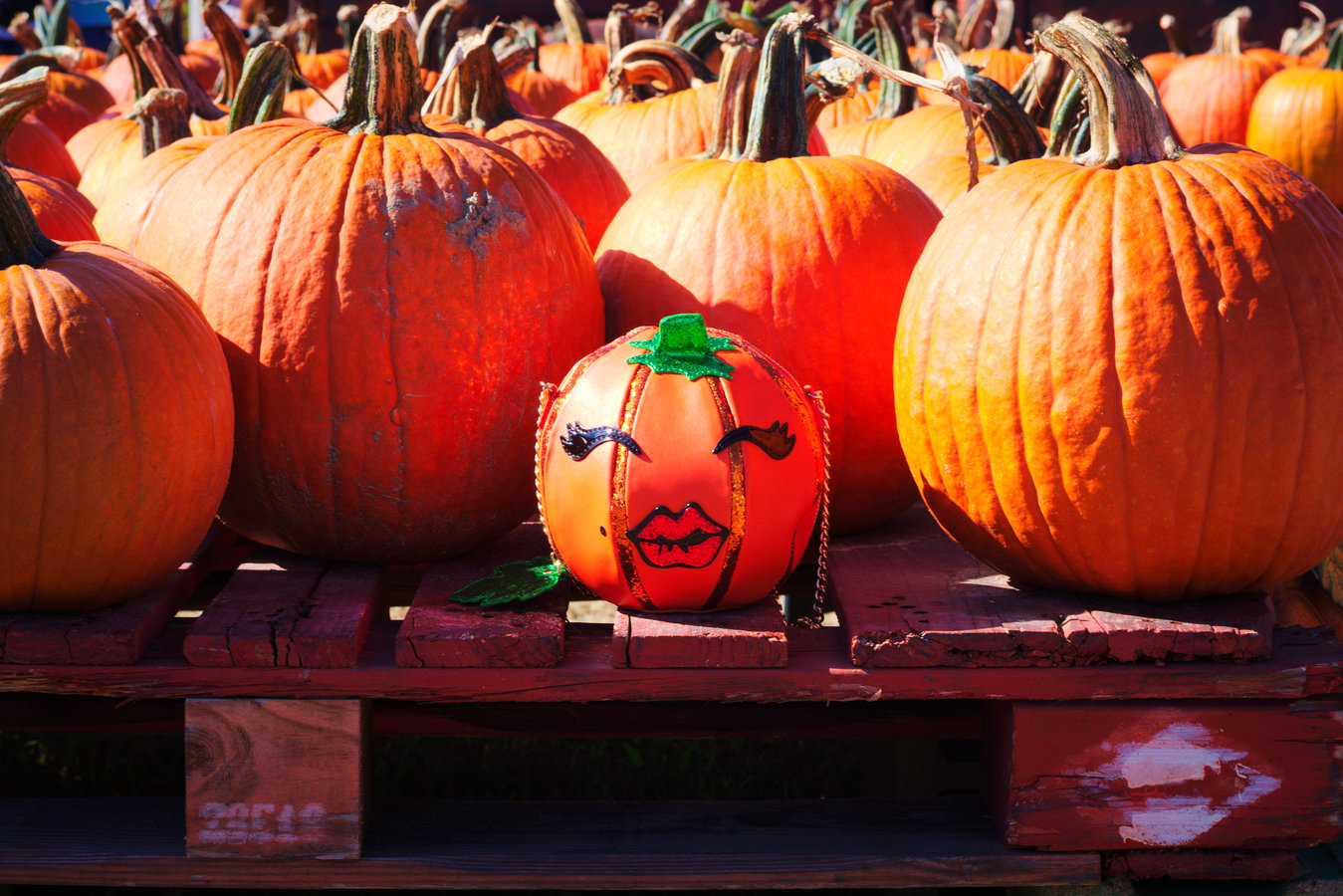 I hope you have enjoyed this Summerween post. I am in no rush to get to fall because I love warm weather and everything about summer. However, having Halloween not long after summer is over is always a plus!
Stay Spooky!
-Caroline
Check out another Summerween post below: