What's this?! A Wheaton Arts Glass Pumpkin Patch, you say?!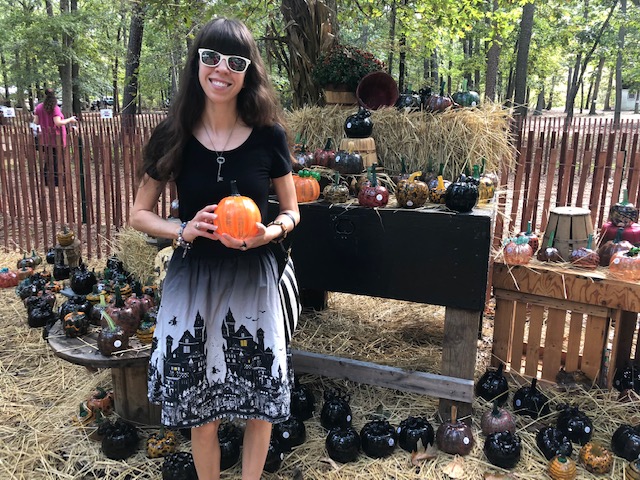 Why yes it is true! The Wheaton Arts Glass Pumpkin Patch is real and it is almost time to visit!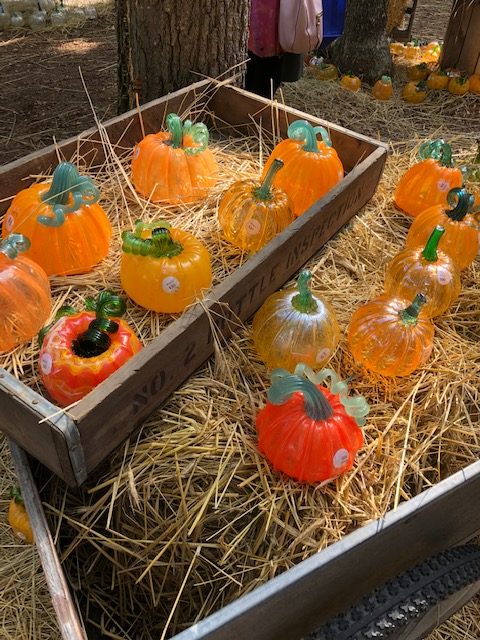 If you are from or live near the South Jersey area, you are in luck! The Wheaton Arts Glass Pumpkin Patch will be at the Wheaton Village Festival of Fine Crafts this weekend, Saturday, October 5 and Sunday, October 6, 2019 from 10am-5pm.
My boyfriend and I have attended this festival the past two years and it is a lot of fun. The festival is full of artists and craftspeople selling and displaying their work. There are so many beautiful pieces of art and handmade items to see.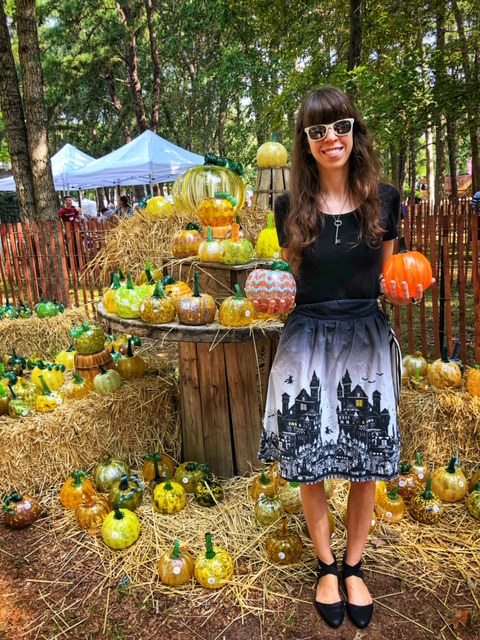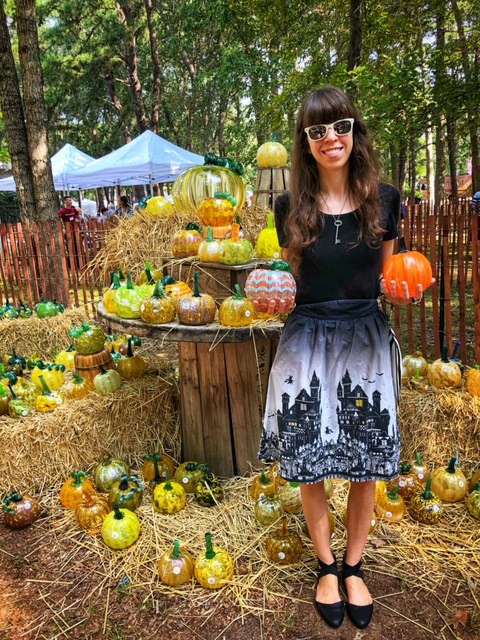 My favorite part of the festival though, is the glass pumpkin patch! These pumpkins are handcrafted and very unique. They have more than 6,000 of them to choose from and they come in all sizes and colors. I have purchased a few every time we go and I love them. I have them all over my house throughout the year. These pumpkins are beautiful. Glass pumpkins make unique home decor pieces and they also make a perfect gift for that pumpkin lover in your life.
Not only does this festival have crafts and glass pumpkins, but there is also a beer and wine garden, live music, and different types of food to eat. You can also watch live glass blowing in the glass blowing studio.
The Festival of Fine Crafts is a fun fall festival to walk around and explore. We always have a great time when we go.
Ticket prices are:
$12.00 Adults
$11.00 Senior Adults (62+)
$7.00 Students
Children 5 + under are free
FESTIVAL SPECIAL!
Ticket good for both days with a "Tomorrow Pass" which is available upon request.
For more information visit their website here.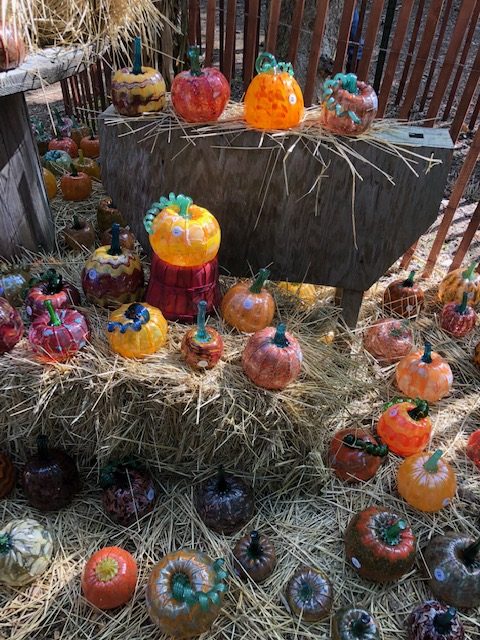 Have fun and don't miss the Wheaton Arts Glass Pumpkin Patch! Happy Blog-O-Ween Day 3!
Comment down below if you have ever been to this festival!
Stay Spooky!
Caroline