A tropical getaway is always a good idea. I recently went on a vacation to Jamaica, which was a perfect trip to go on in the middle of the winter. However, I would go to an island during any season. Before I left for my trip, I purchased a few new things that I loved wearing on vacation. Whether you have a tropical getaway coming up or if you are daydreaming of one, these essentials will come in handy.
Bathing Suit Cover Up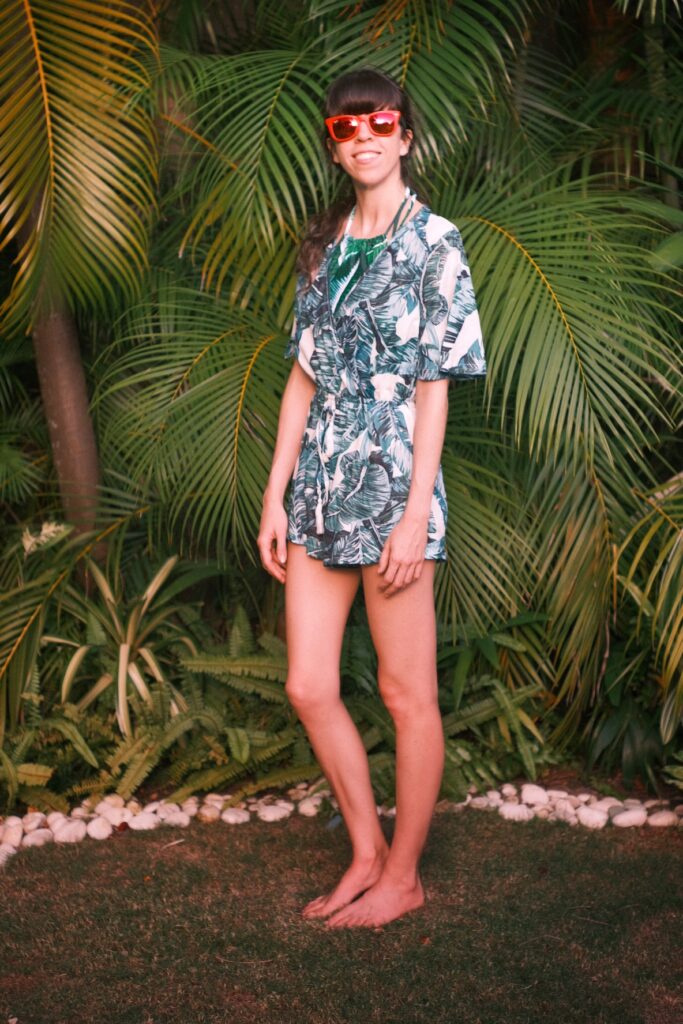 One of the new items I purchased for my trip was this palm print romper. I found it on Amazon and it is so cute. I loved wearing it over my bathing suits.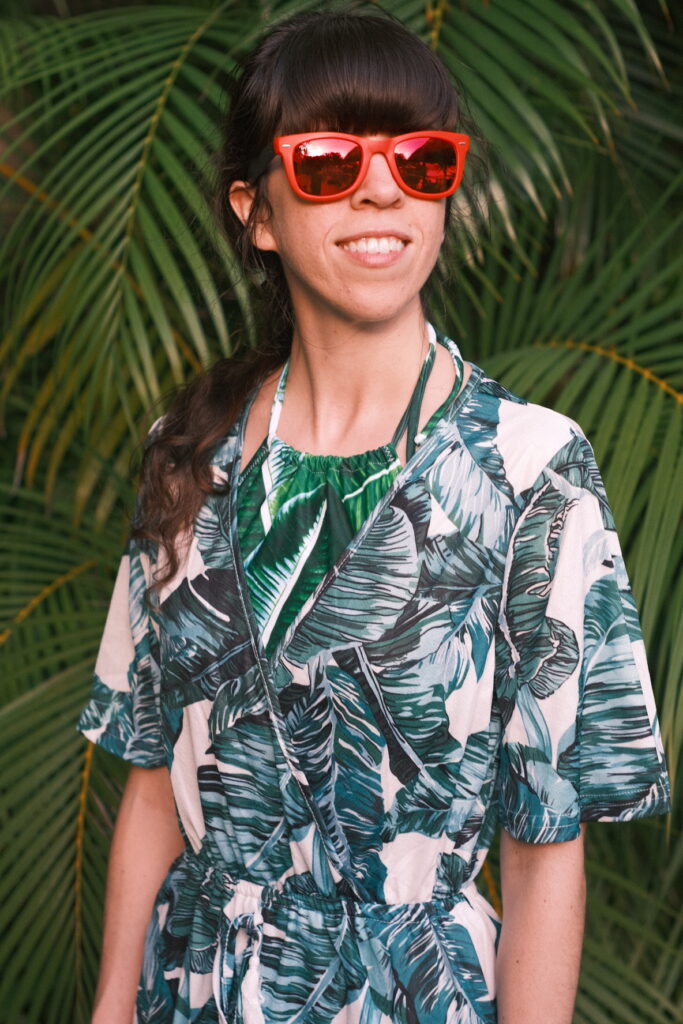 I originally thought I would wear this romper as a daily outfit, but once I saw it in person I realized it would be better as a cover up. It is easy to put on and fun to wear. This romper has a deep v-neck, and elastic around the waist. There is also a cute decorative tie on the front of the romper.
Another place I love to purchase bathing suit cover ups from is Target. They always have really cute and fun cover ups that I continue to wear over and over again.
Bathing Suit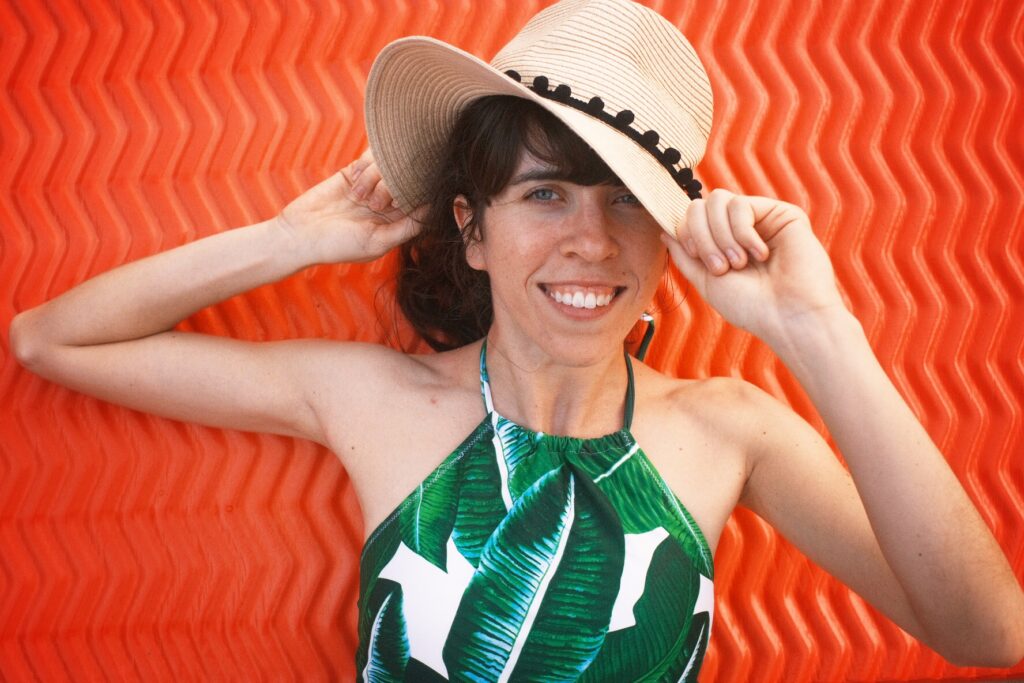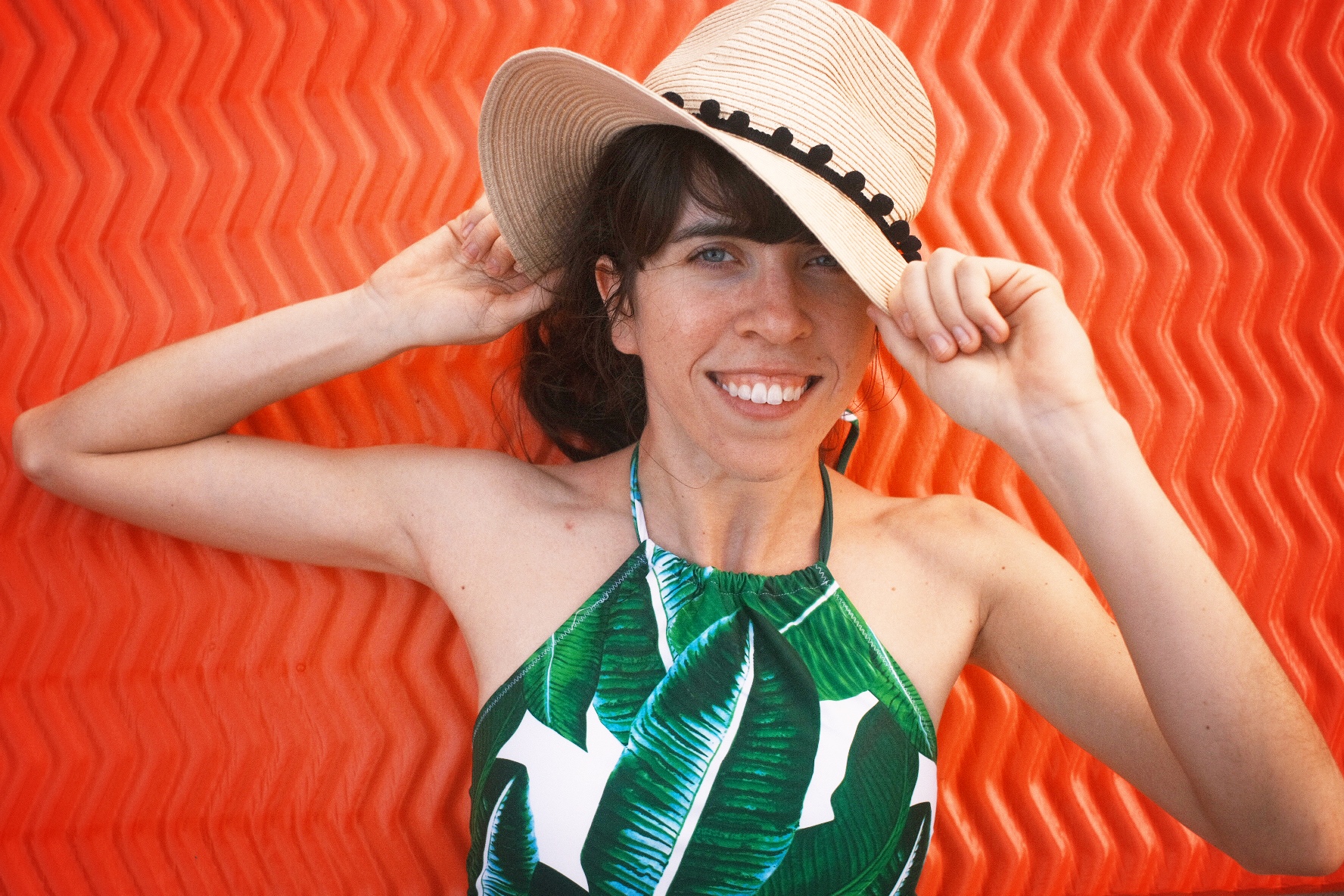 Another new item I purchased for my trip is a palm print bikini. This was another Amazon find that I was really excited about. It fit perfectly and it was a lot of fun to wear. The bottoms have good coverage as well.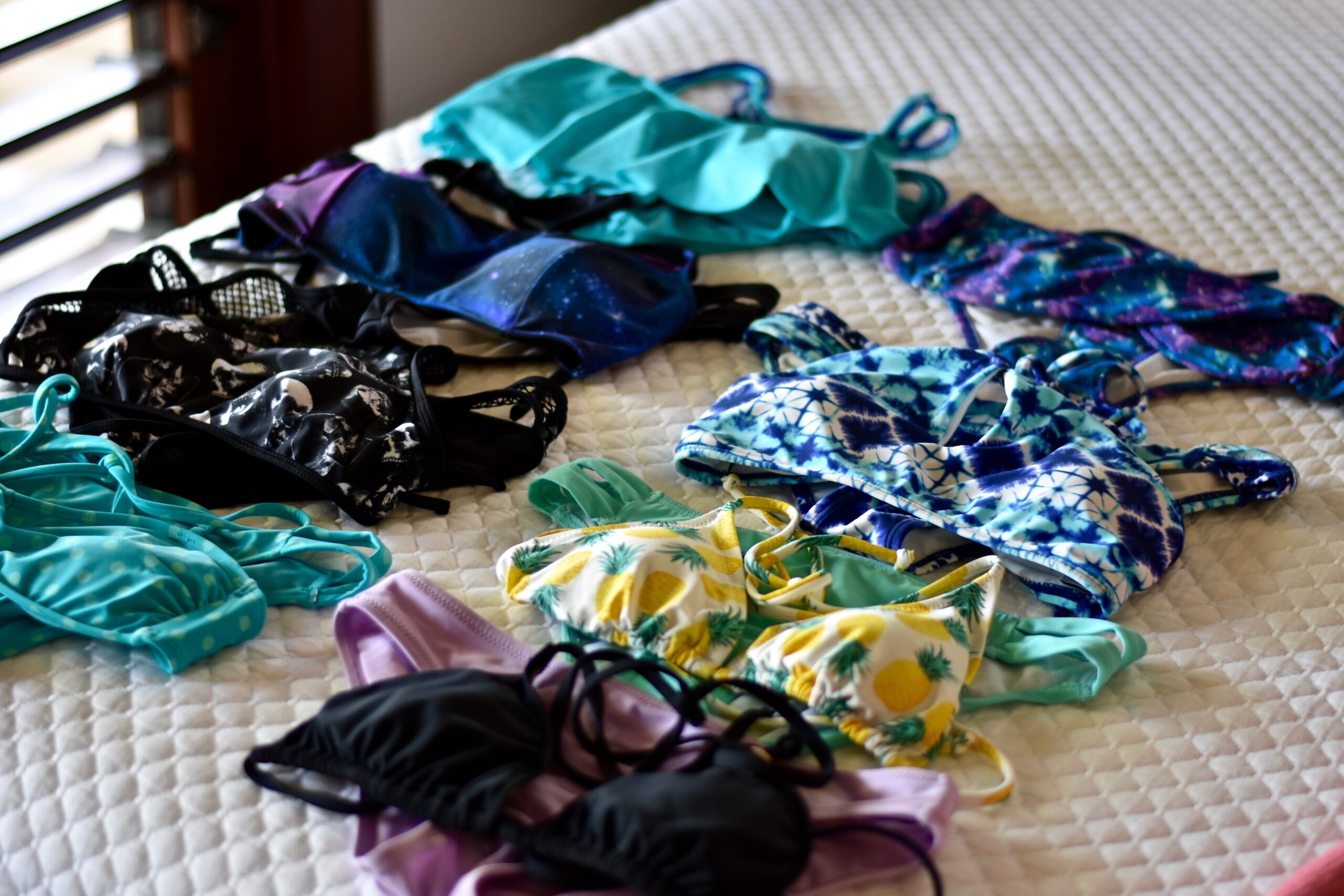 I will admit, I have a good amount of bathing suits. I packed enough on my trip that I wore a different one every day of the week. I usually find my bathing suits at Target, Old Navy, and Hot Topic.
Hat
If you are going somewhere warm, you definitely need a hat. This will protect your scalp and face from the sun. It will also keep you looking stylish. A lot of my favorite hats are from the sun protection fashion brand, Coolibar.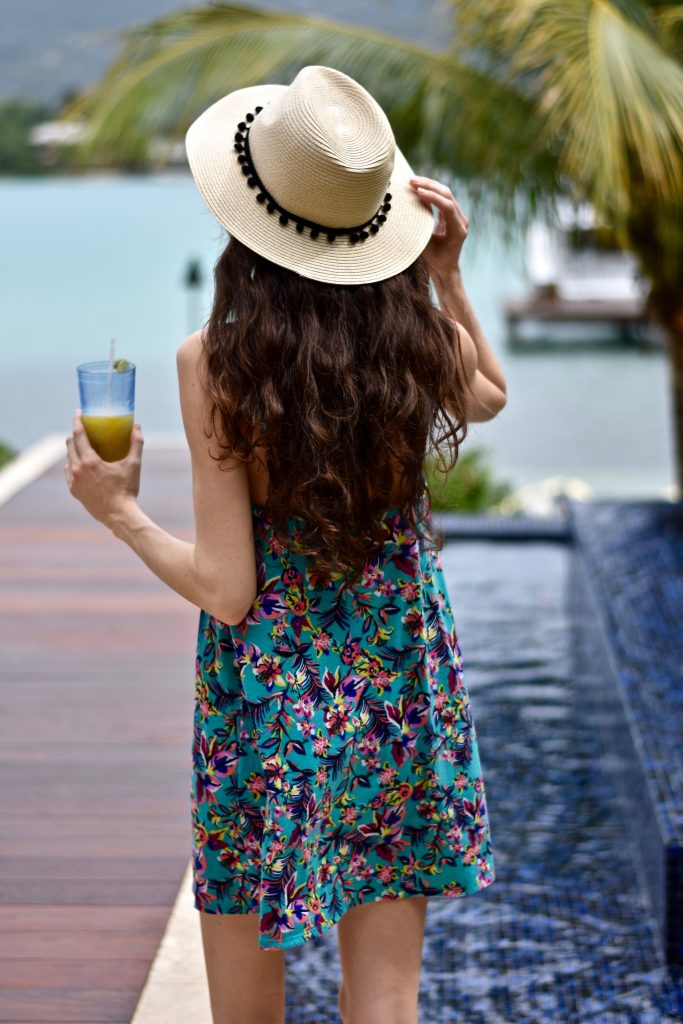 This straw one I am wearing is from Sole Society. I wear this hat a lot during the summer by the pool and with everyday outfits.
Sunscreen
Sunscreen is hands down one of the most important items to bring on your trip. You do not want to get burnt and you especially do not want to get skin cancer. My favorite sunscreen brand for the past few years has been EltaMD.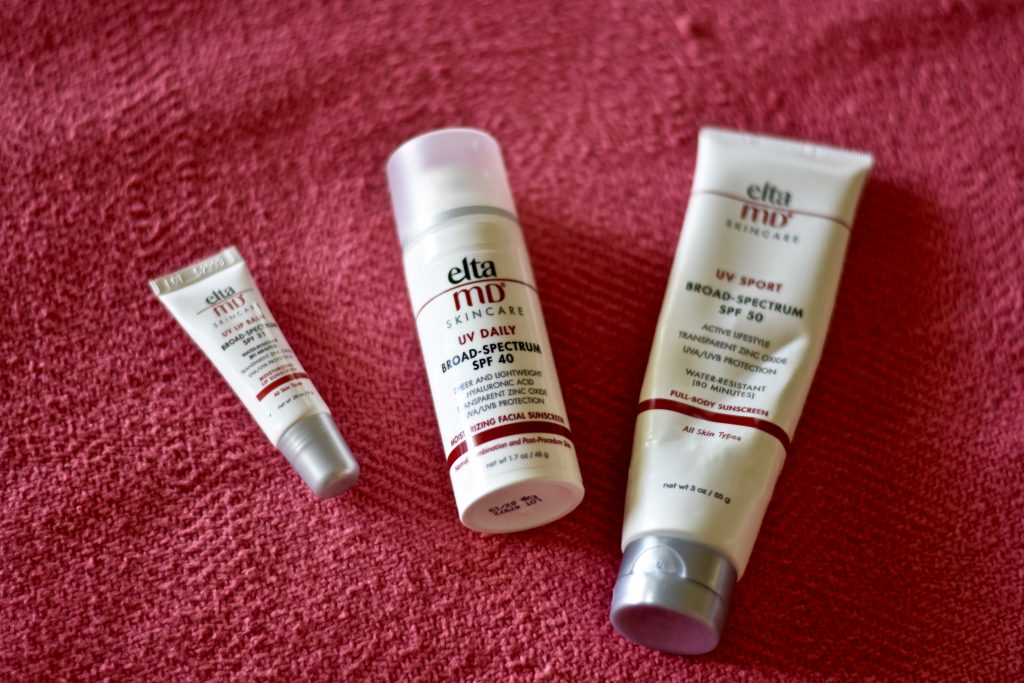 I used a new brand of face sunscreen on my vacation and I loved it. It is from LimeLife by Alcone and it is their Perfect Sunscreen. I use their make-up and skincare but this is the first time I tried their sunscreen. This facial sunscreen was different than the ones I have used before. It smells like a spa facial product and it is very lightweight. After wearing this sunscreen everyday for a week I did not break out, which I usually do. This facial sunscreen is not water-proof so you do have to be careful if you get your face wet. Since I loved this sunscreen so much, I think it would be a great one to try wearing on an everyday basis.
Another sunscreen product I love is this Ocean Potion Spot Stick that I use on my scalp. There were a lot of windy days on vacation and my hats would have blown off. Since I could not wear a hat, I used this stick to protect my scalp instead. It does not make your hair stiff or crusty. I would highly recommend this product.
Sunglasses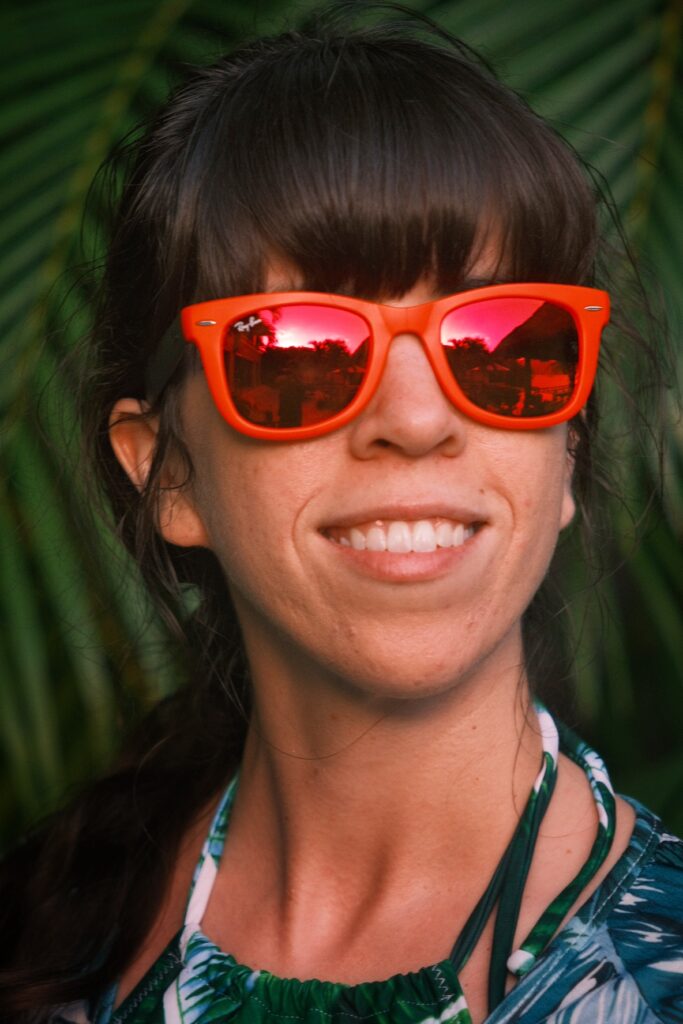 Another must have for any sunny getaway is sunglasses. As you have seen in all of my other posts, I love sunglasses, especially Ray-Bans. I brought a few different pairs of sunglasses with me on my trip. Sunglasses will protect your eyes from the sun (duh) but will also stop you from squinting and creating wrinkles around your eyes. Plus they are fun to wear!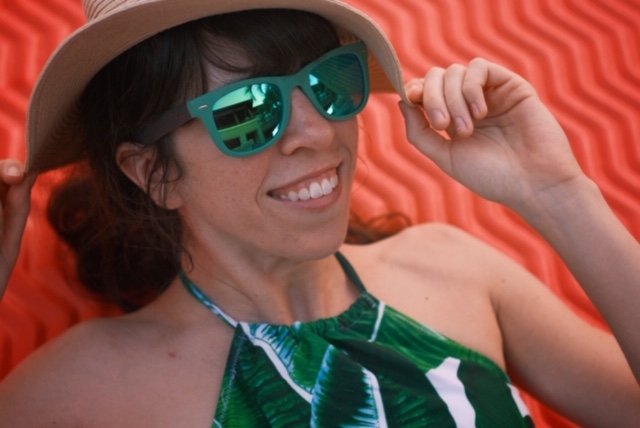 I do not like to wear my Ray-Bans when I am in the pool or at the beach because I do not want to ruin them. I always bring a few pairs of sunglasses that are inexpensive and I do not mind if they get smeared from sunscreen or have sand on them.
Here are a few inexpensive sunglasses from Hot Topic:
Whether you have an exciting tropical vacation planned or you are just looking forward to a beach trip in the summer, I hope this getaway guide will help you pack the essentials! All of the items I mentioned above are things I used every single day during a tropical vacation.
I have created a Tropical Getaway Packing Guide that you can download below. This guide has all the essentials from the post listed. It also has room for you to write down which of your favorite of these items you are bringing.
Stay warm and keep chasing that endless summer!
Caroline
For more vacation inspiration, check out:
Click Tropical Getaway Guide to download the guide!