I don't know about you but I love to go and see as many pumpkin patches and pumpkin stands as possible during the month of October. This is the one time of the year there are pumpkin everywhere and I always try to take advantage of it. This past weekend my fiancé, Alex, and I had a guitar performance in Delaware. When I realize we would not be too far from Linvilla Orchards in Media, PA, I knew we had to go and check out their Pumpkin Land!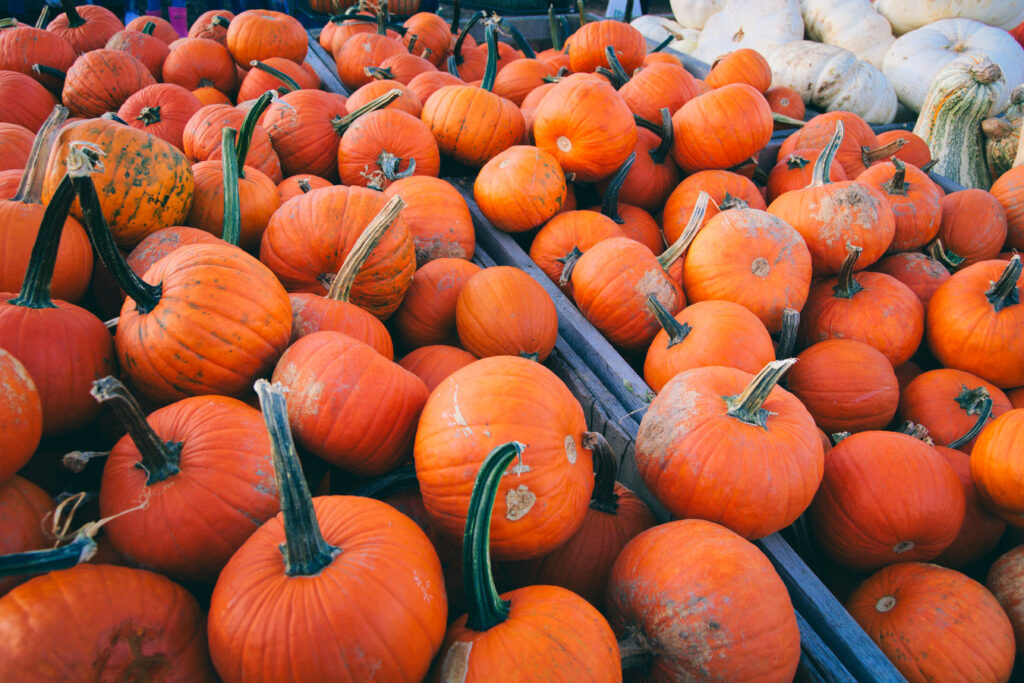 Neither of us had been to Linvilla Orchards before. I had heard it was a popular place outside of Philly to go pumpkin picking. We went later in the afternoon around 5pm on Saturday. I will warn you though, it was super crowded! I didn't really think there would be too many people since it was later in the day, but I was wrong.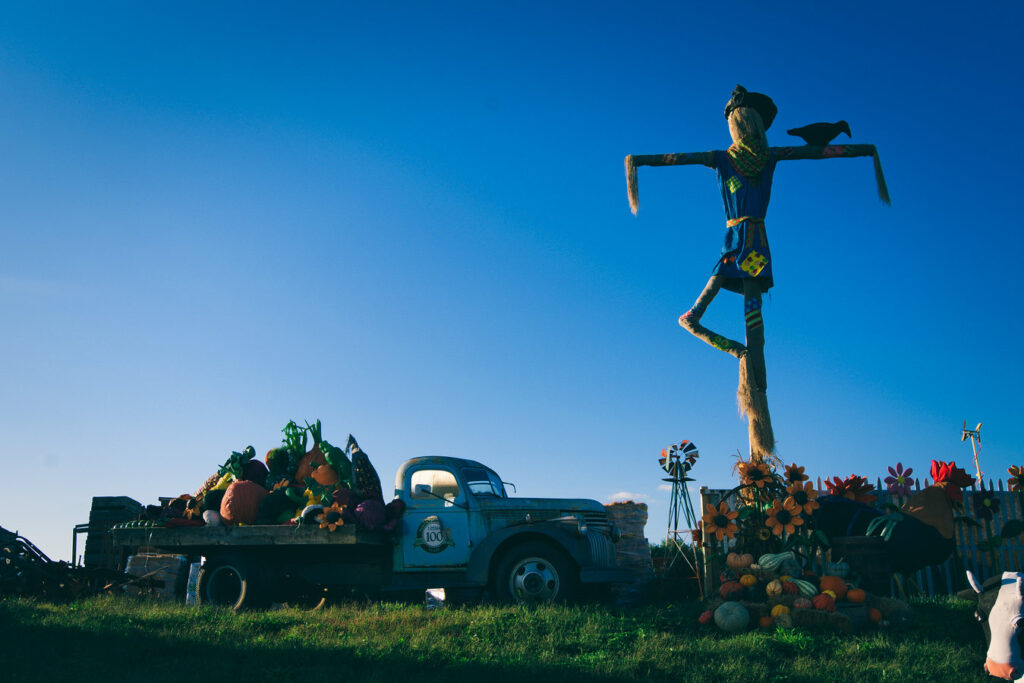 We were able to park very close by, which was nice. You do not need a ticket to enter Pumpkin Land, the Garden Center, or the Farm Market. However, you do need tickets for the hayrides, corn maze, and train rides.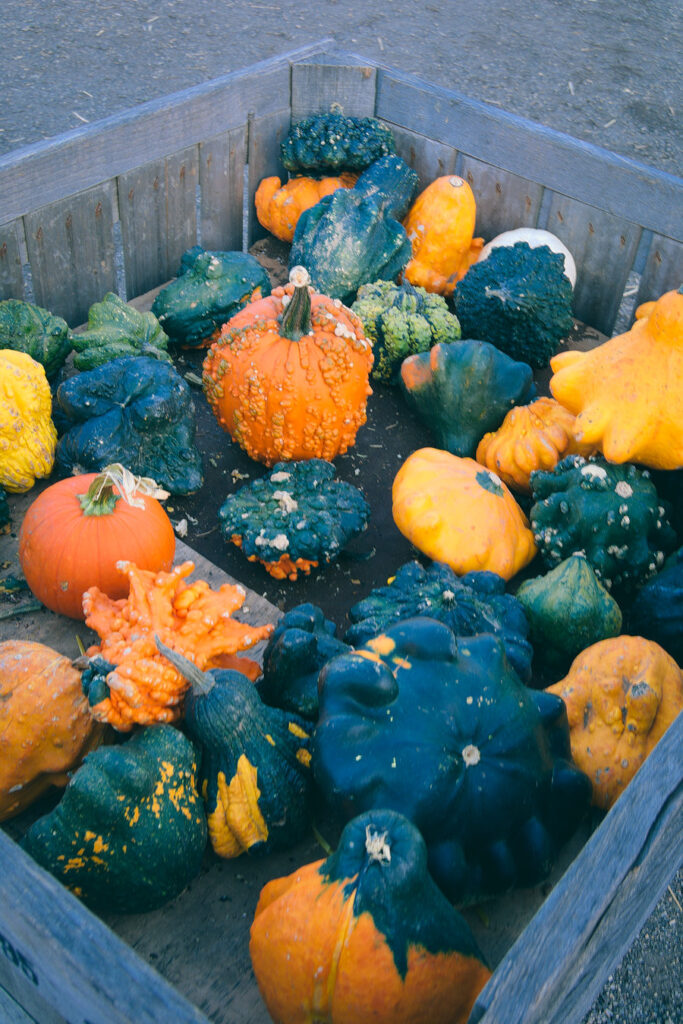 Pumpkin Land at Linvilla Orchards is full of pumpkins! They have a huge variety of pumpkins in all shapes and sizes. Some varieties I have never heard of before such as, a Peanut Pumpkin and Red Warty Thing Pumpkin. There are over 100 tons of pumpkins on display in Pumpkin Land!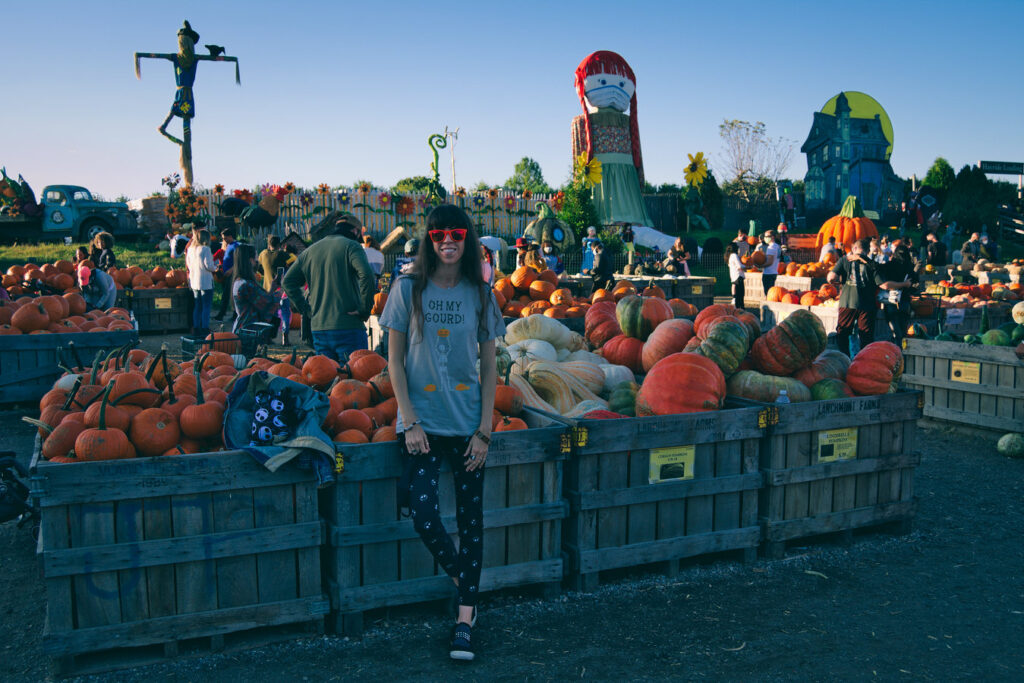 Aside from tons of pumpkins in Pumpkin Land, there are also massive Halloween figures and scarecrows on display. These were so much fun to see and take pictures of. I personally liked the haunted house, Linus and the Great Pumpkin, and the Jersey Devil.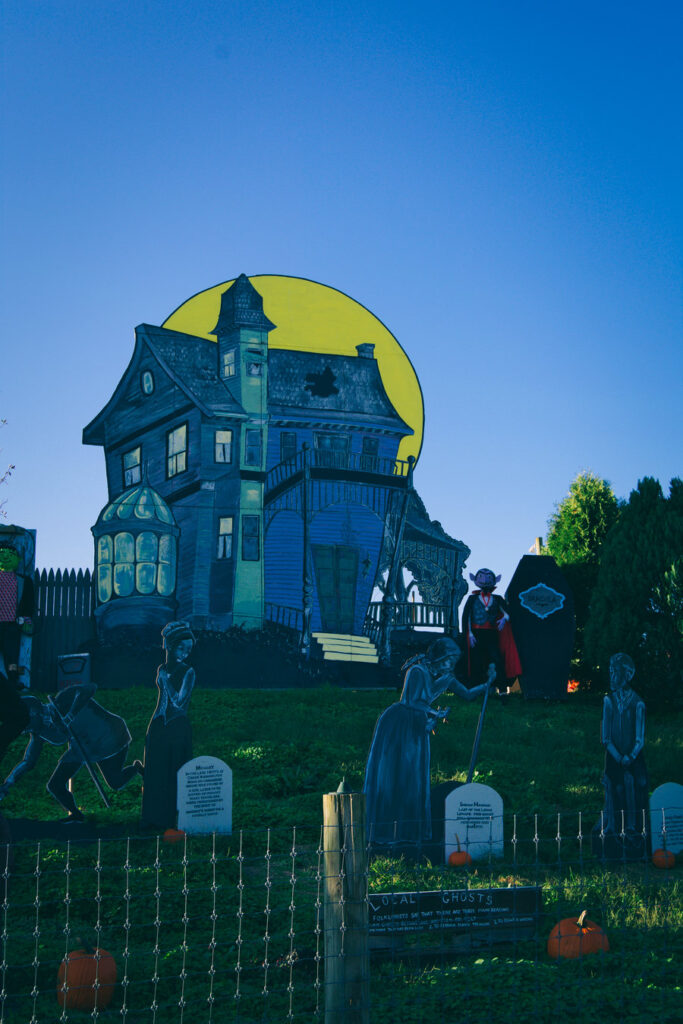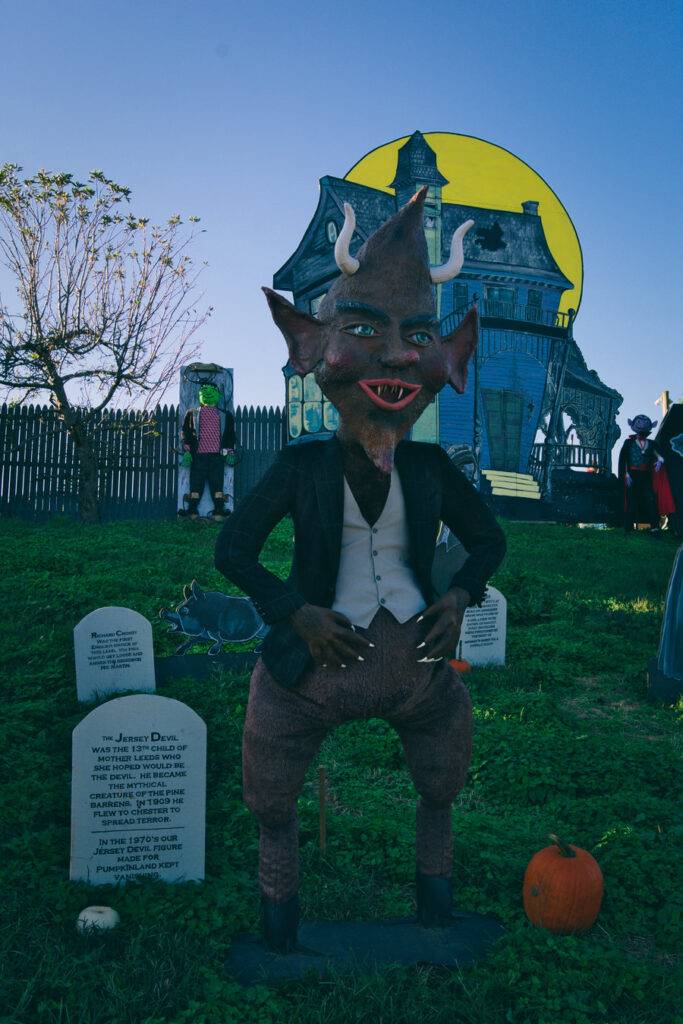 Alex and I also wandered around the Garden Center which is connected to Pumpkin Land. There are a lot of Halloween and garden decorations, and cute plants in the Garden Center.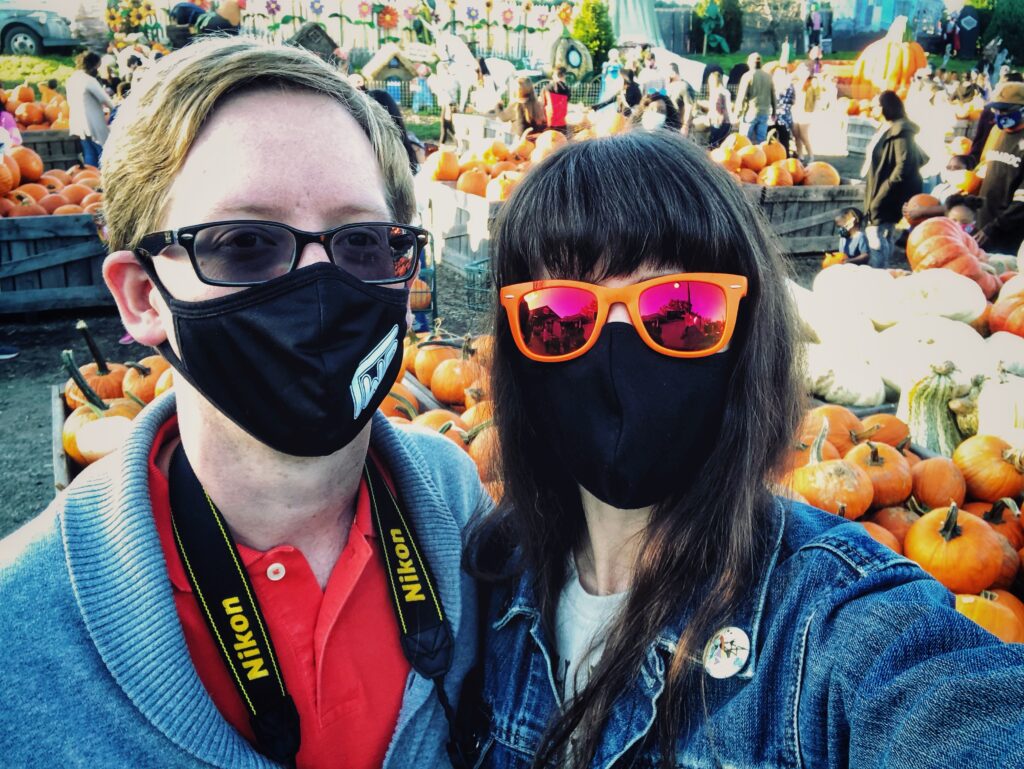 After visiting Pumpkin Land and the Garden Center, we decided to explore a little more of Linvilla Orchards. They have a Farm Market where they sell produce and baked goods. There was a long line to get in so we did not attempt waiting.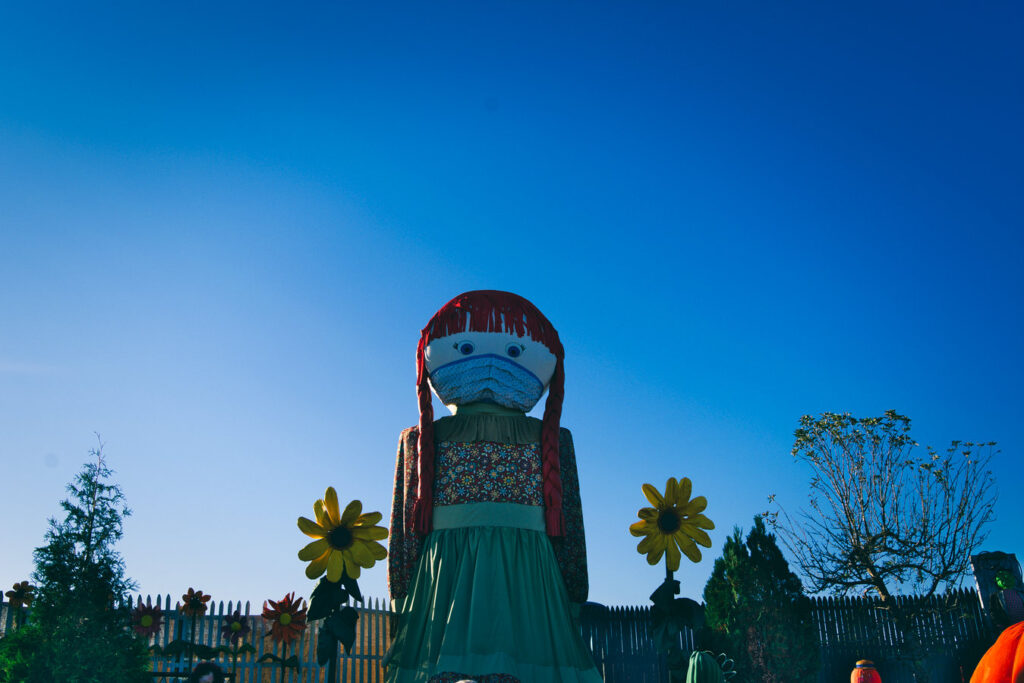 Linvilla also had a lot of food tents on Saturday and a beer garden from Ship Bottom Brewery. I will warn you of one thing, there are not many real bathrooms here but rather porta potties. I figured I should warn you since I am not a fan of them haha. There were also a ton of people at Linvilla on Saturday and I did not want to use a porta potty after so many people throughout the day had. Just keep this in mind if you plan on going on the weekend.
Overall Alex and I had a fun time visiting Linvilla Orchards and Pumpkin Land. We did not purchase anything but we had a great time exploring all the different varieties of pumpkins. If you have never been to Linvilla Orchards I would recommend checking it out.  However, you might want to go on a less crowded day, possibly during the week.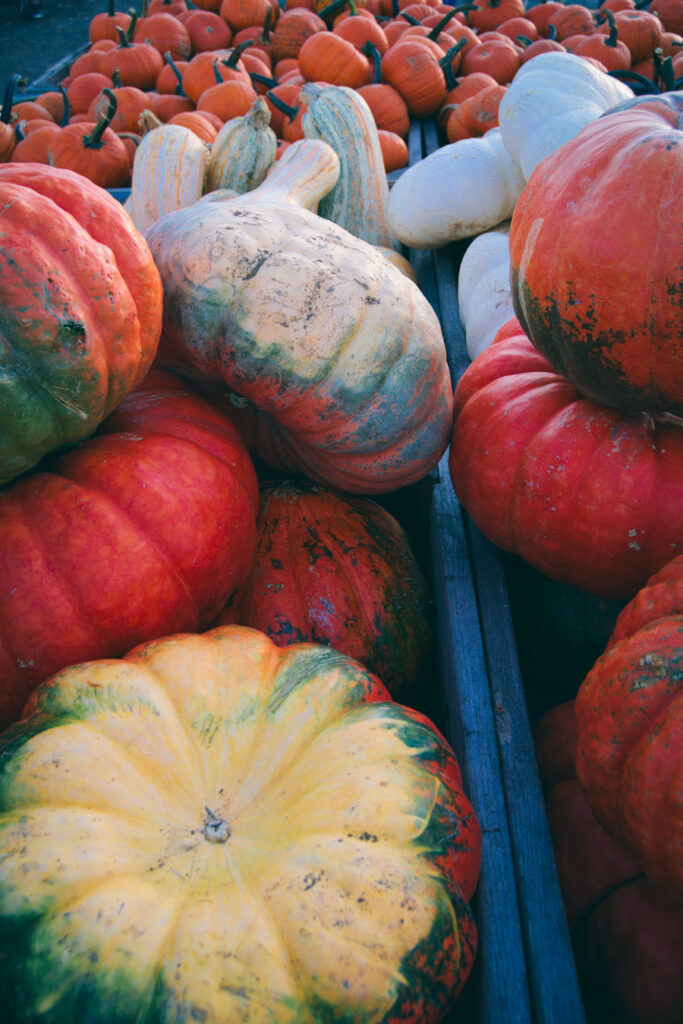 I hope you enjoyed reading about our adventure to Linvilla Orchards Pumpkin Land for Blog-O-Ween Day 5! Make sure to check out some of the other Blog-O-Ween posts such as, Apple Picking at Johnson's Corner Farm and my Fall Adventure List.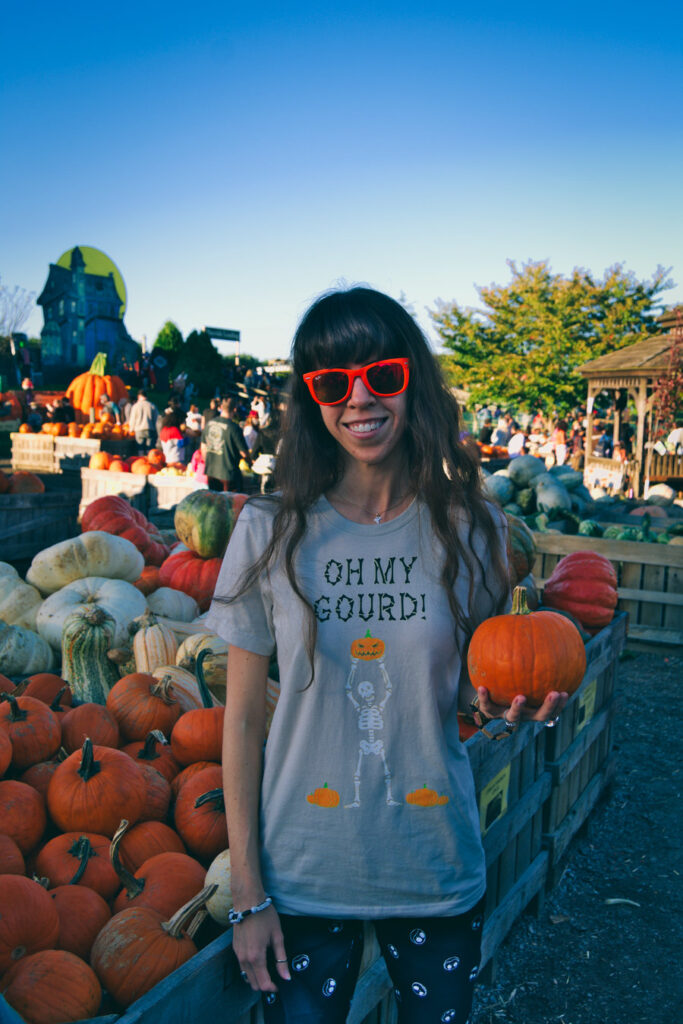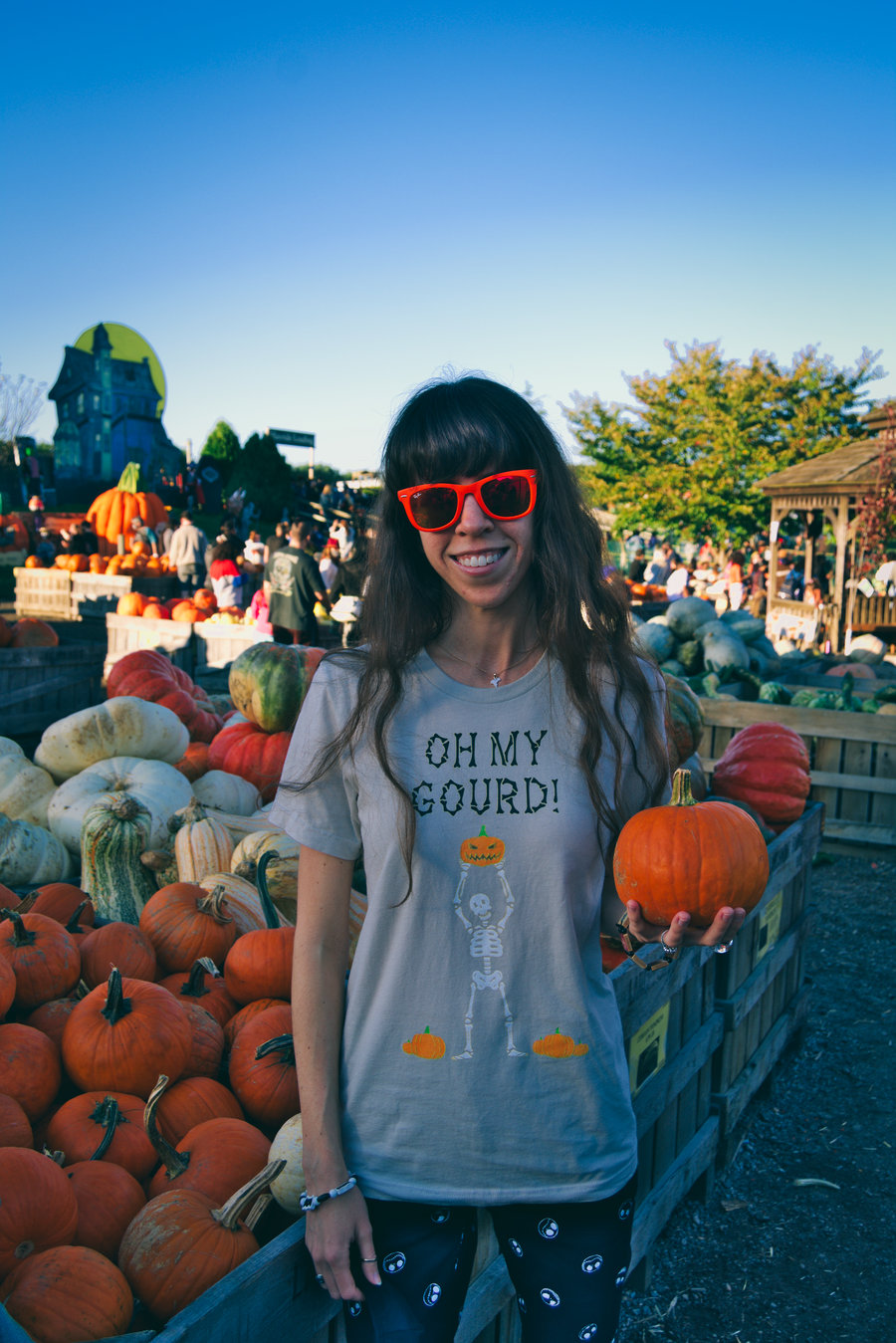 Stay Spooky!
-Caroline
Shop the Stay Spooky Collection!